Teen Summer Library Program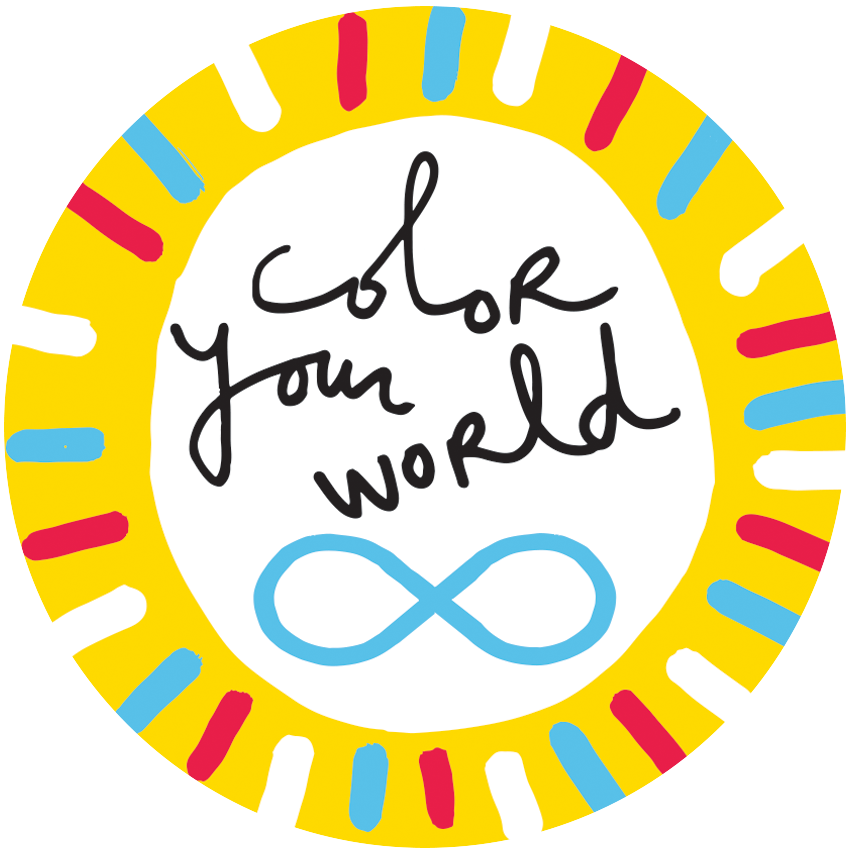 READING COLORS YOUR WORLD
Registration: During these uncertain times, it is very, very important to have each participant registered. We must have contact information for each participant (for contact tracing, a worst case scenario). Pre-registration is preferred, but we must have a completed registration before your child can attend a program!
Please read and agree to the following:
I understand the City of Villisca may photograph or videotape the events or activities in which my child is participating. I hereby grant permission to the City of Villisca to use submitted photographs and video on our social media sites, library websites, and other official publications. I give my permission witht the following understanding that these photographs/video may be used for publication, advertisement, and promotions for the City of Villisca and/or Villisca Public Library website, Facebook, newletters, scrapbooks, or other official publications and displays without further consideration or compensation. I also acknowledge their rights to edit photographs/video at their discretion. I hereby give permission and authorize the City of Villisca and/or Villisca Public Library to use and reproduce submitted photographs/video of my child/children for an undetermined time limit.
I hereby grant permission for my child/children to participate in an event sponsored by the Villisca Public Library. I give permission for my child/children to travel with and/or participate in the Villisca Public Library Summer Reading Program at the Villisca Community Building and at the Villisca City Park.
Summer Reading Program: Each summer the Library sponsors a library program for students in grades 6-12. REGISTRATION FORM FOUND HERE.
Tie Dyed T-shirts June 17th & 22nd. Pizza Party will be held at a later date to be decided by participants.
Messy Art in the Park Family Program
Free program for the whole family!
RESCHEDULED DUE TO EXTREME HEAT ADVISORY.

Thursday evening, June 24th, from 7-8pm in Villisca City Park. Please wear clothes that you won't mind getting stained. We will have Squirt Bottle Painting, Fly Swatter Painting, Golf Ball Painting, and more!!! Join us for some great, messy fun!