Book Club is currently reading Flying Angels by Danielle Steel. Book Club will meet next on Feb. 9, 2023 at 1:30 pm at the upstairs reading table.
Other great reading suggestions: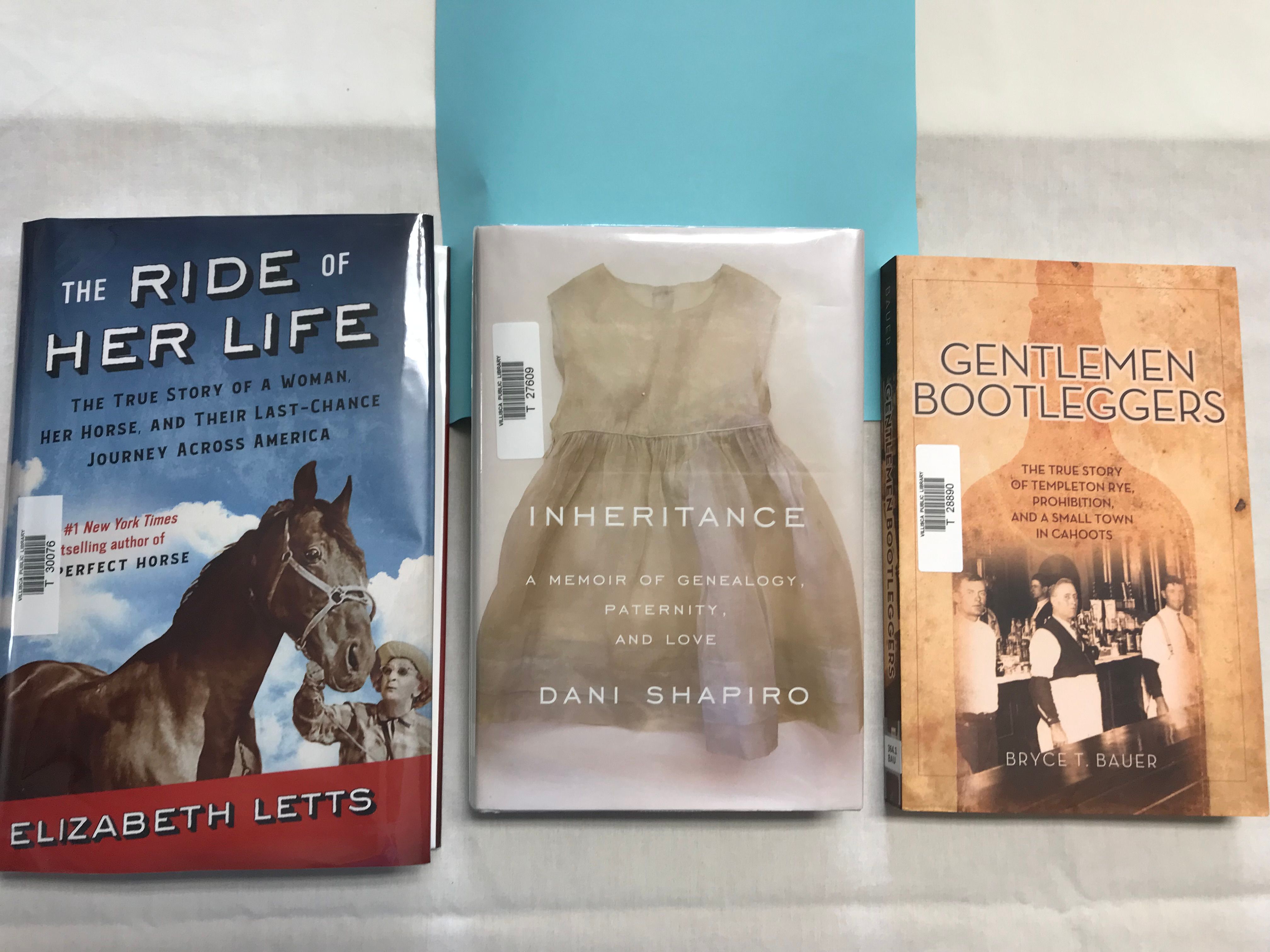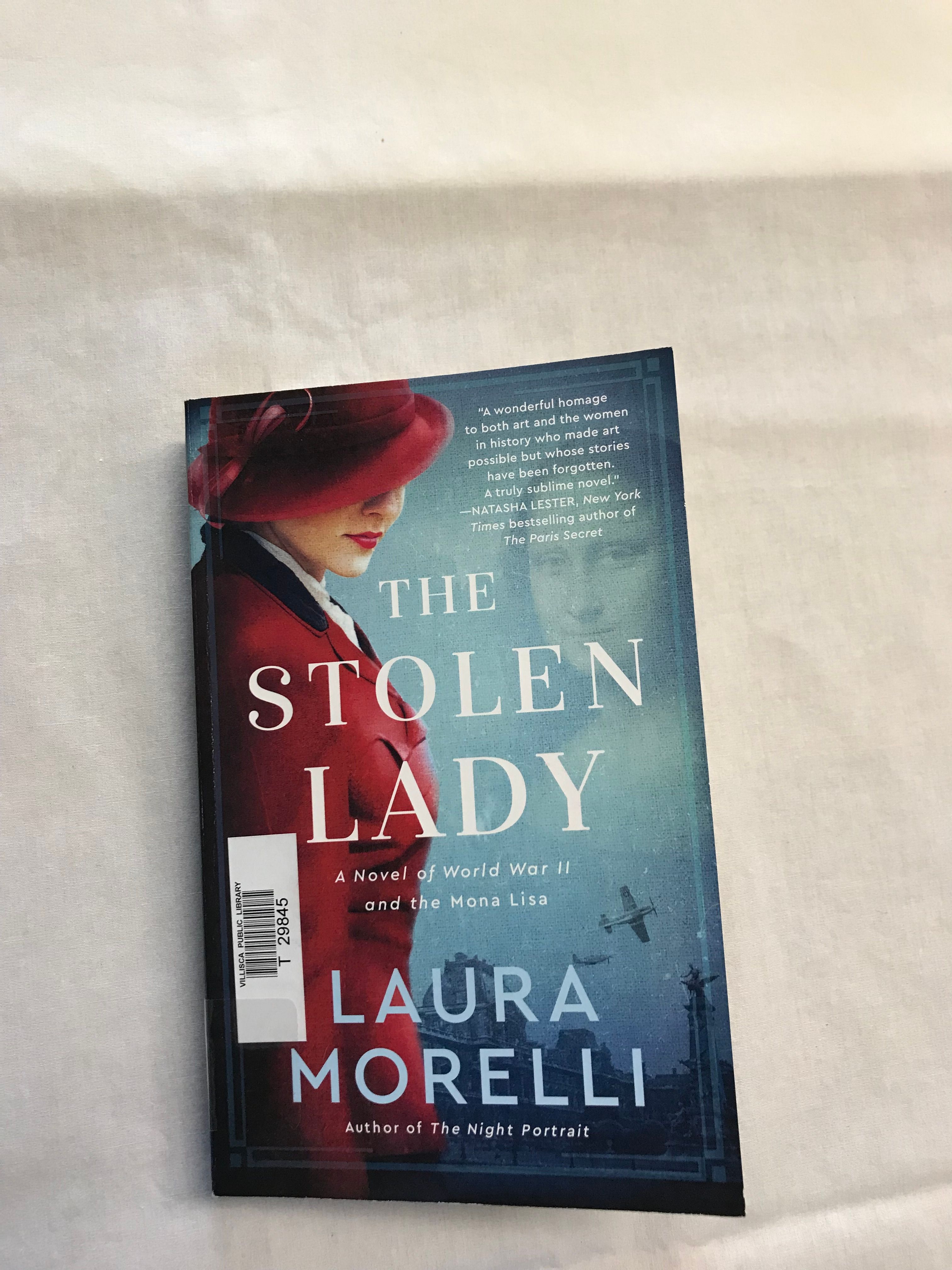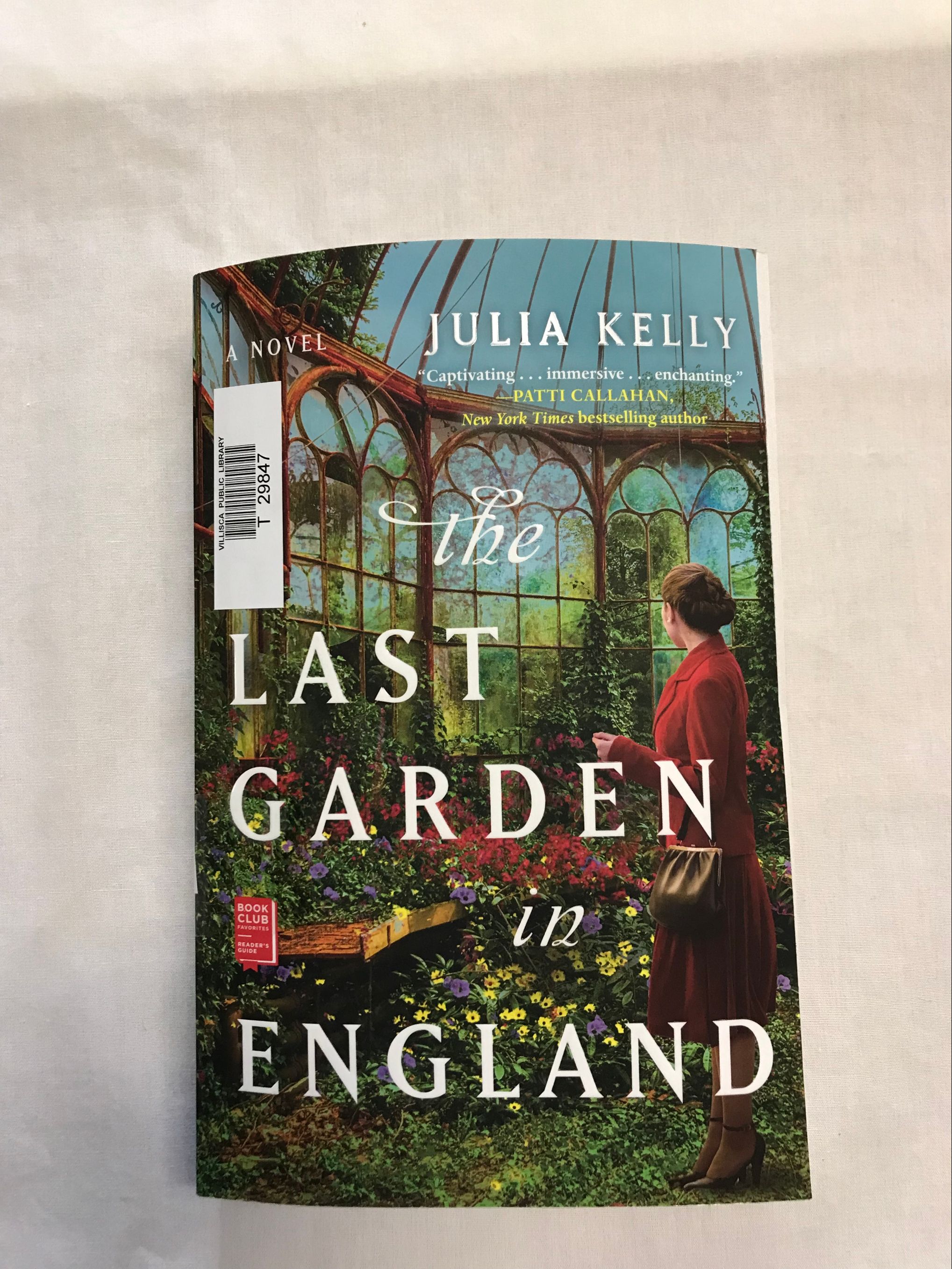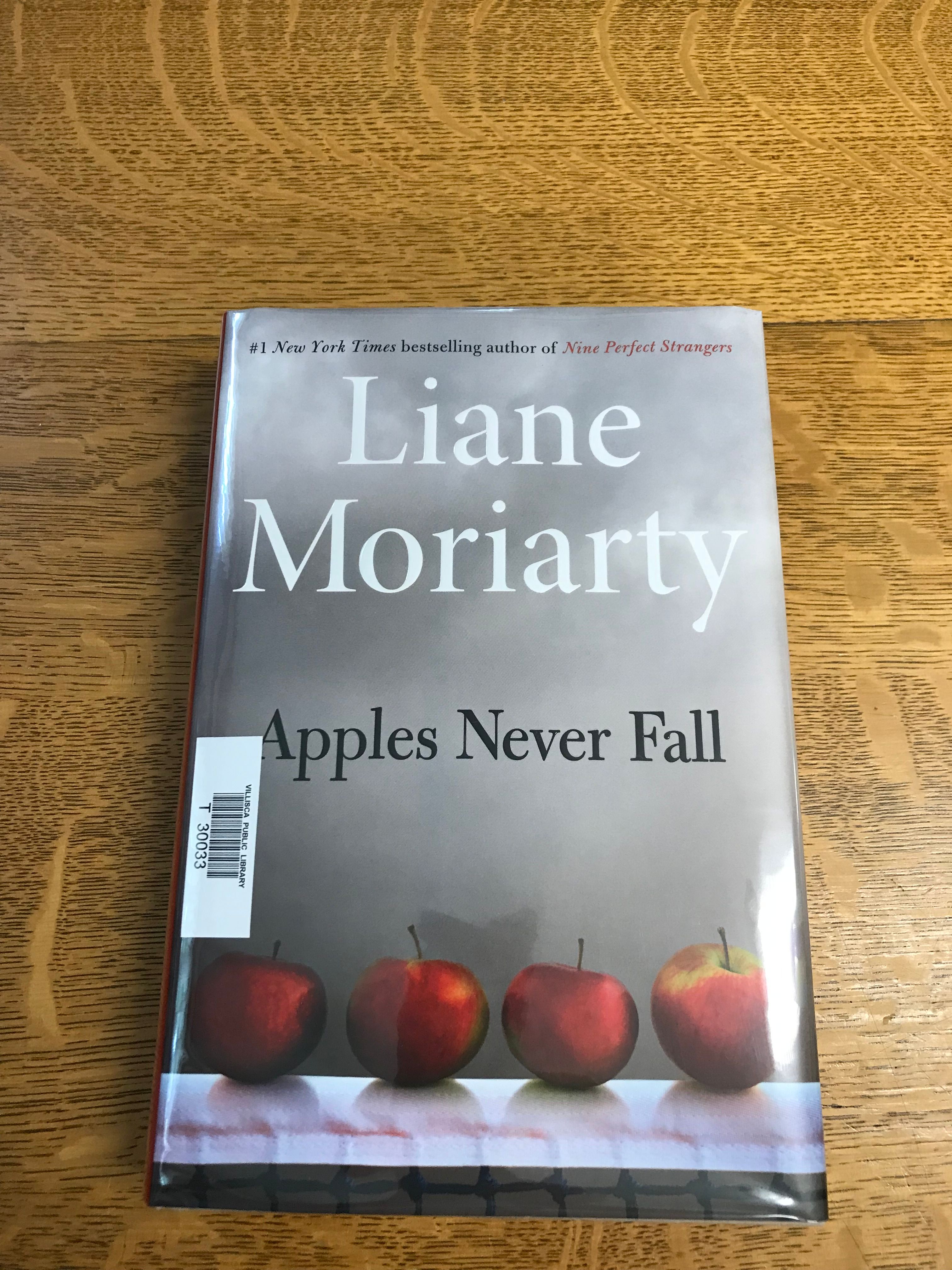 Our Adult Book Club meets on the second Thursday of the month from 1:30-2:30 pm at the upstairs reading table. (This is a change from meeting the first Tuesday.) Martha Herzberg is currently the group's facilitator. Books are chosen by the group, based on what's new, best sellers, or what is interesting to the group. Discussion is very informal.
Books for the Book Club are available at the main desk, usually available in large print, that we order by InterLibrary Loan through SILO, our state's library lending group. There is a sign-up sheet for attendance and contact purposes.
Questions? Just Ask a Librarian 😀