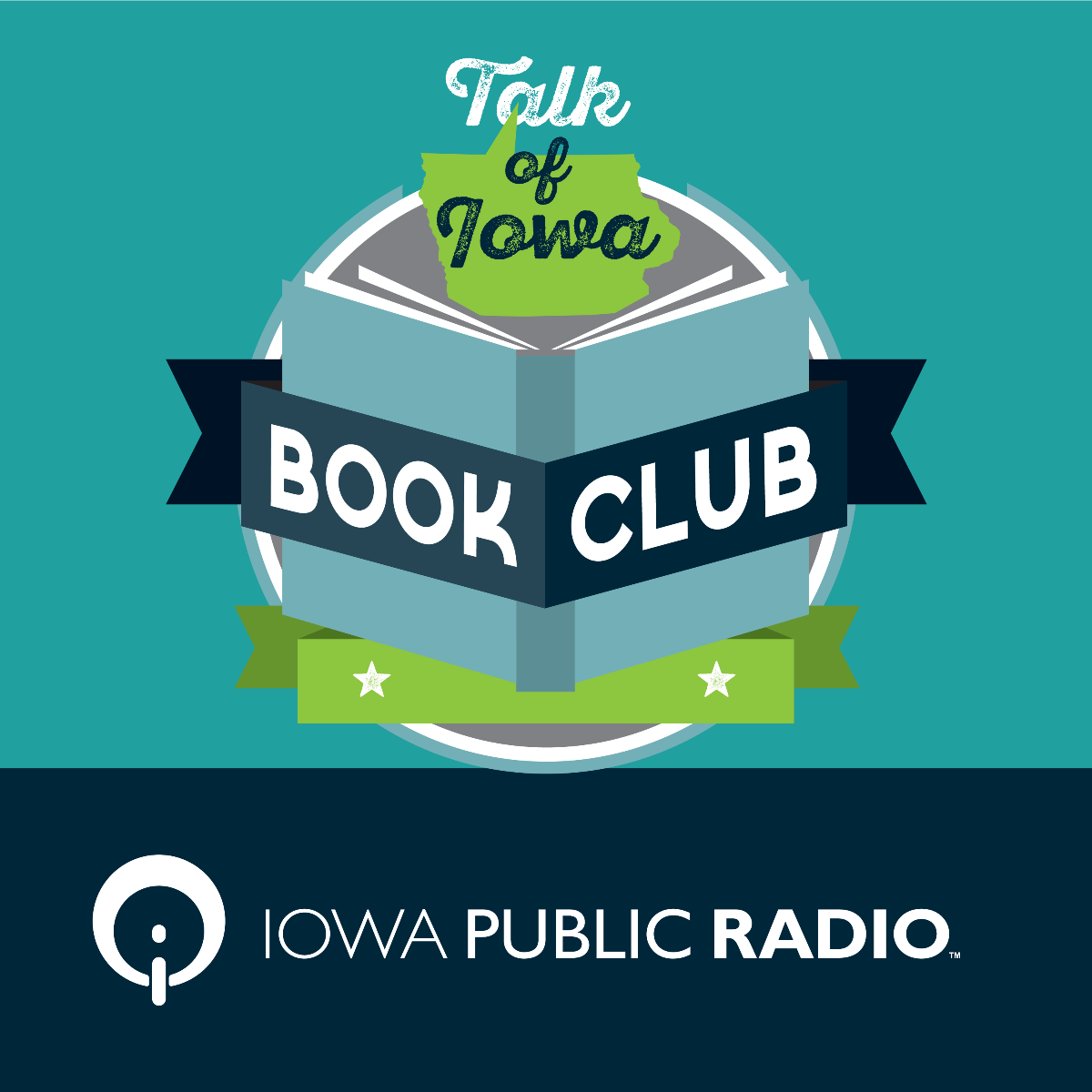 Join host Charity Nebbe for the monthly on-air book club on Talk of Iowa!

We love to read! We know many of you do too. That's why we created a book club at Iowa Public Radio. Hear about the themes, characters and big picture questions raised by the titles on our reading list. Get a copy of the books, find a comfortable chair, and read or re-read with us.

You can listen to Talk of Iowa weekdays at 10 a.m. on all IPR News and News/Studio One signals or online at iowapublicradio.org. We also invite you to join the official Talk of Iowa Book Club Facebook group.

The Talk of Iowa Book Club is sponsored by Western Home Communities and Cultivating Compassion: The Dr. Deming Foundation.