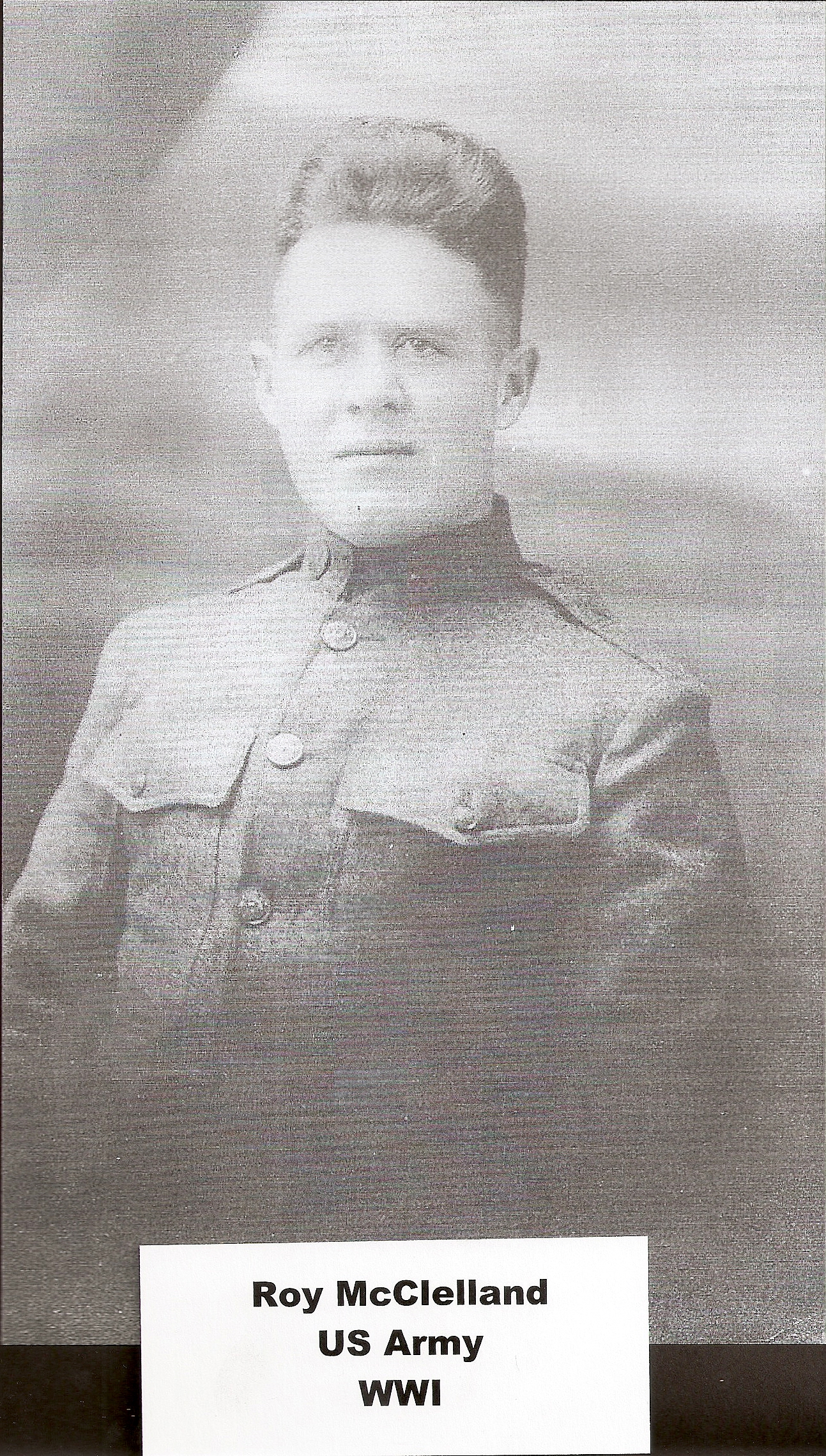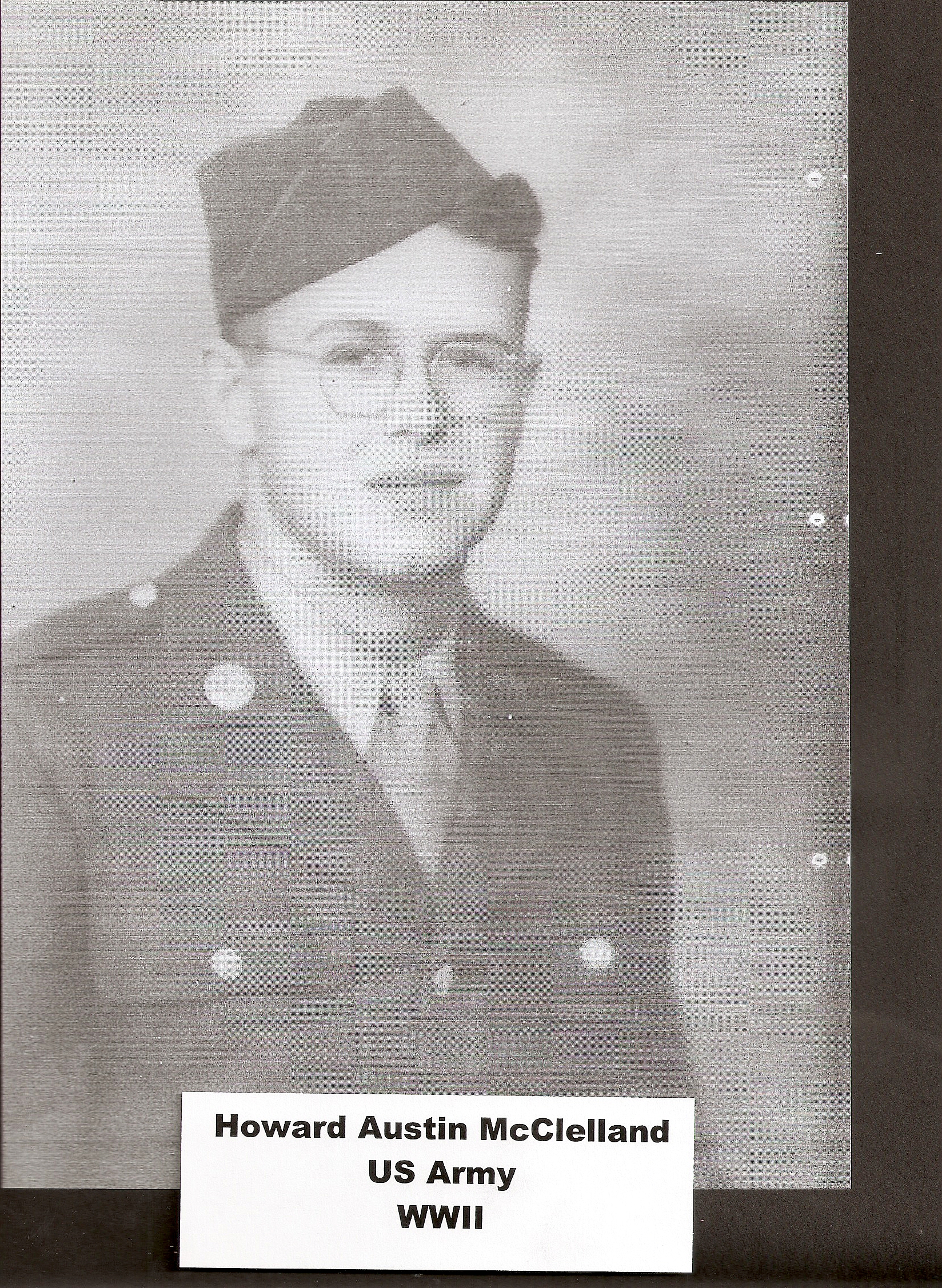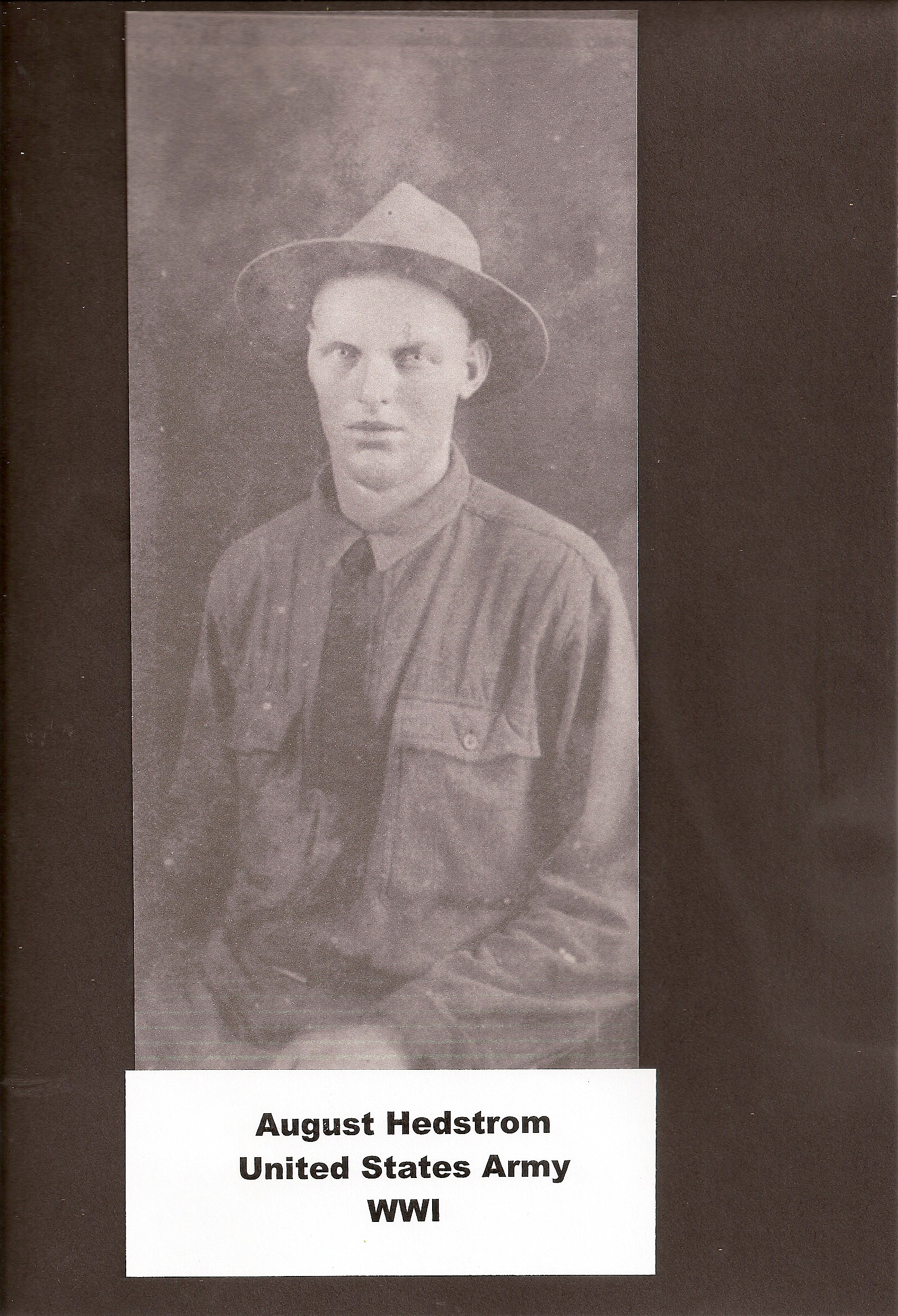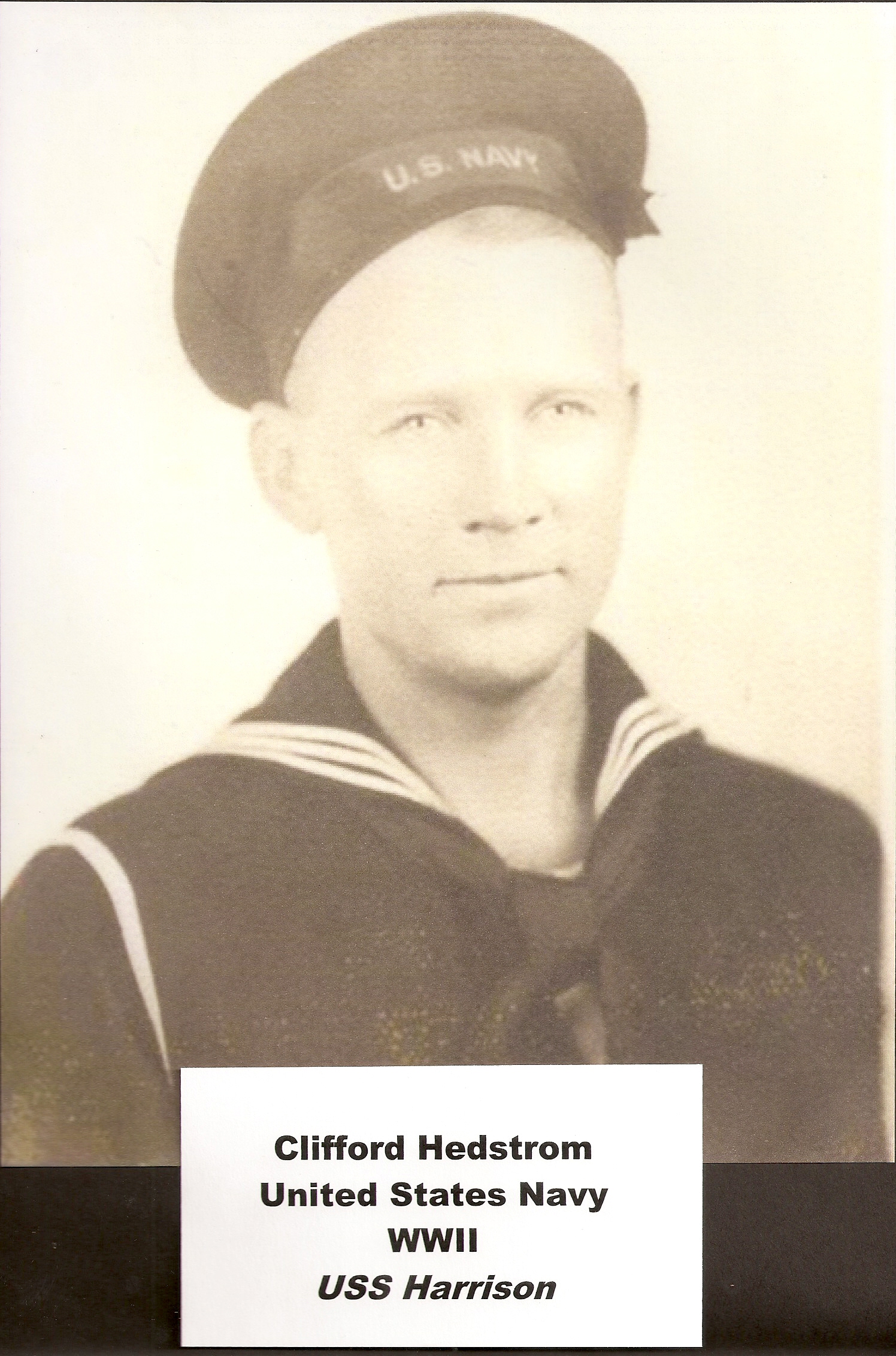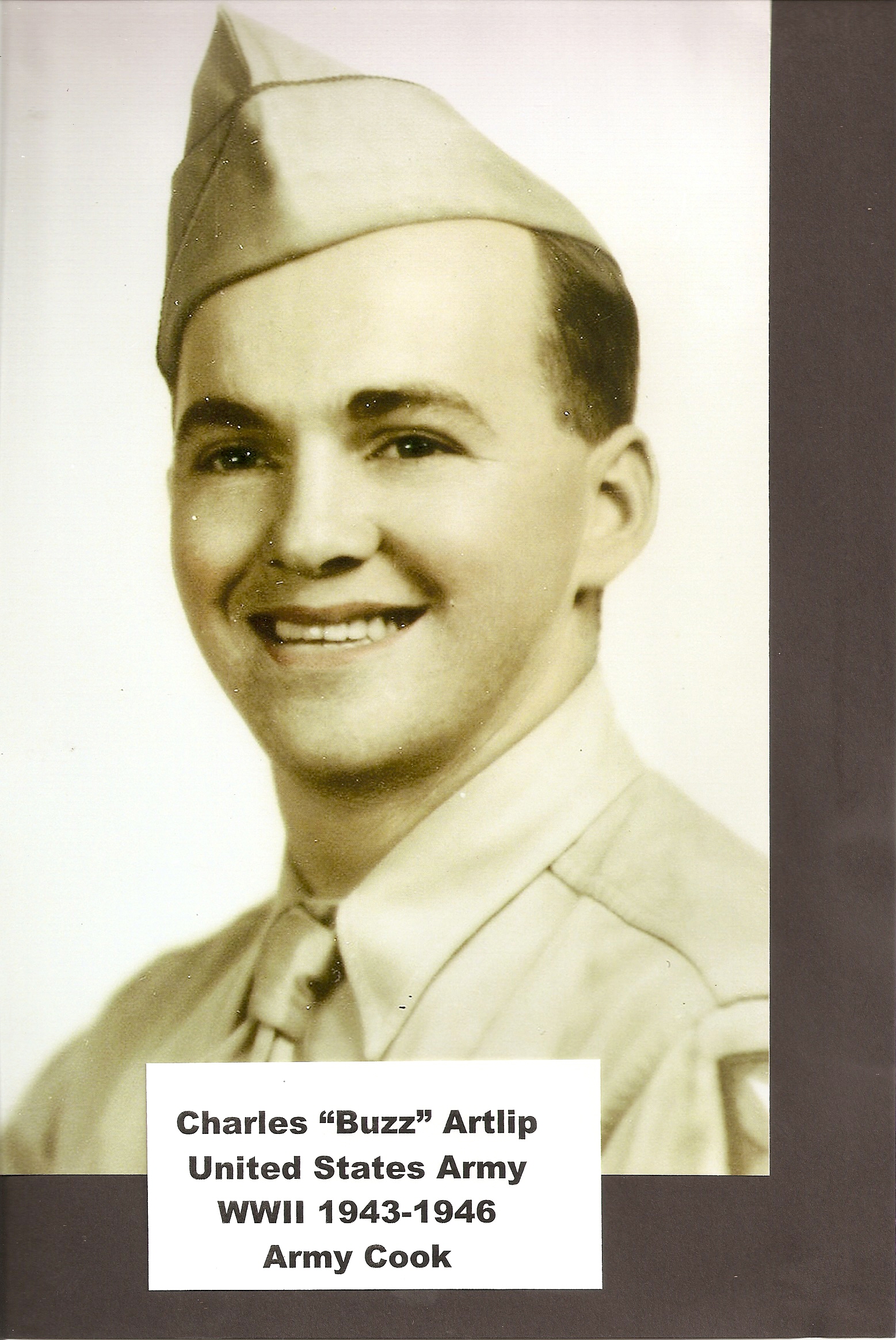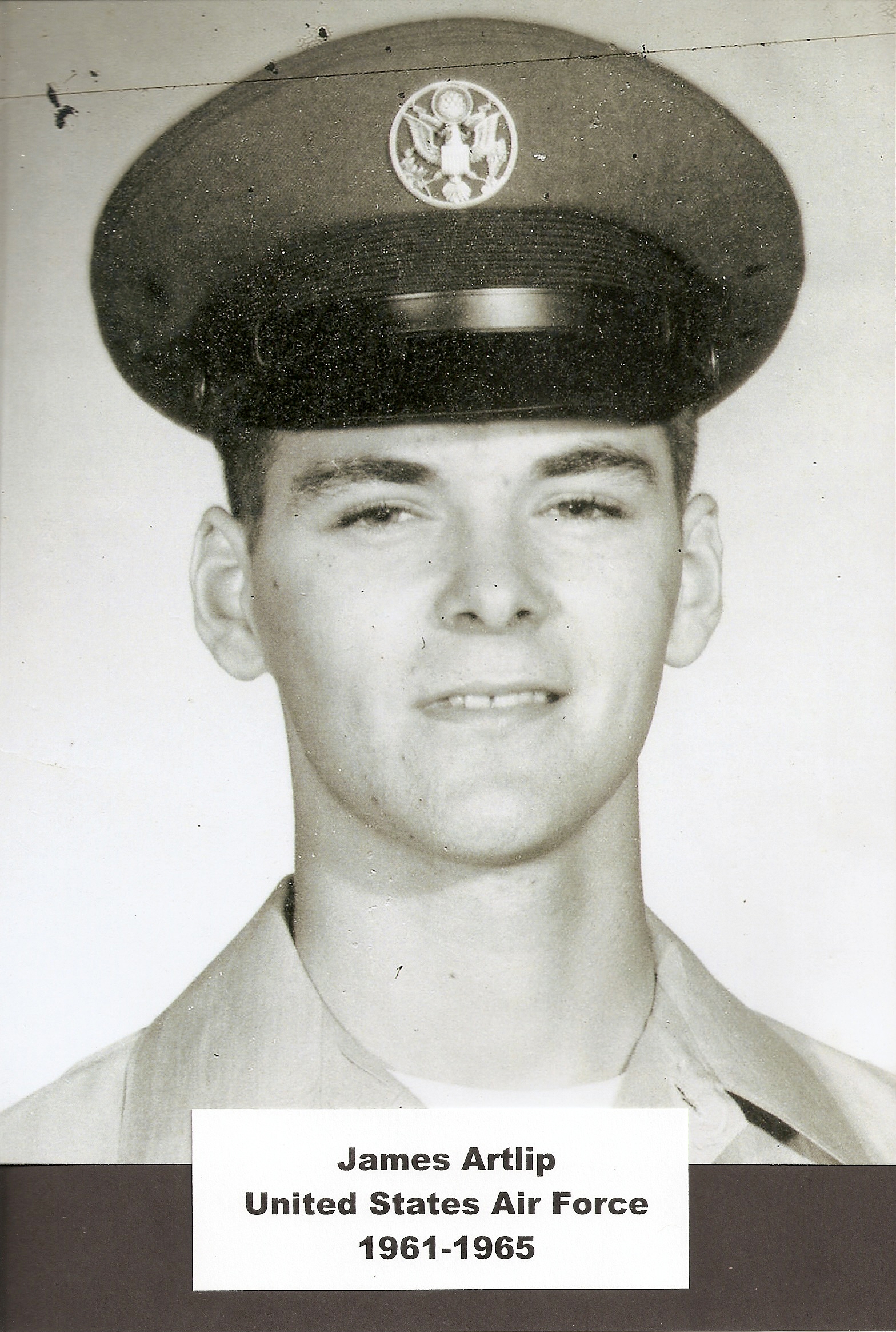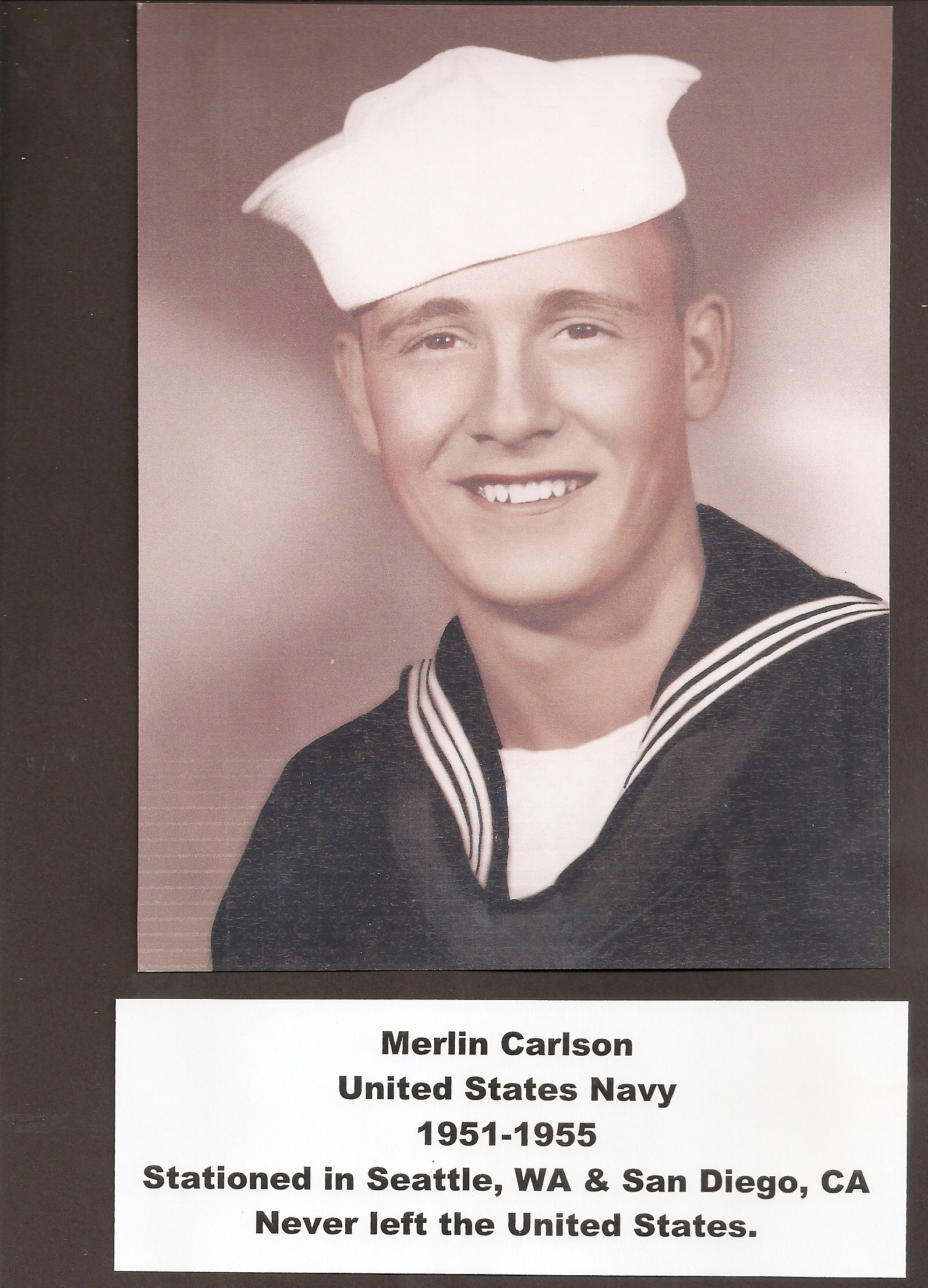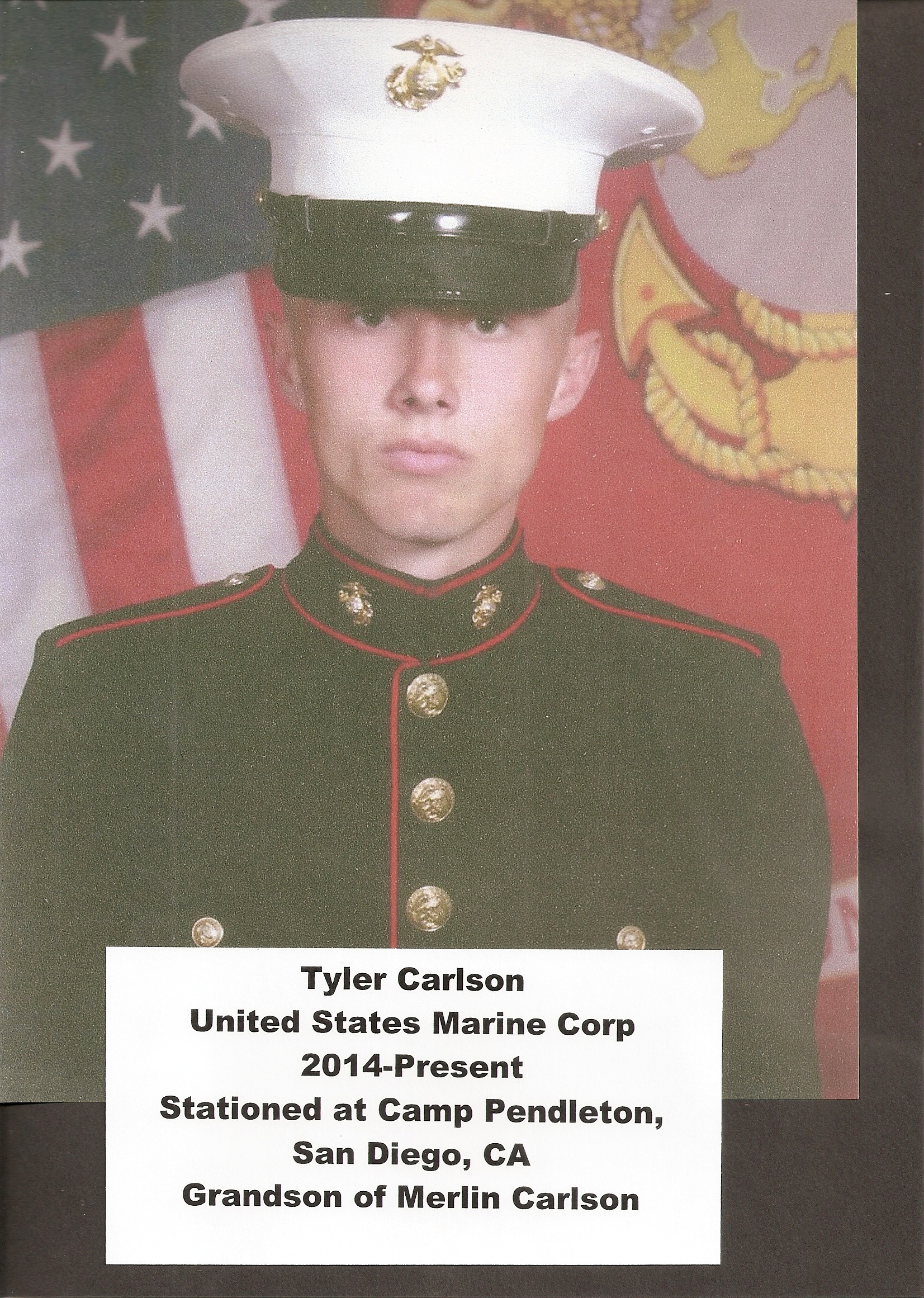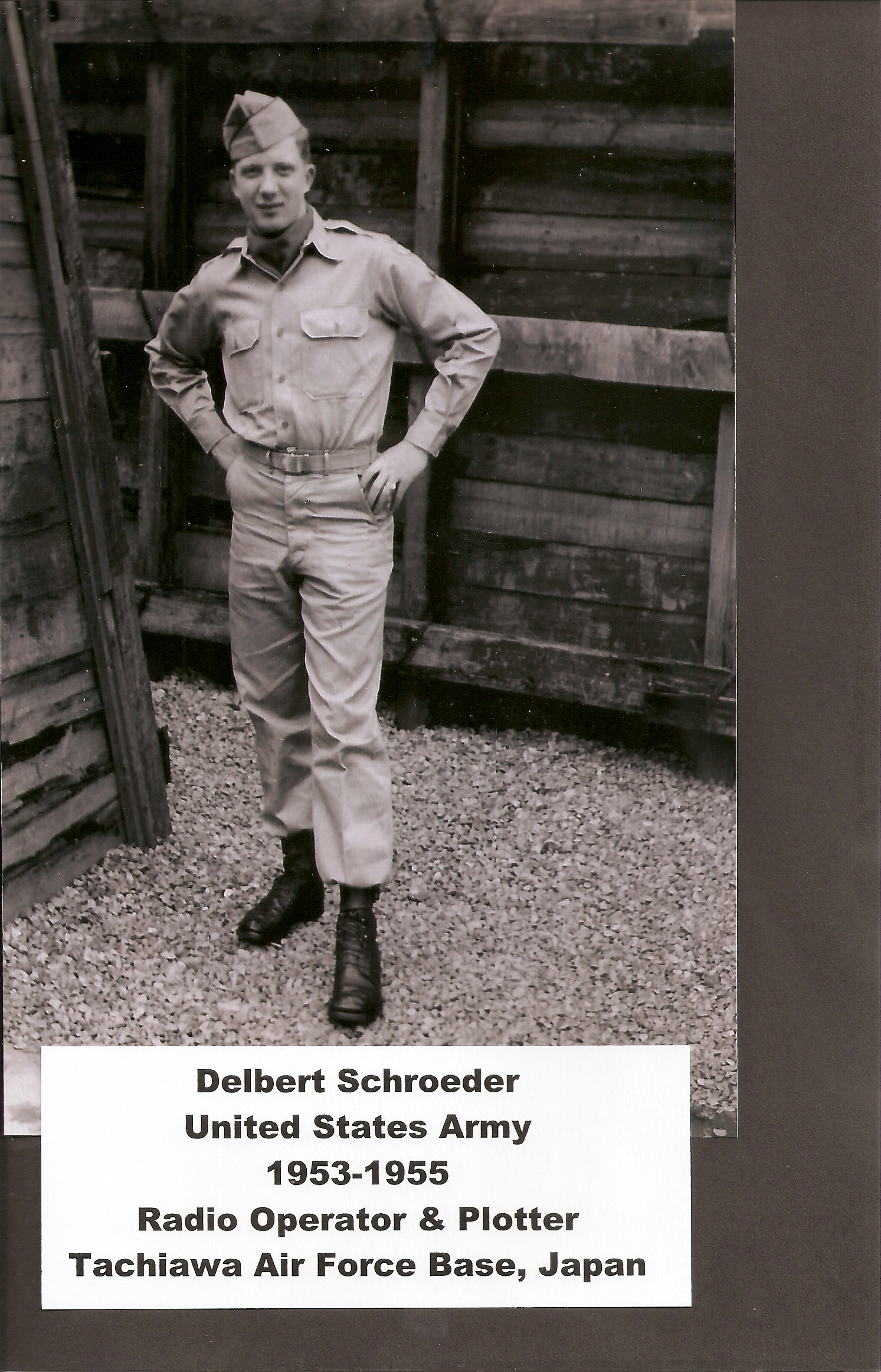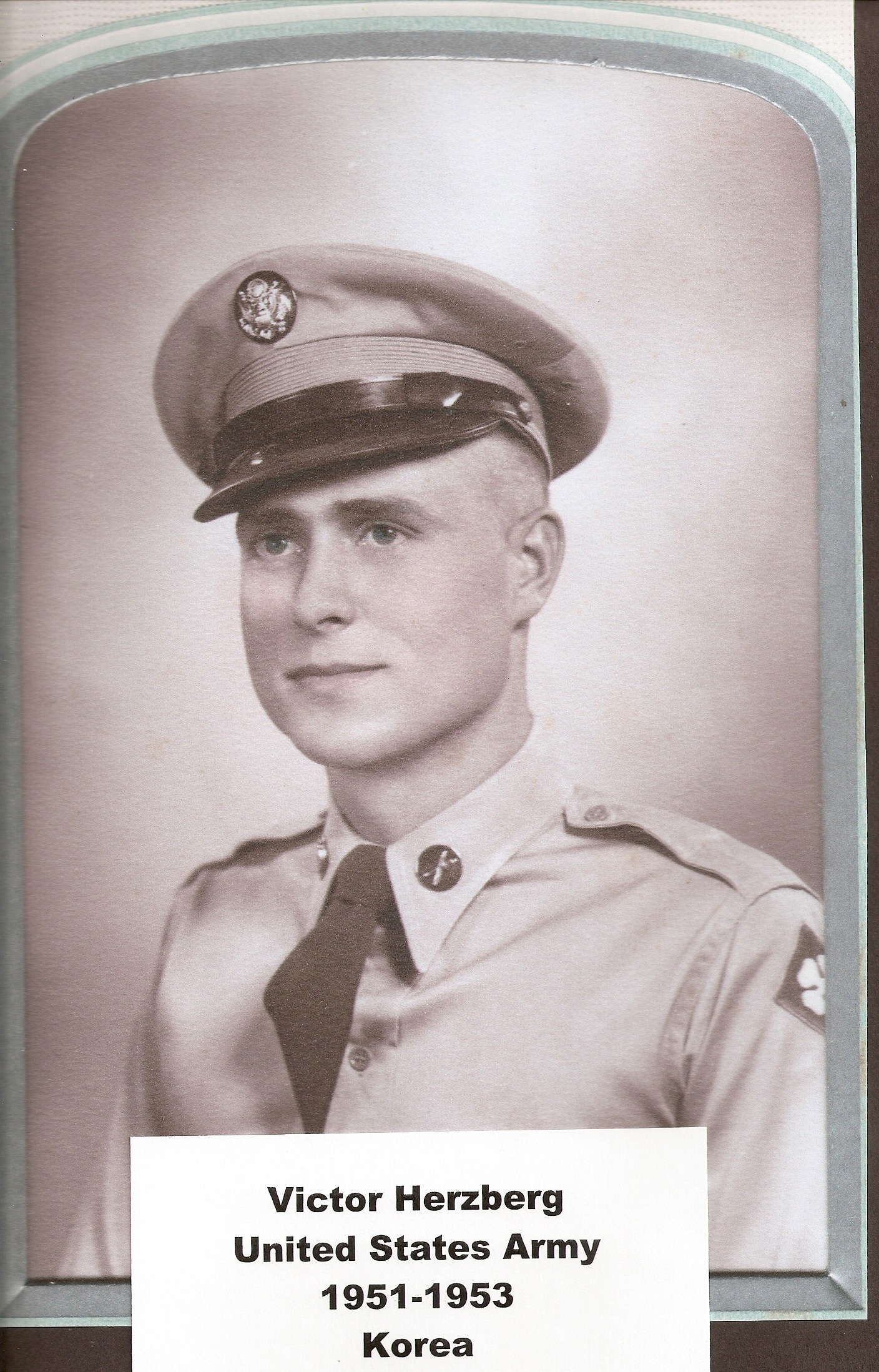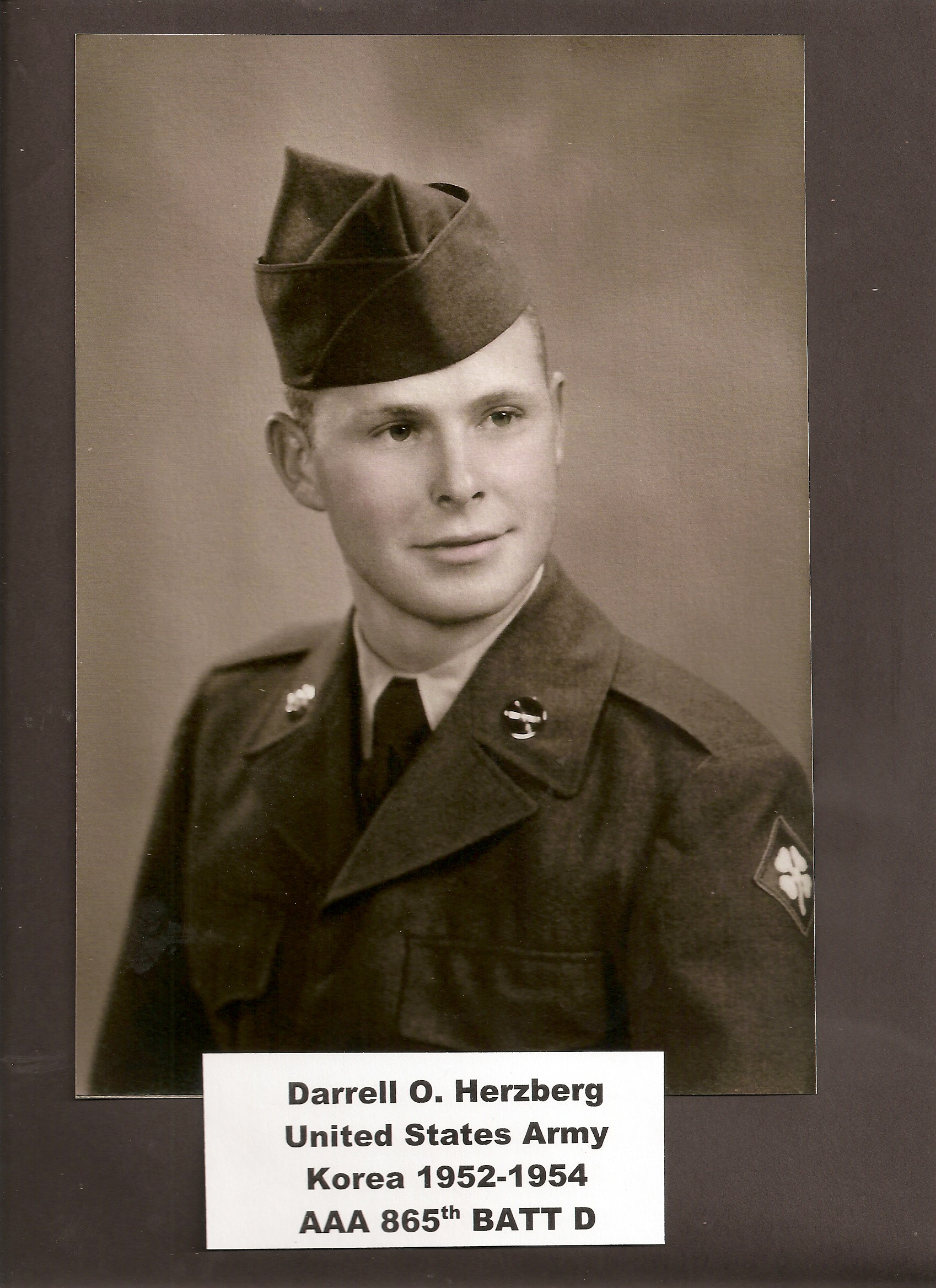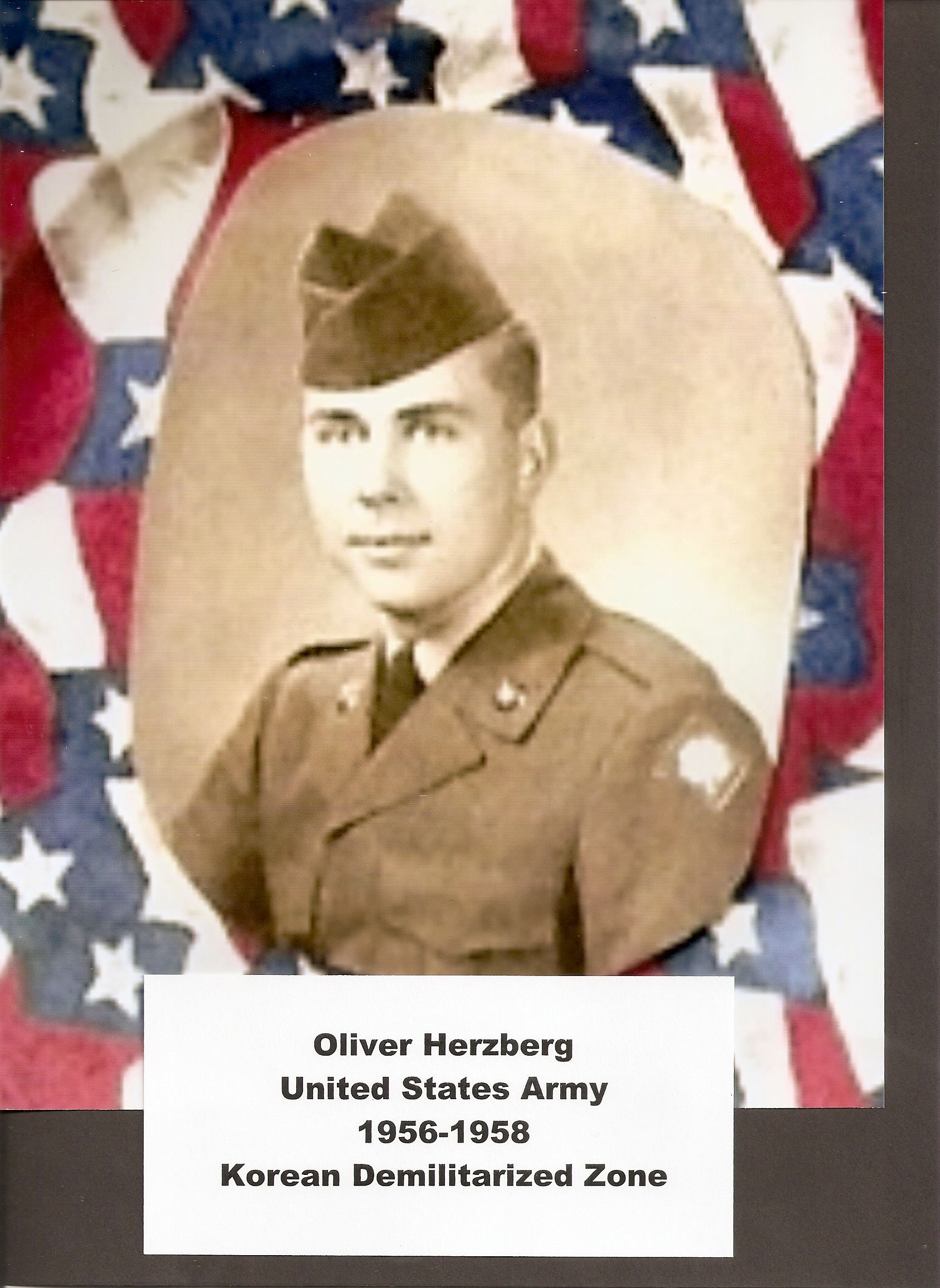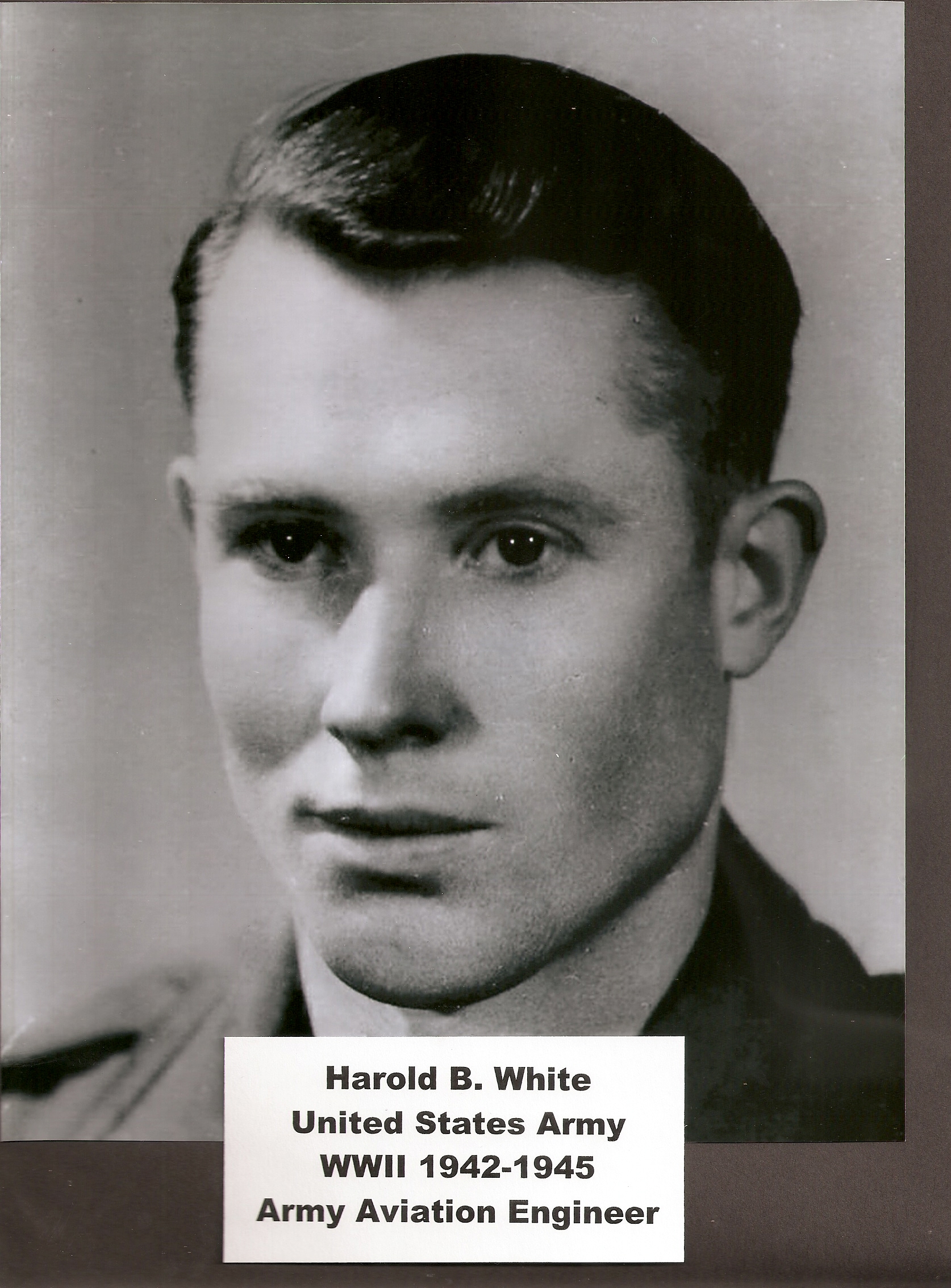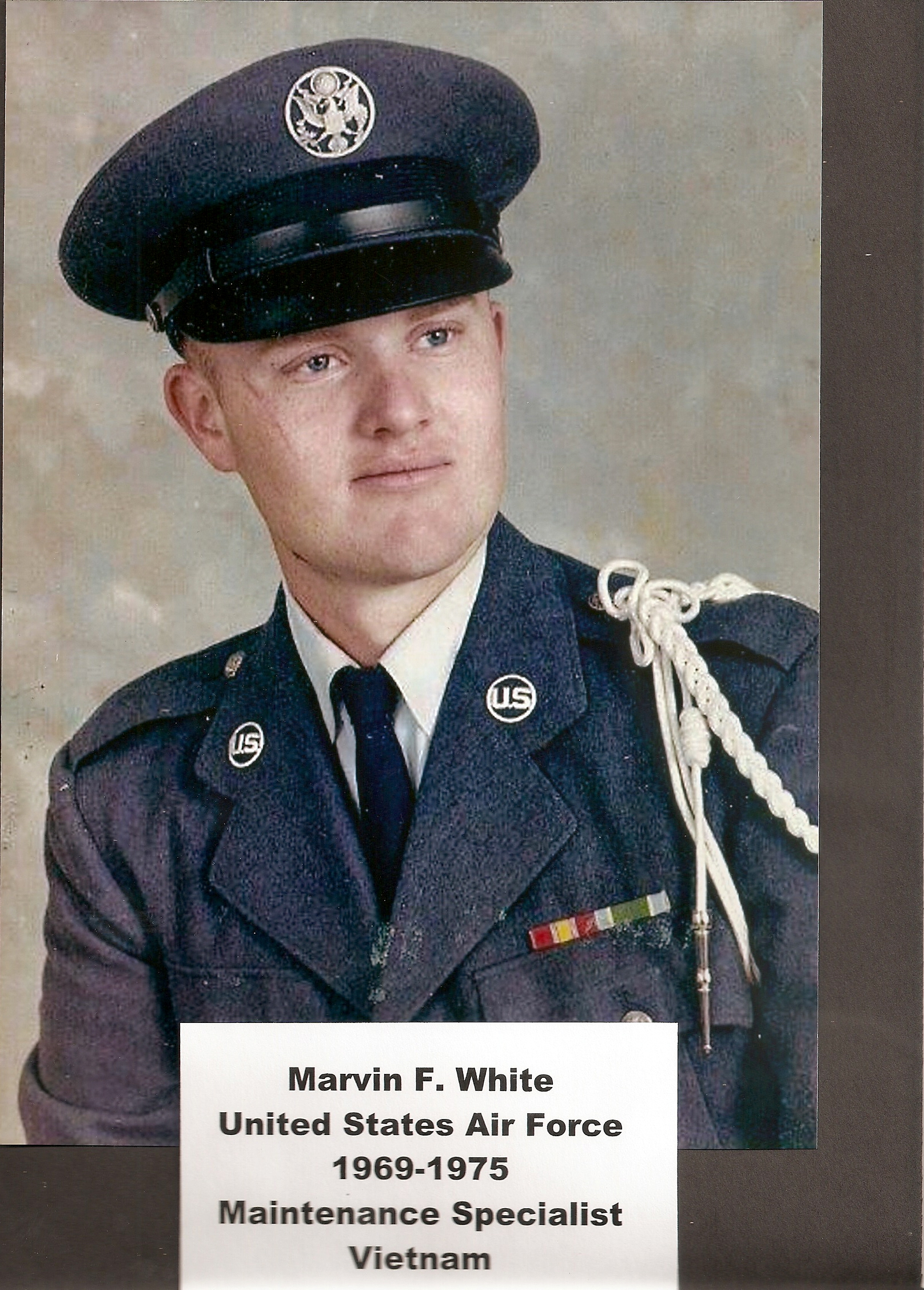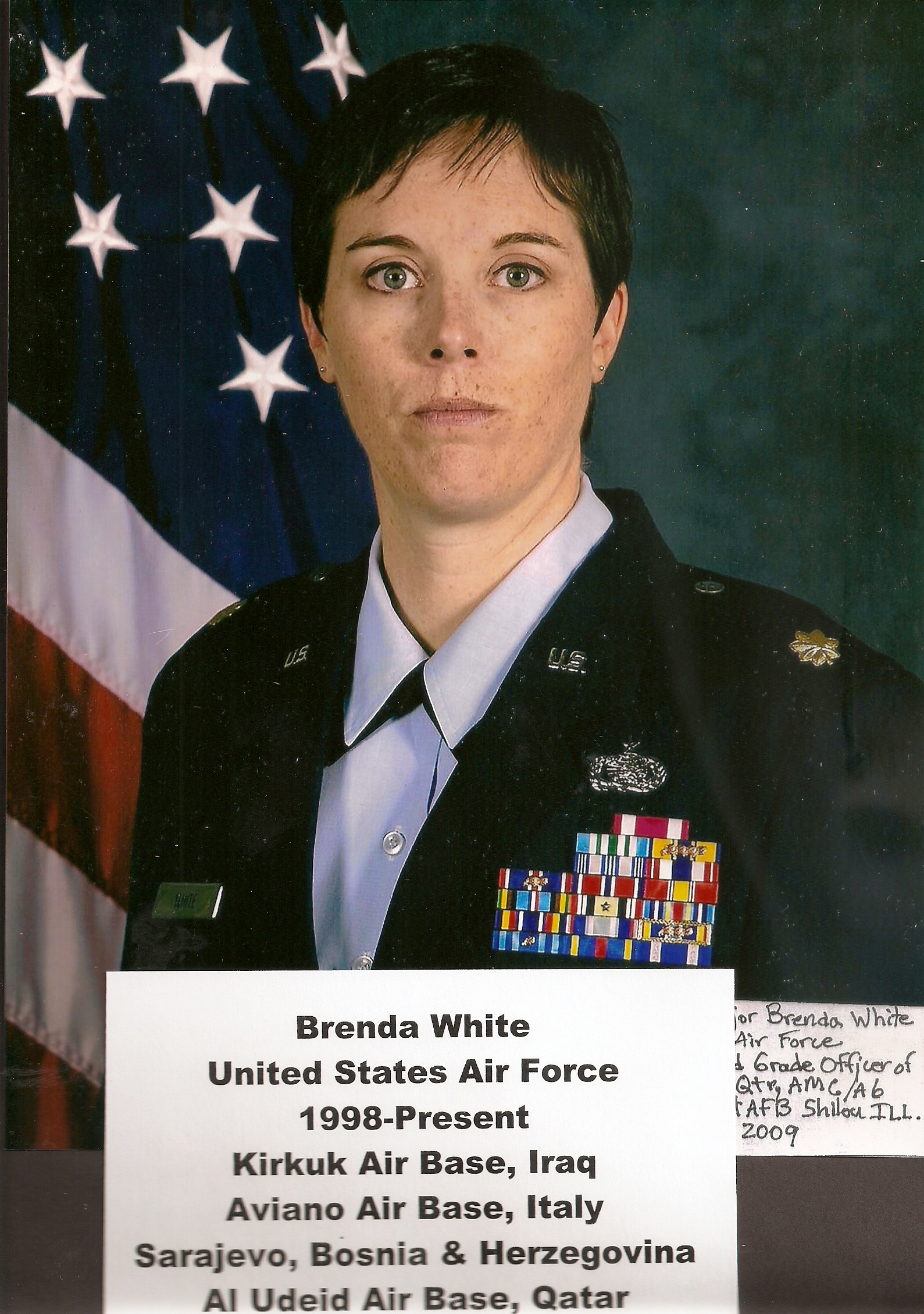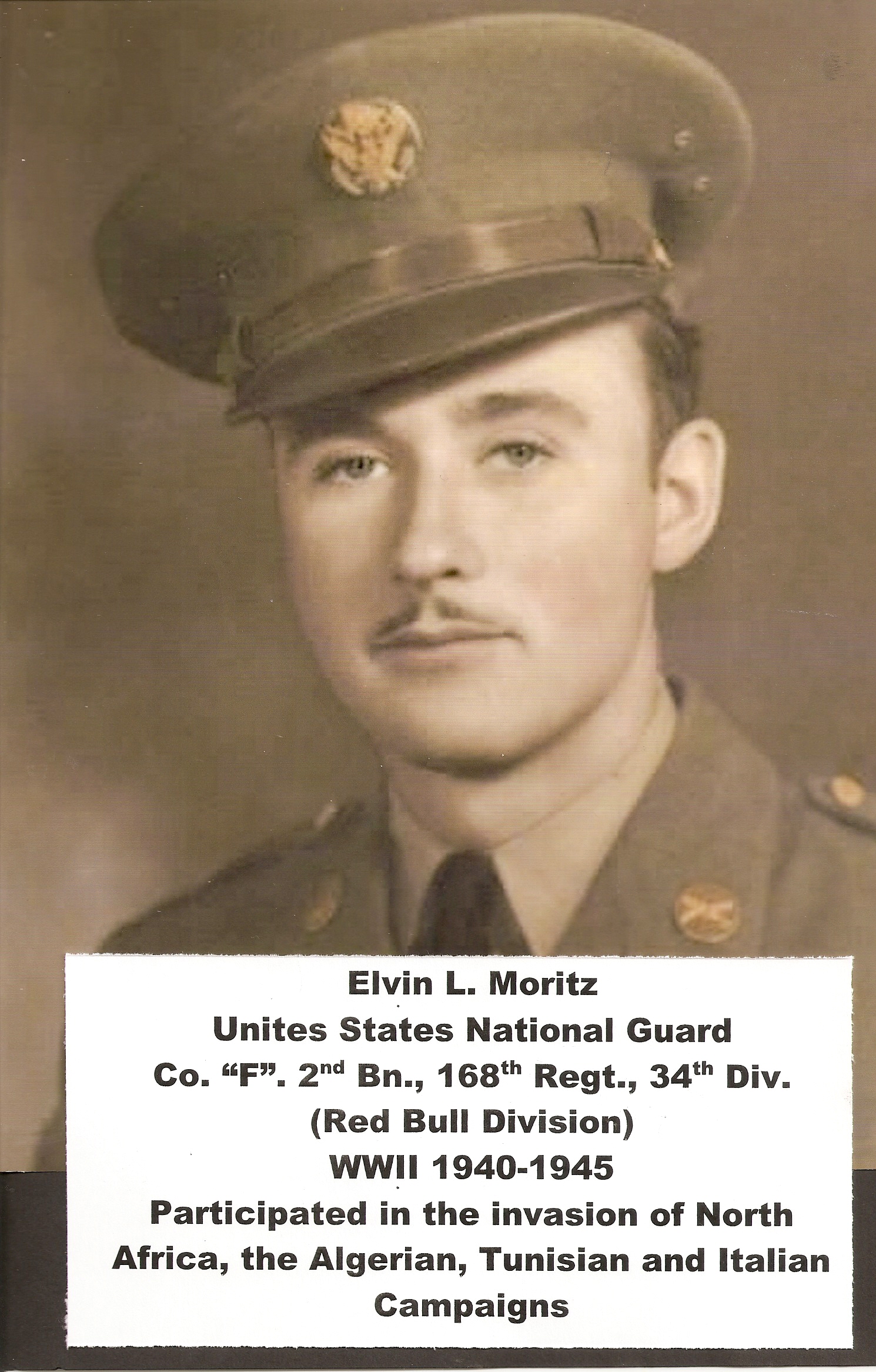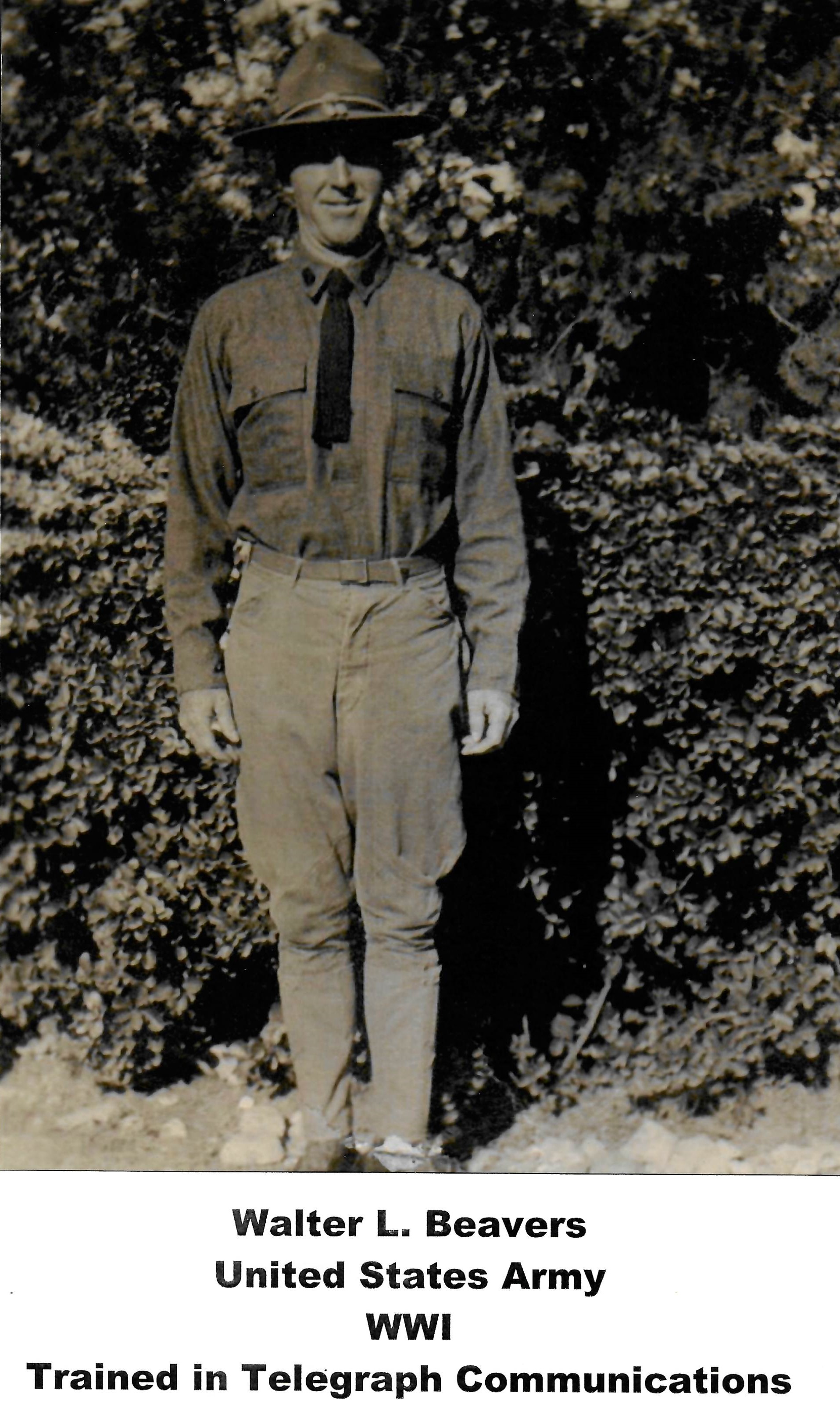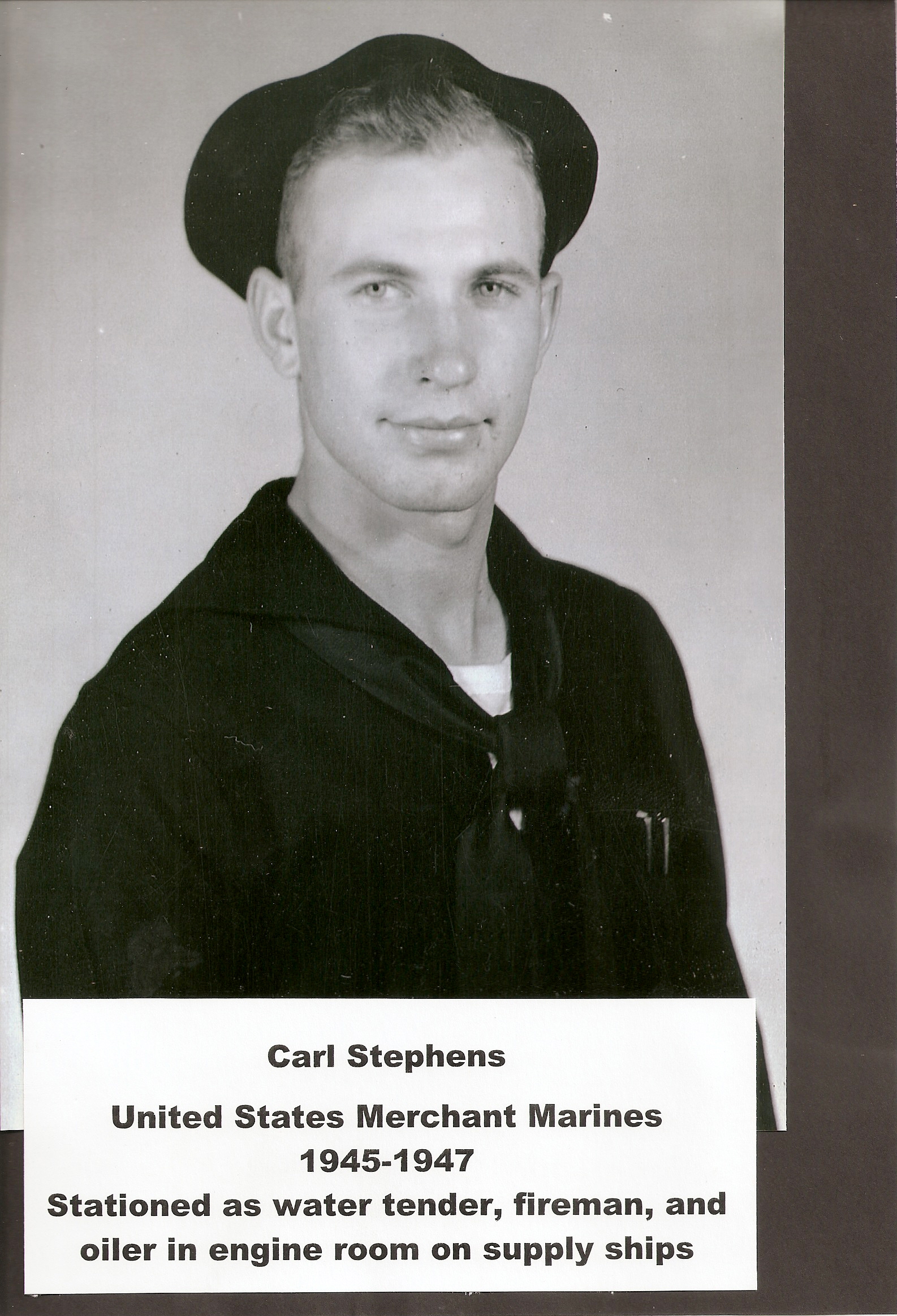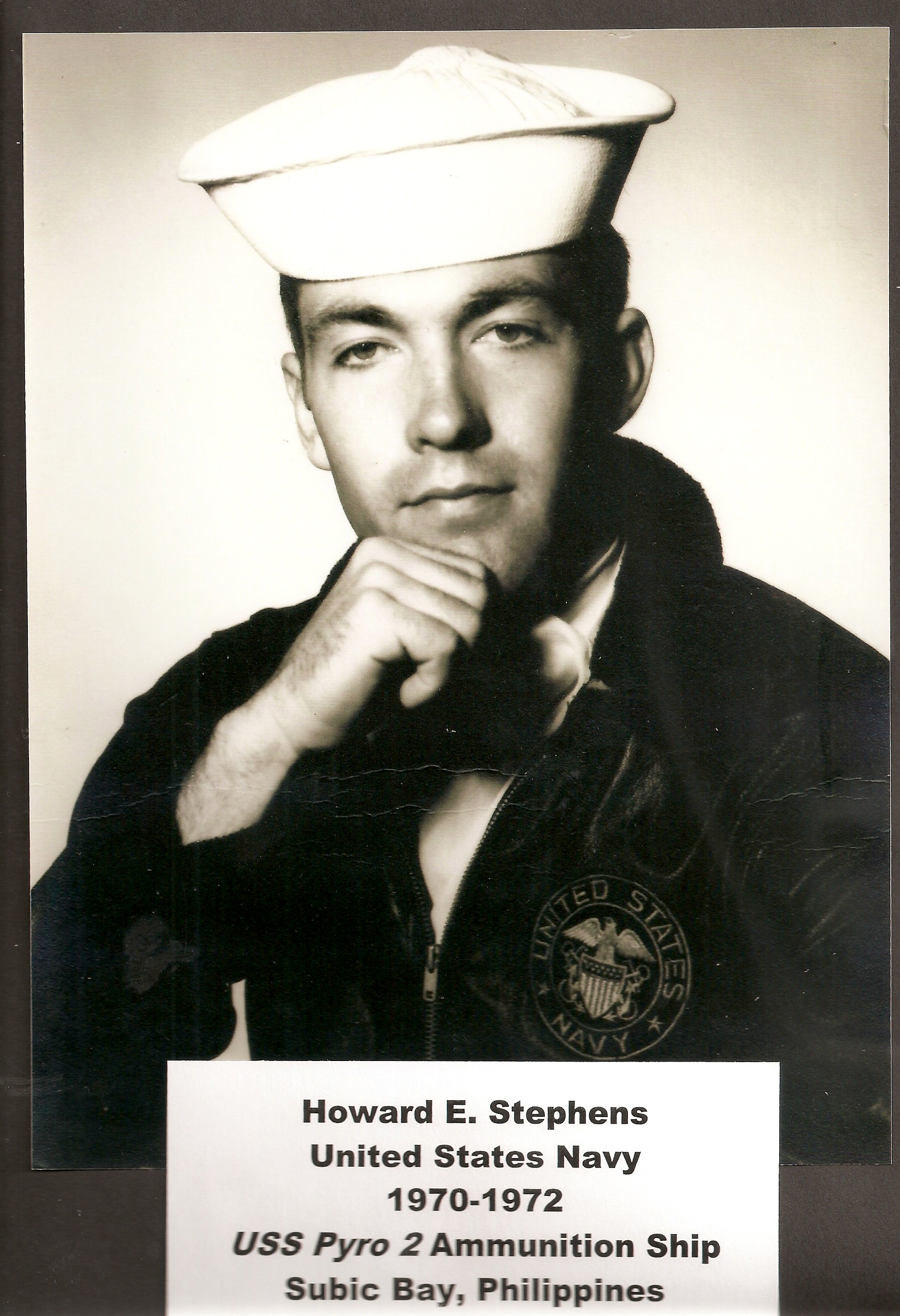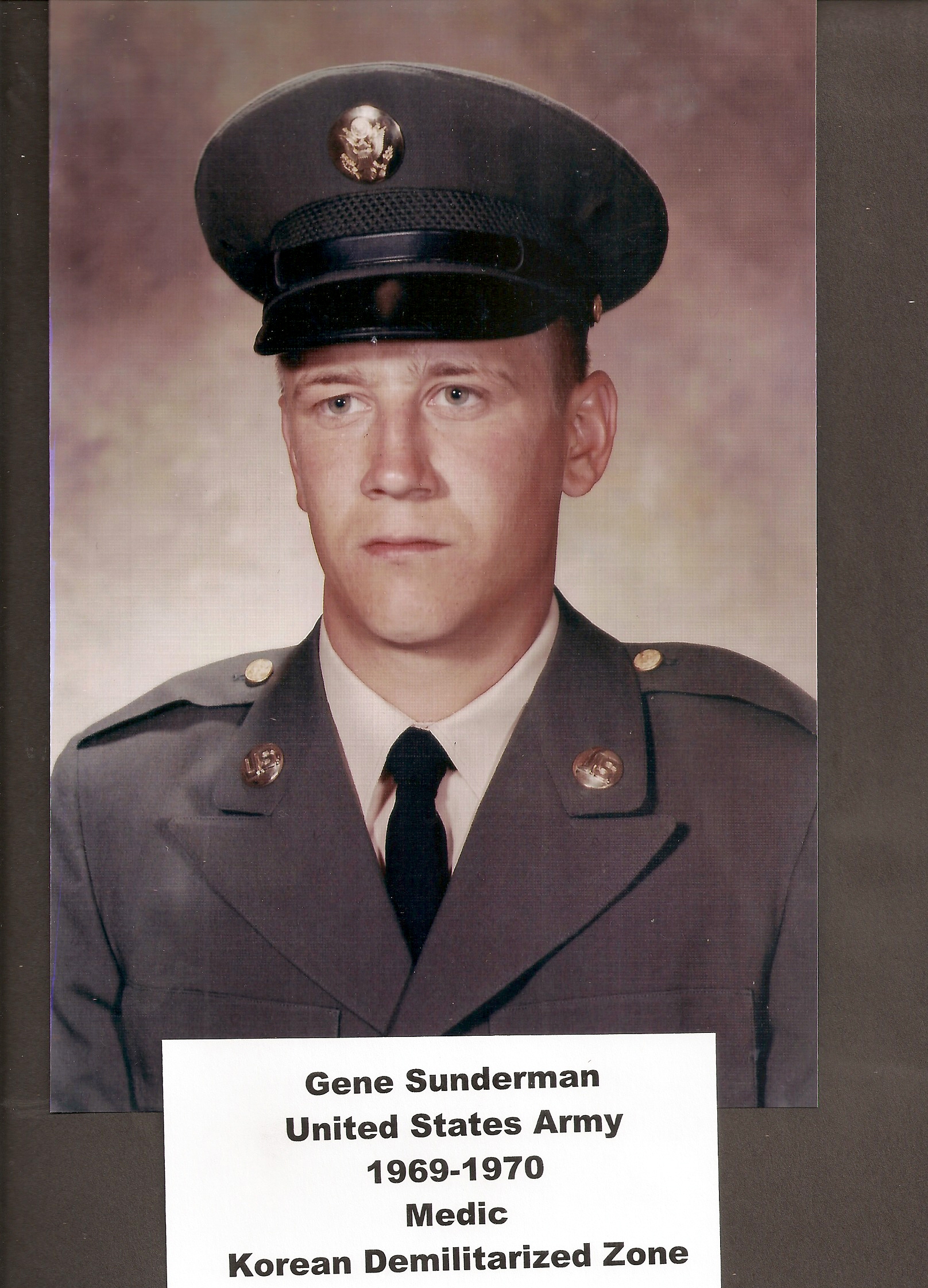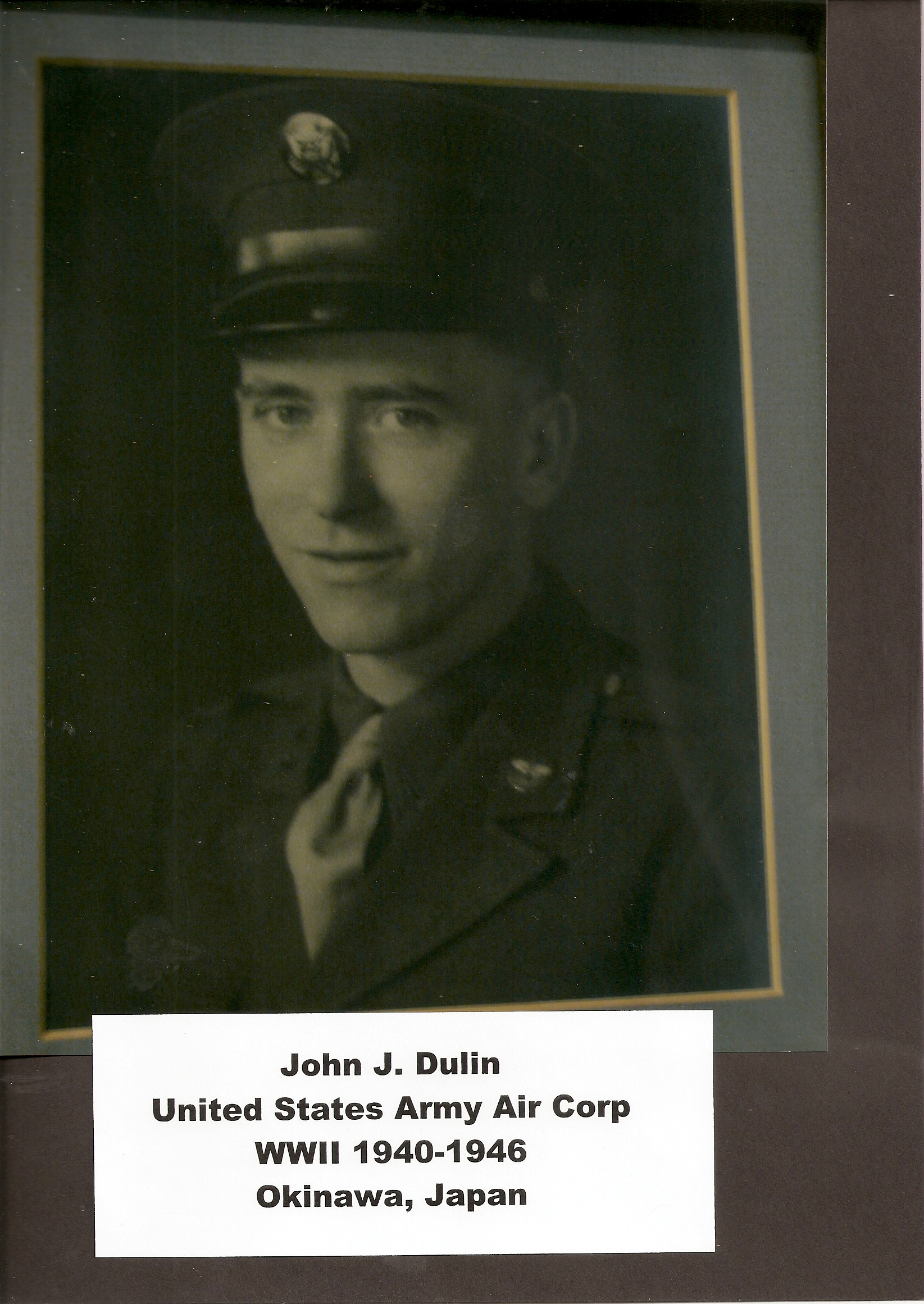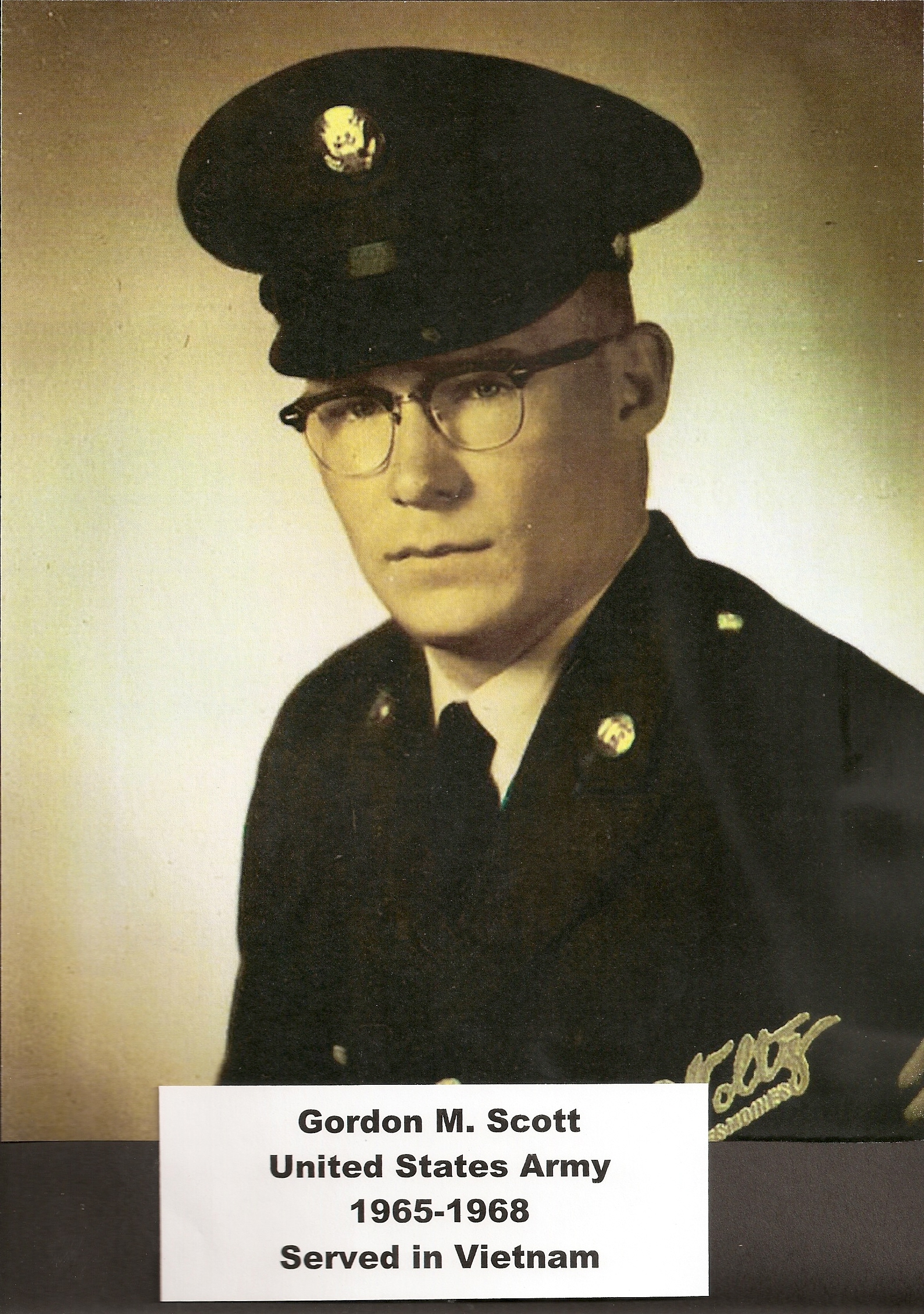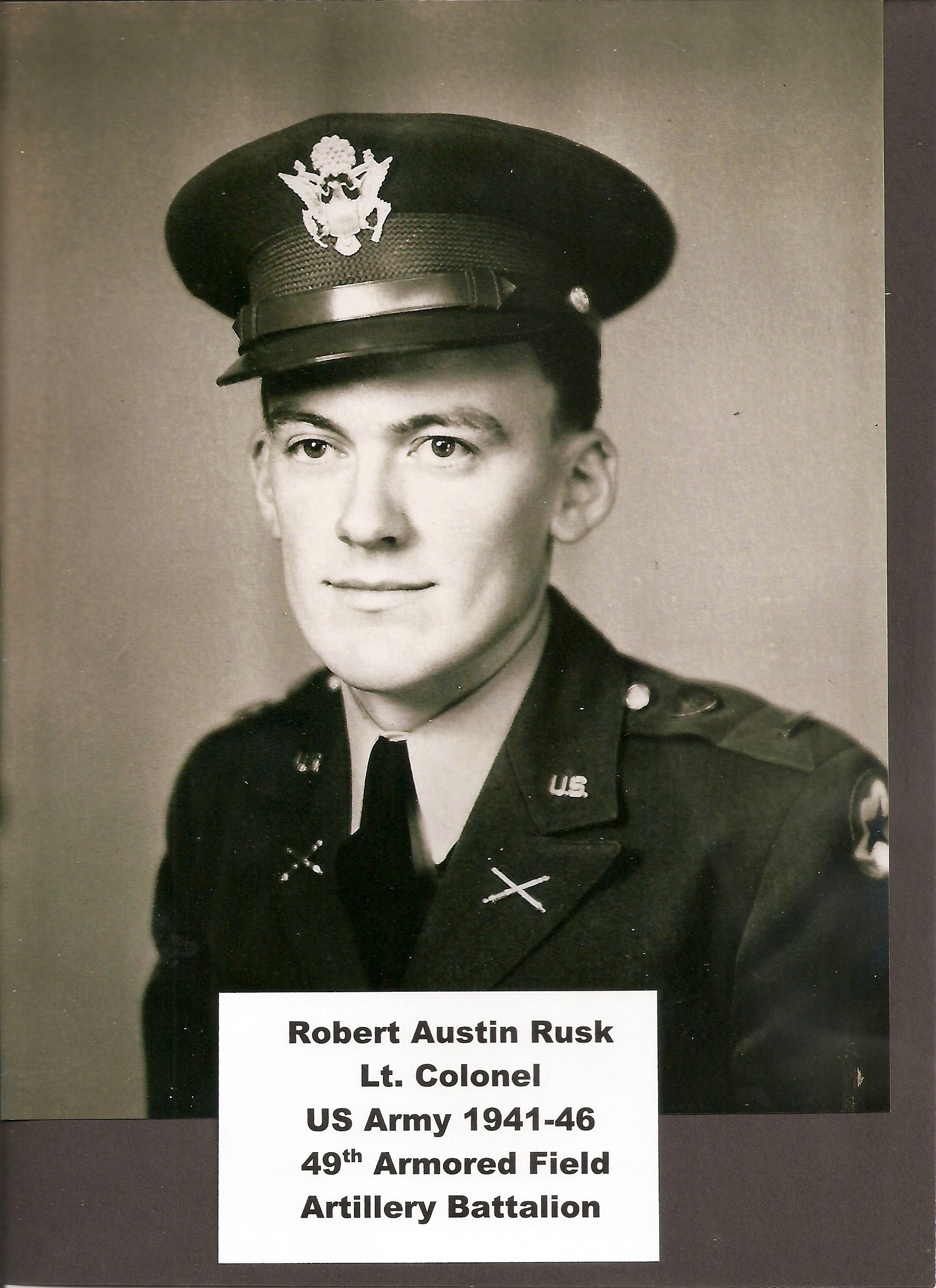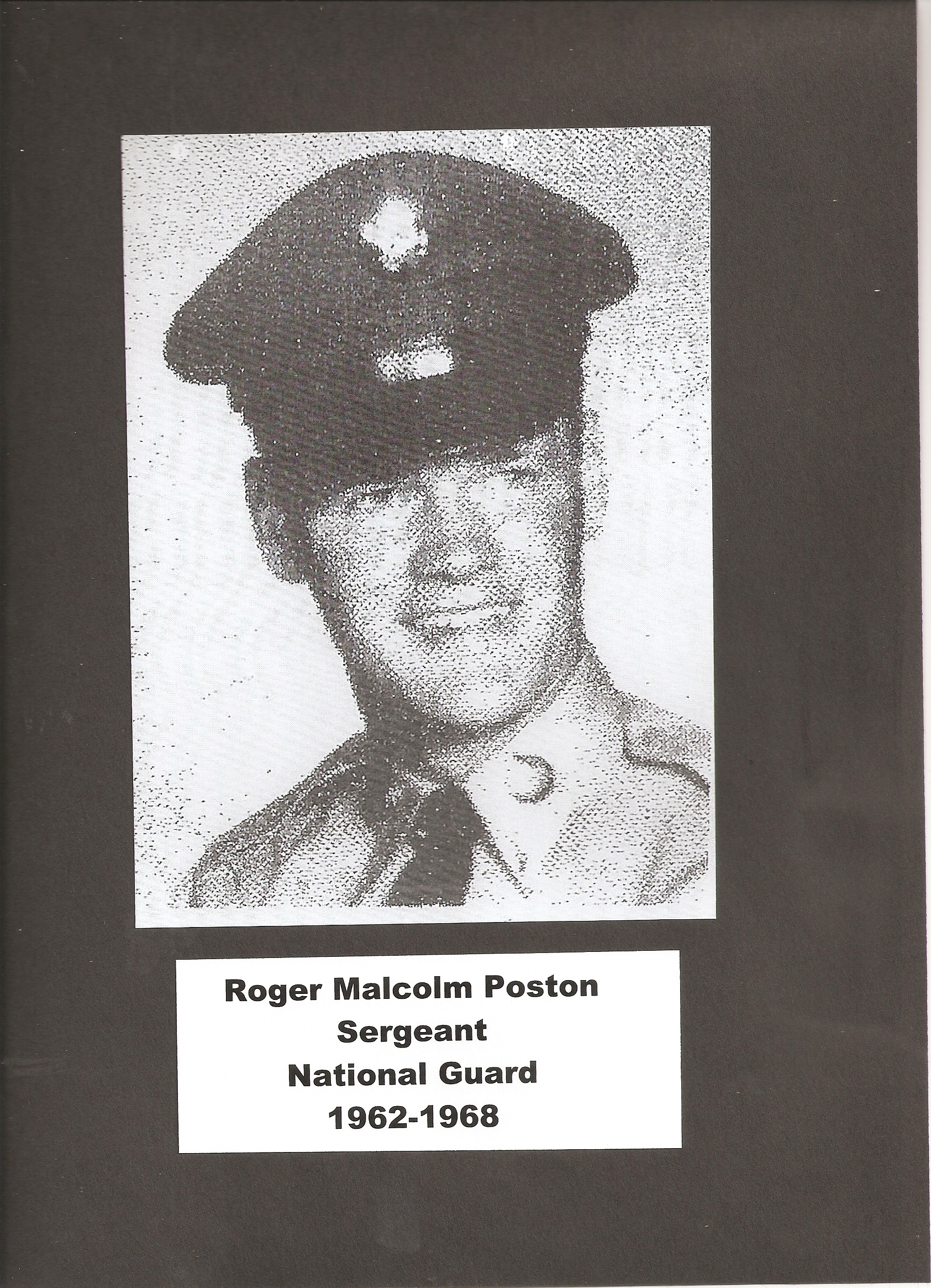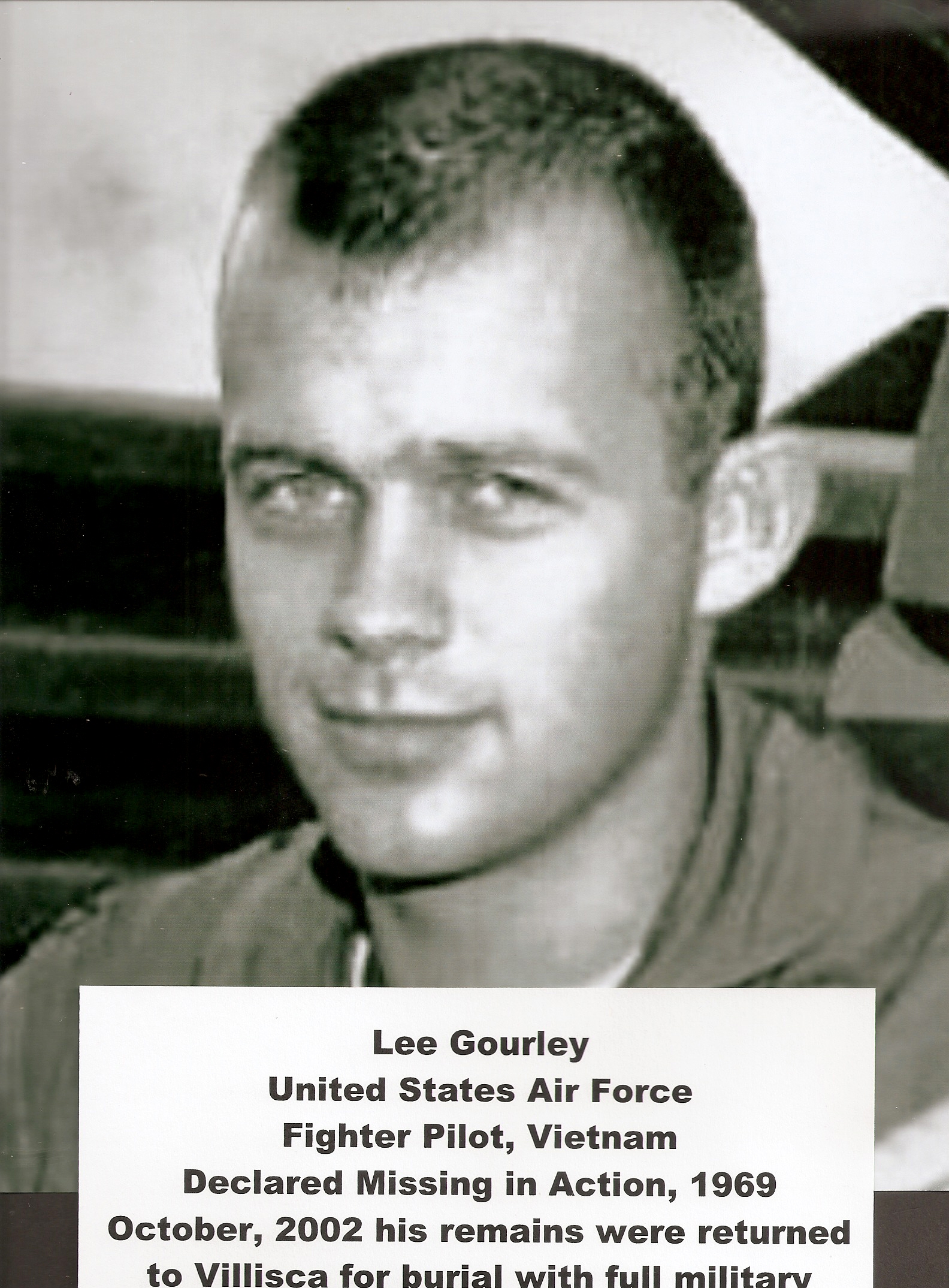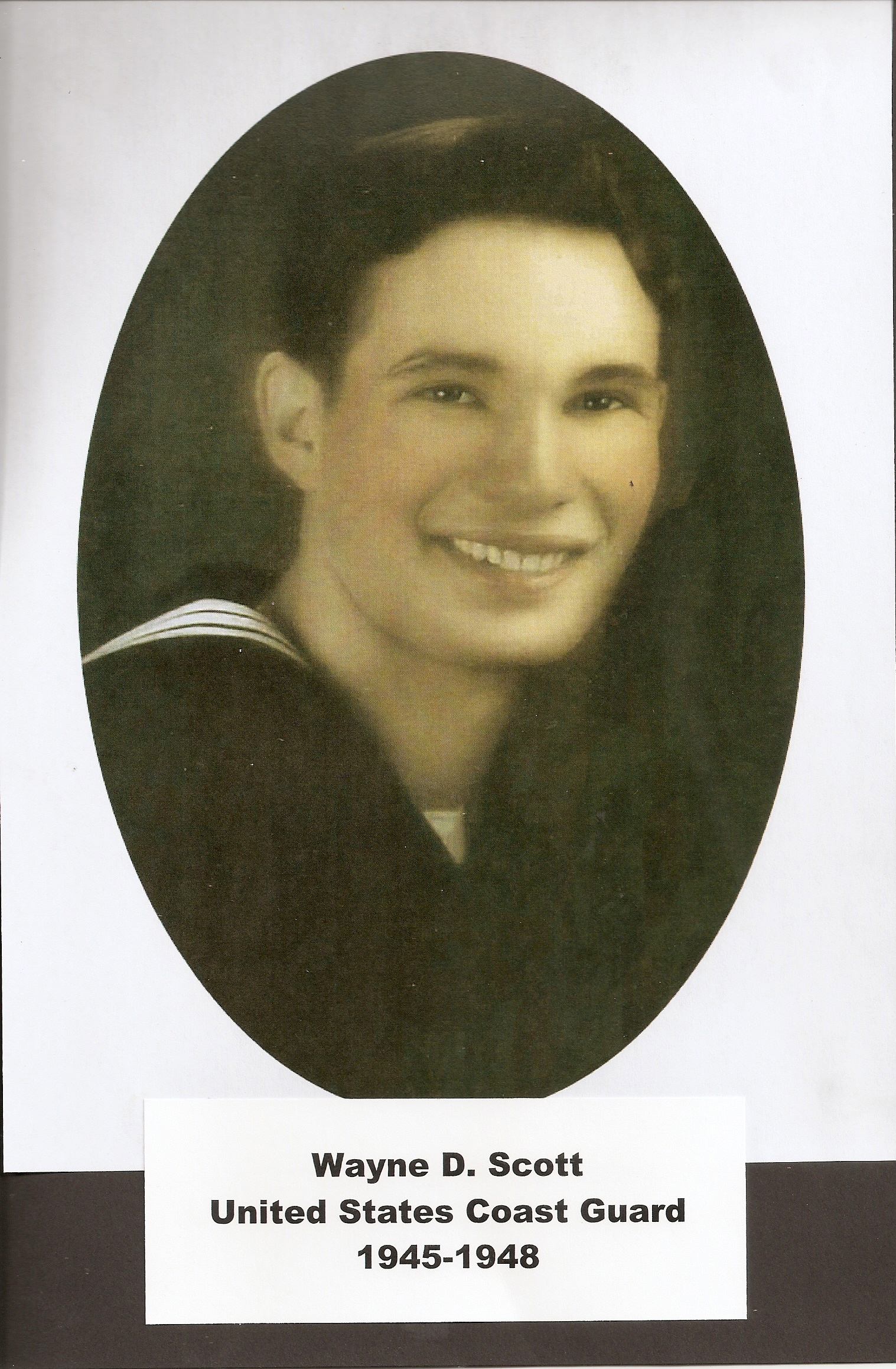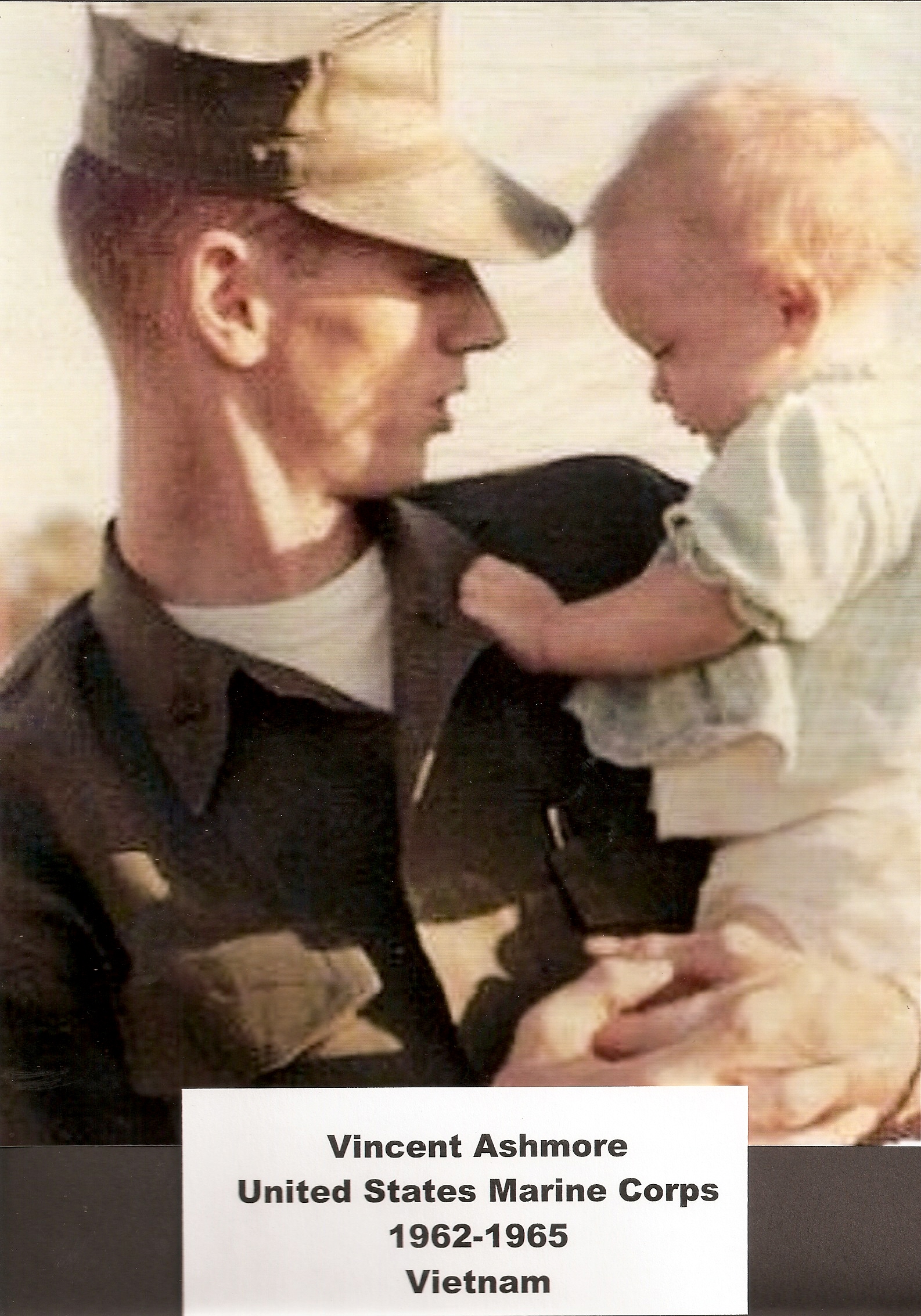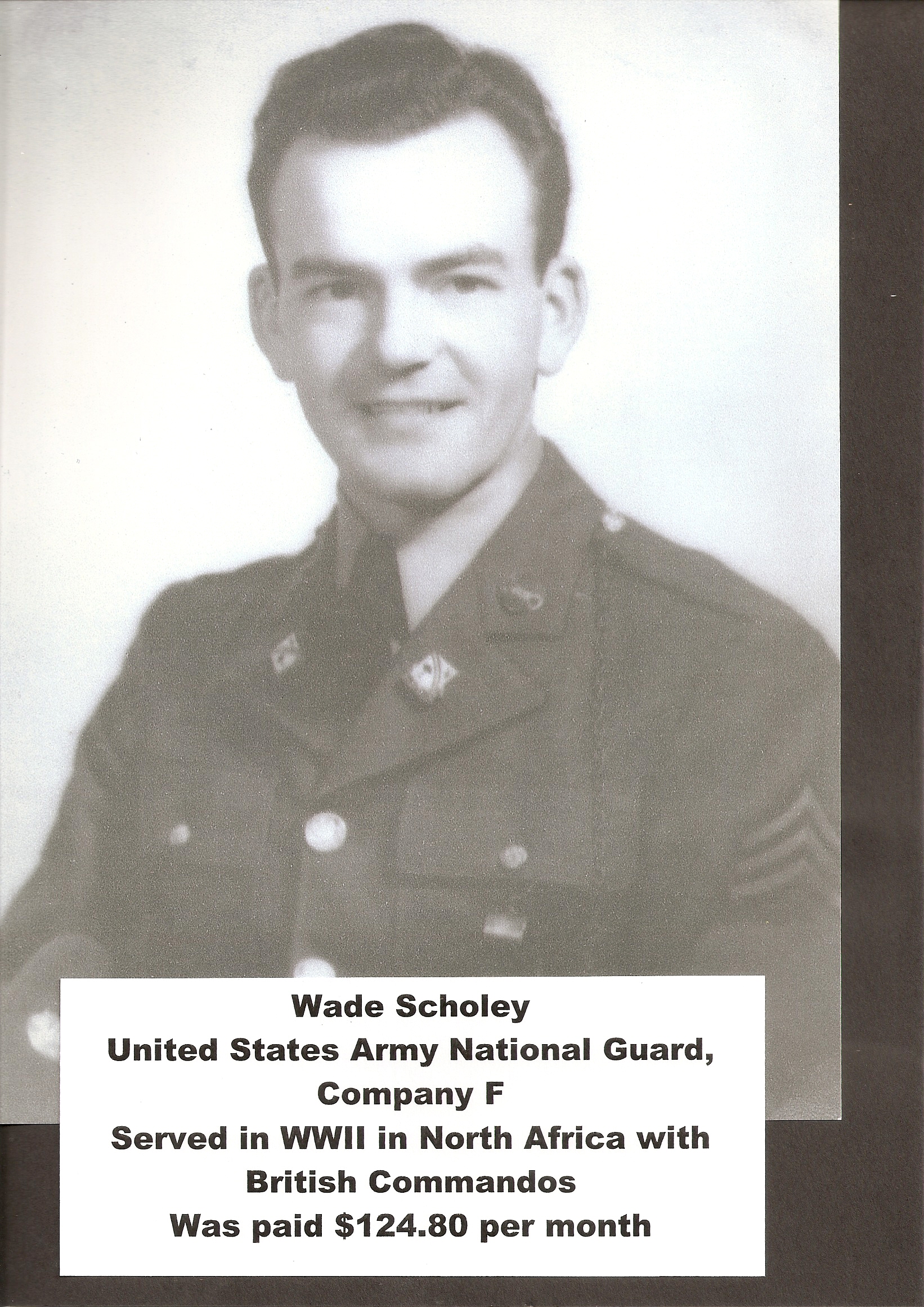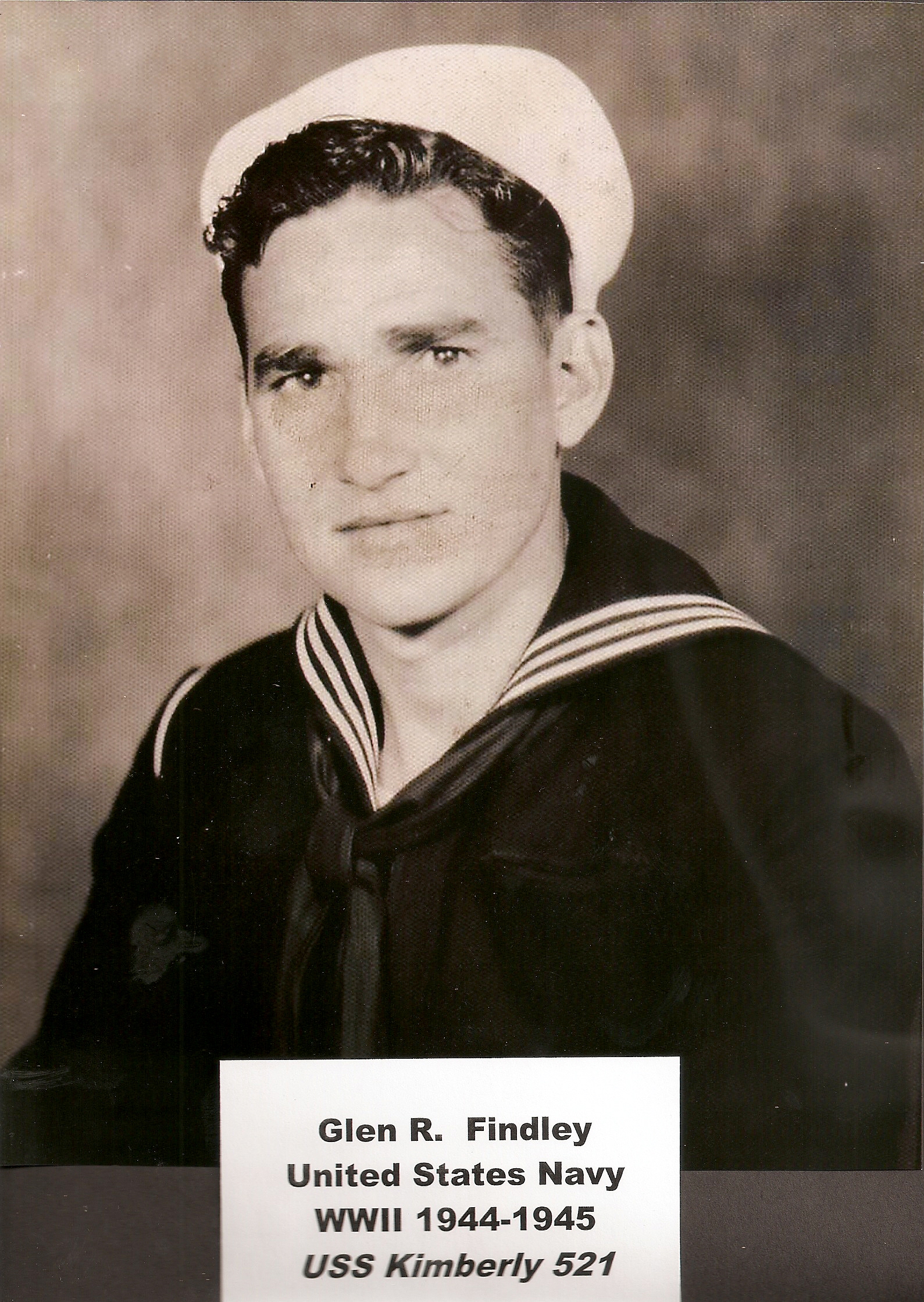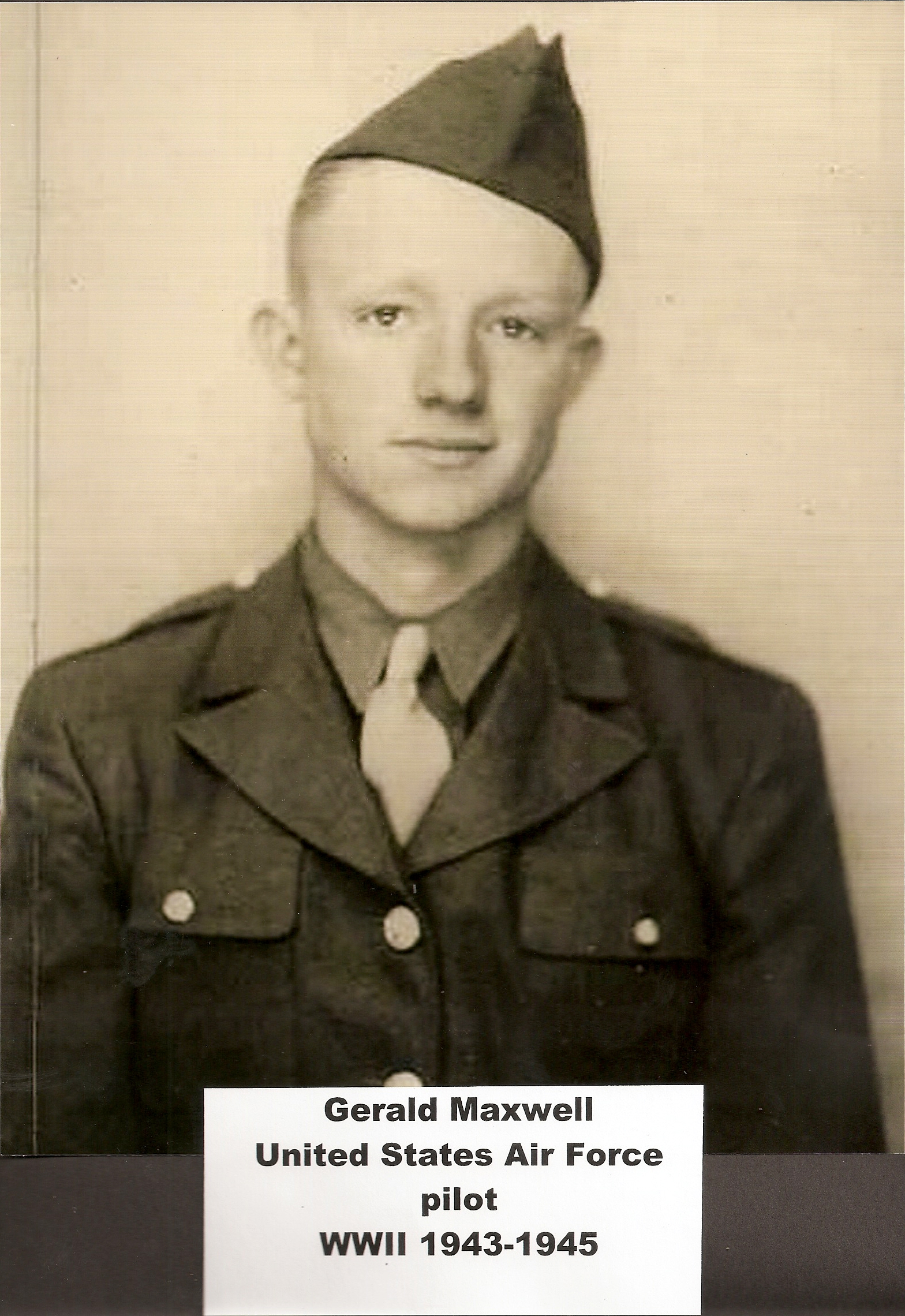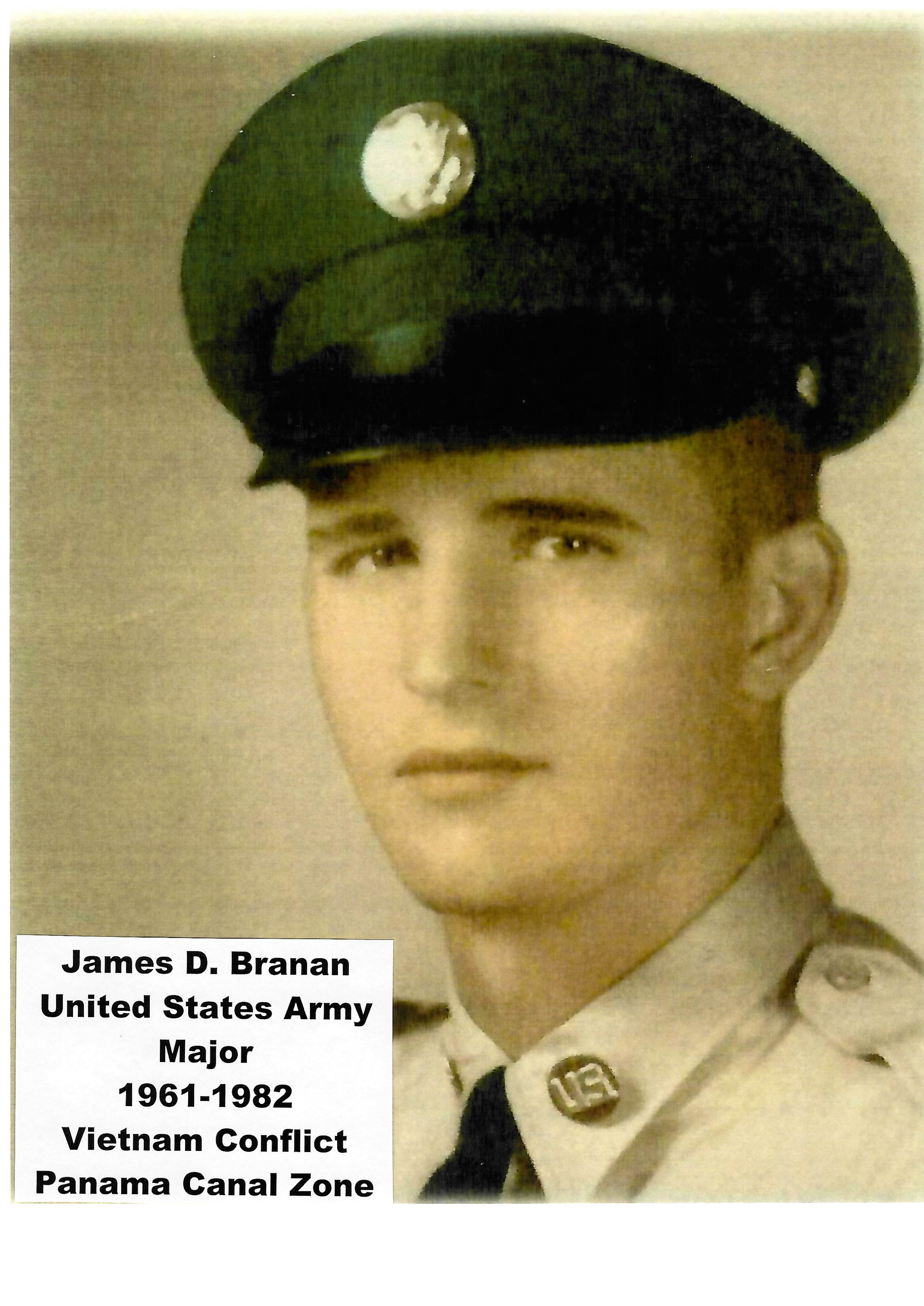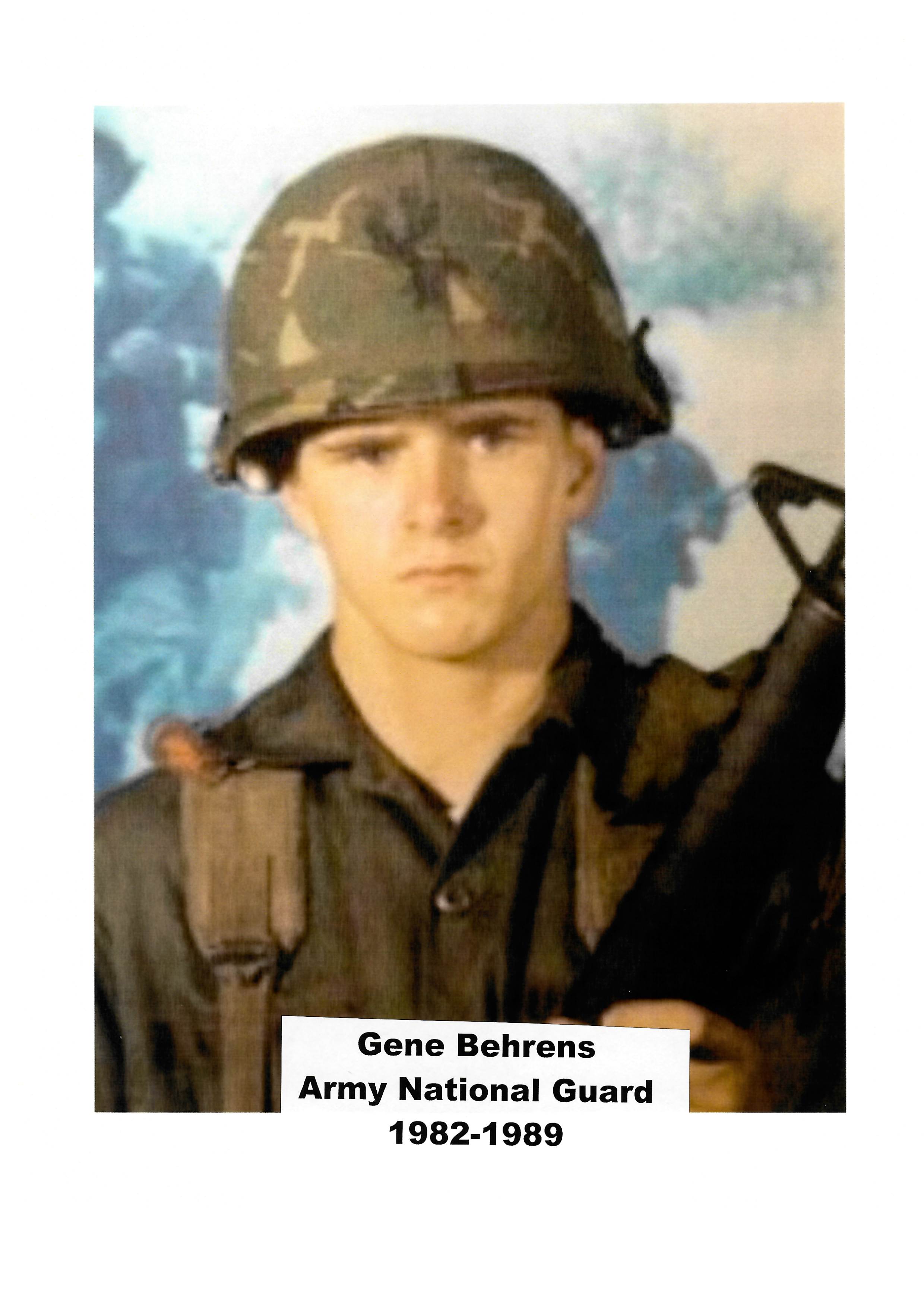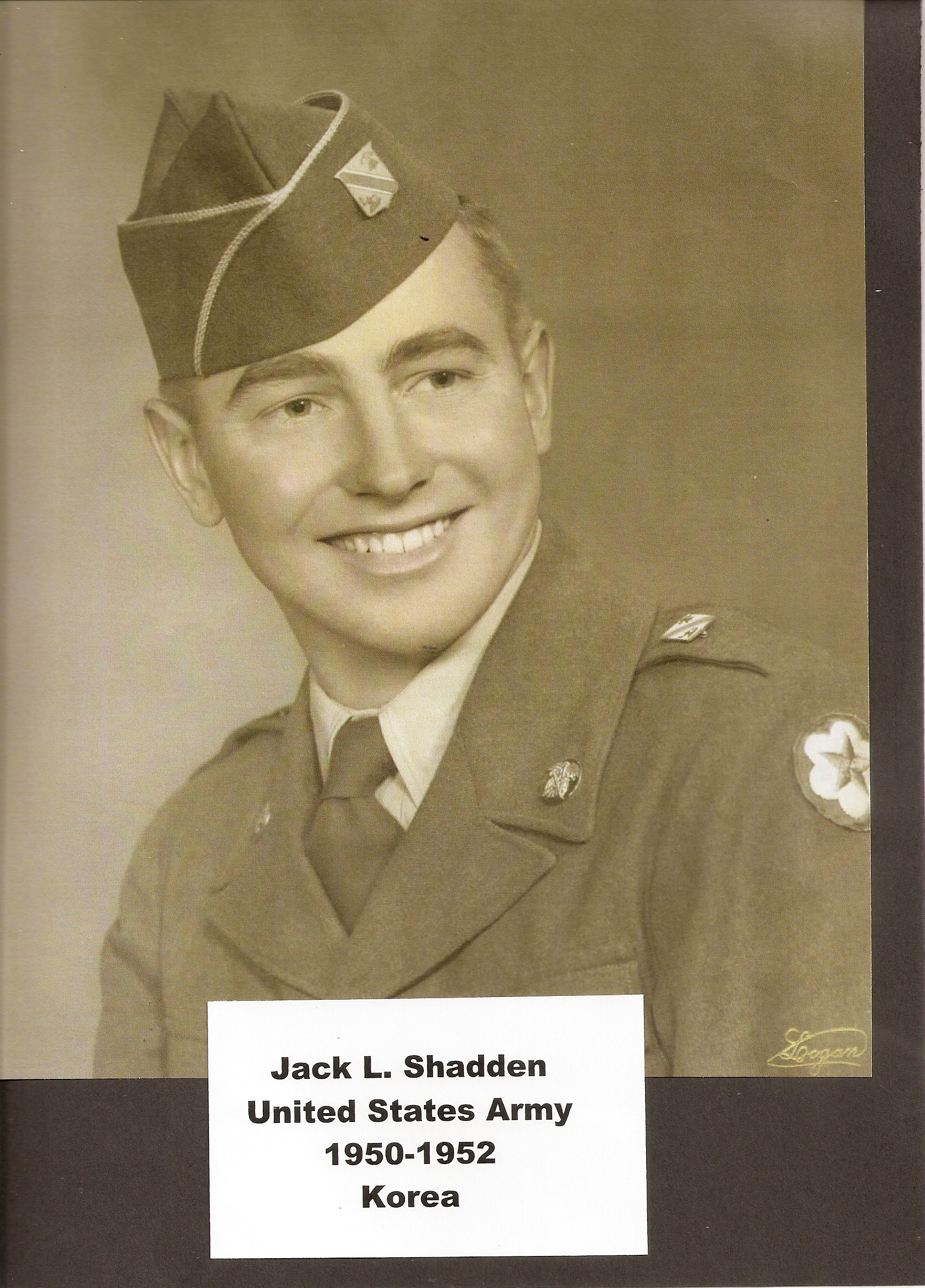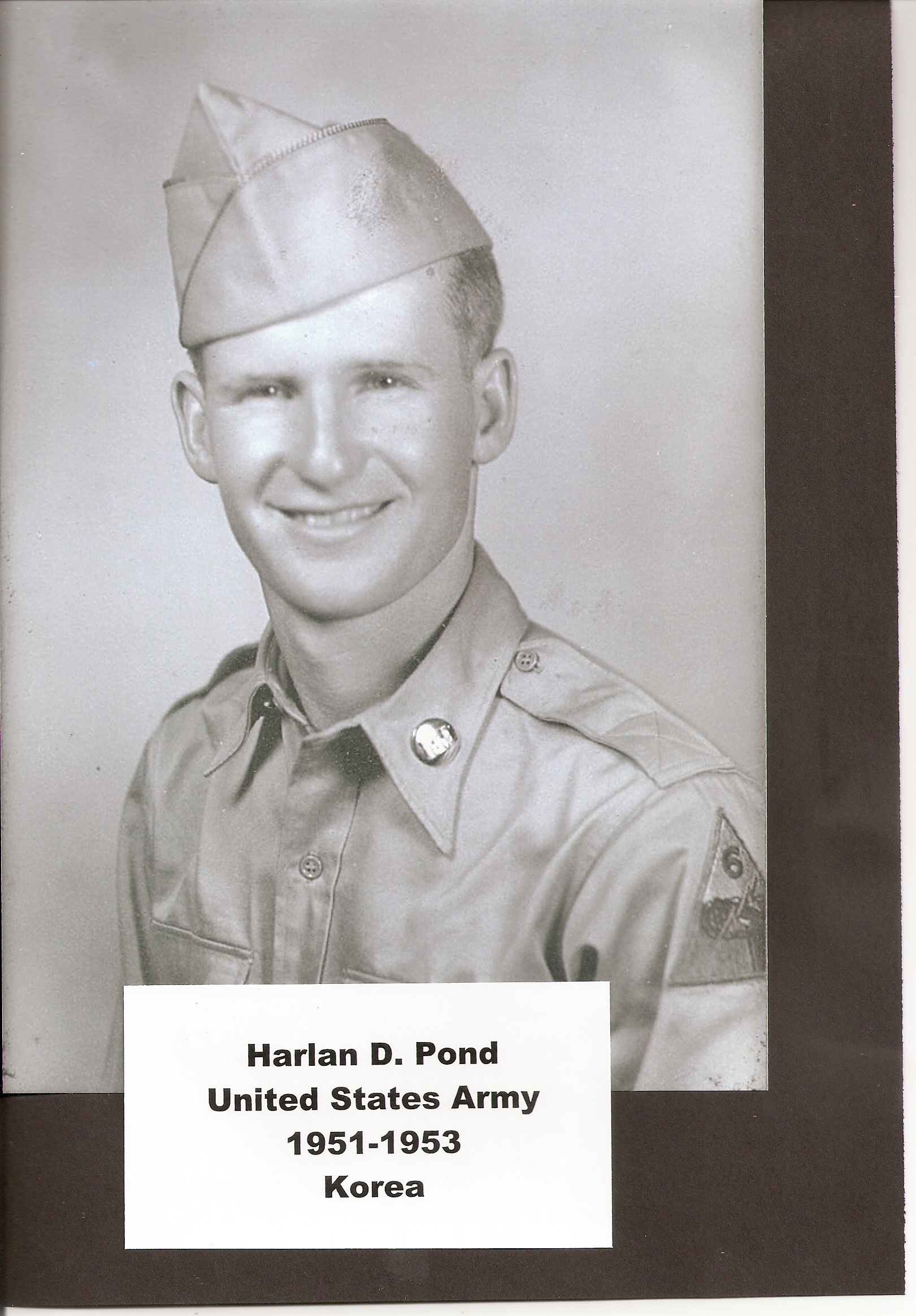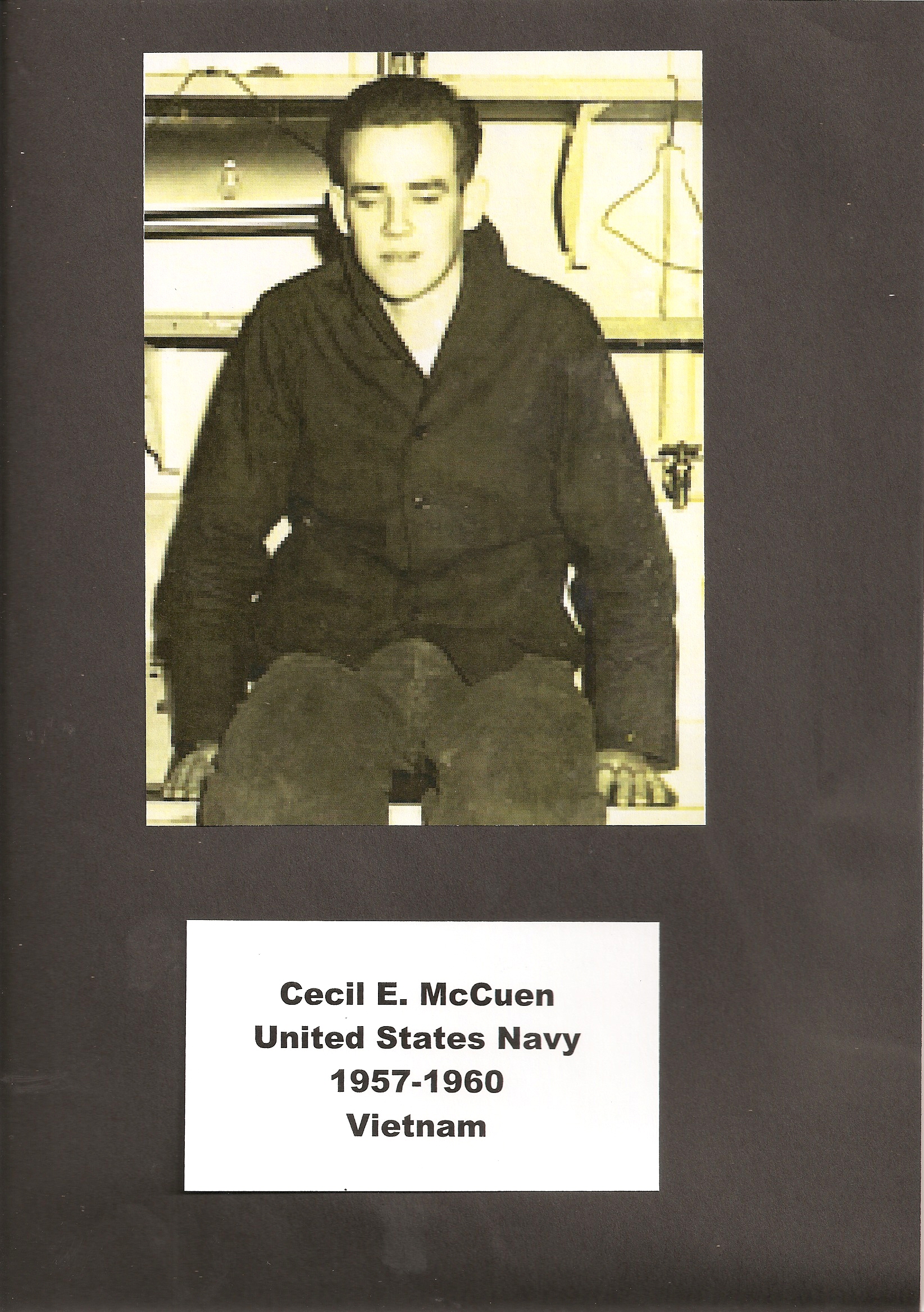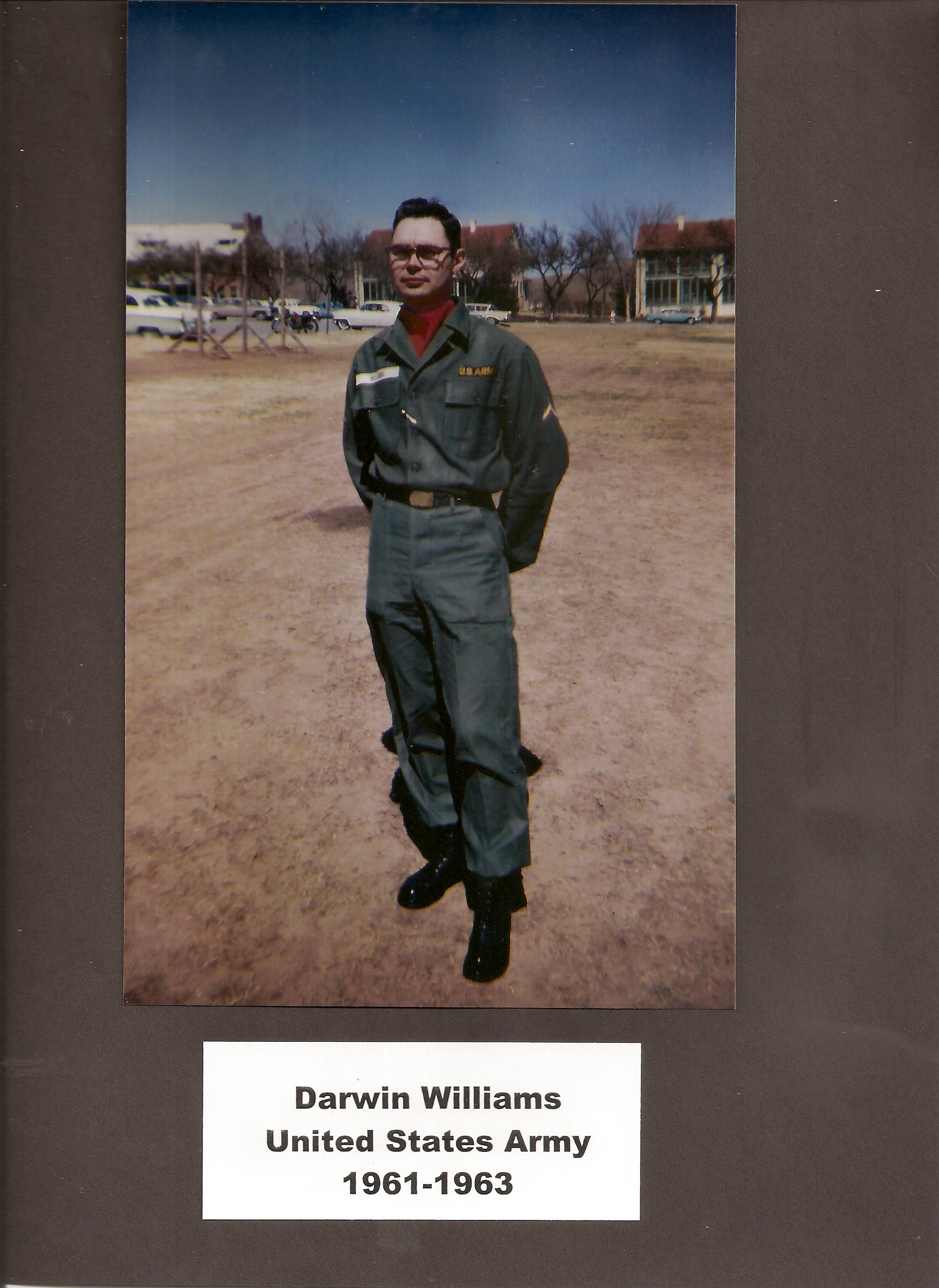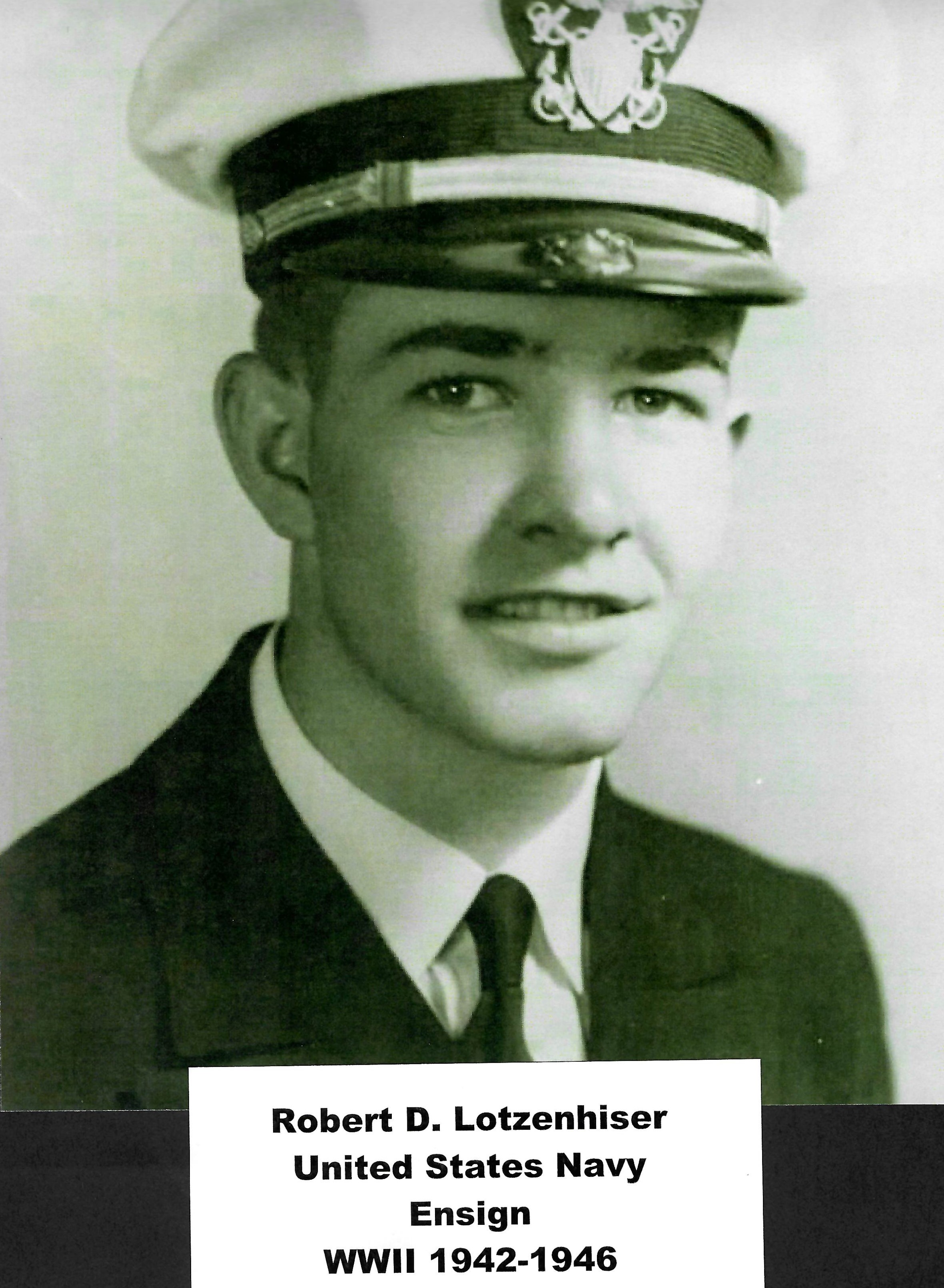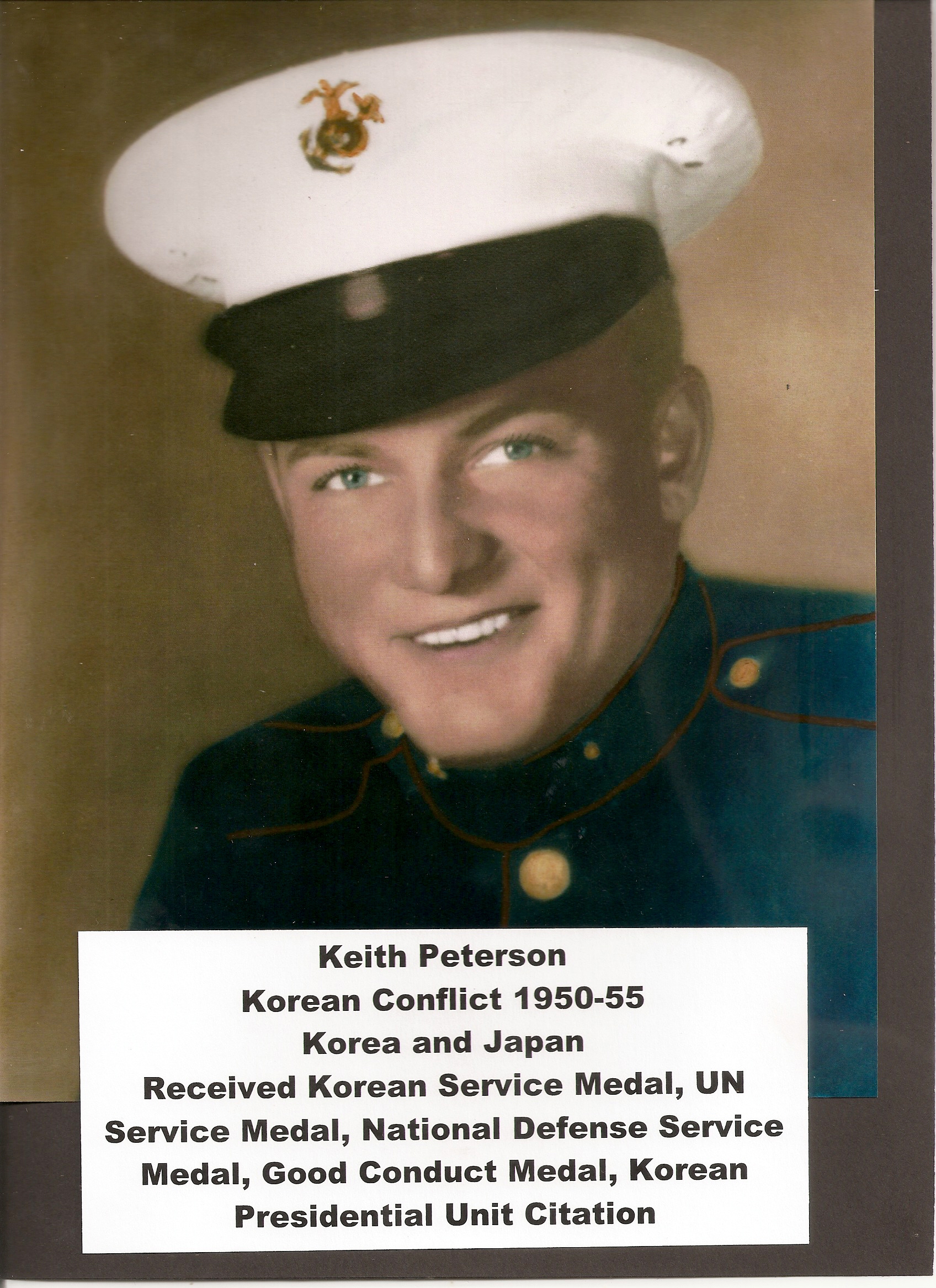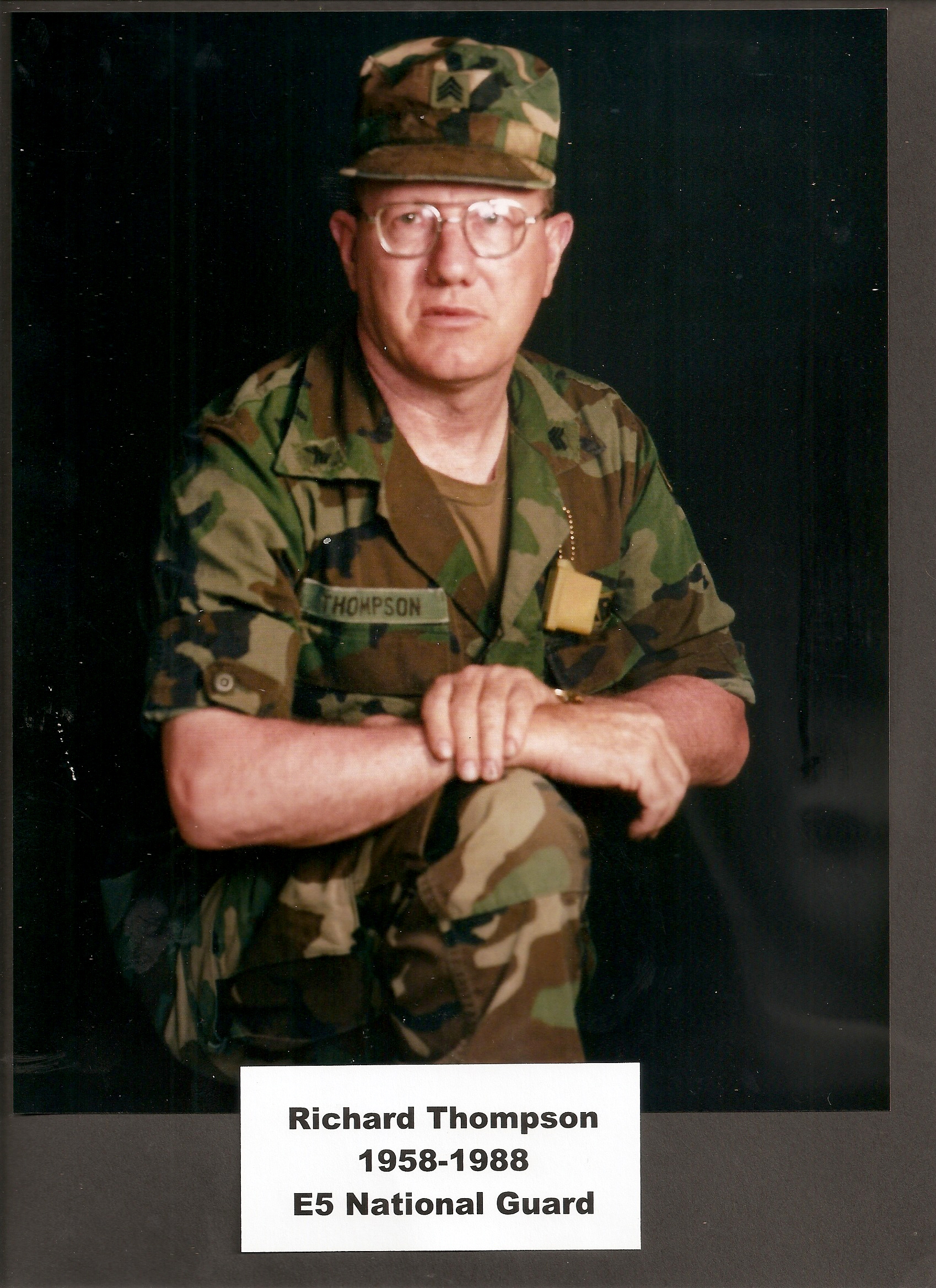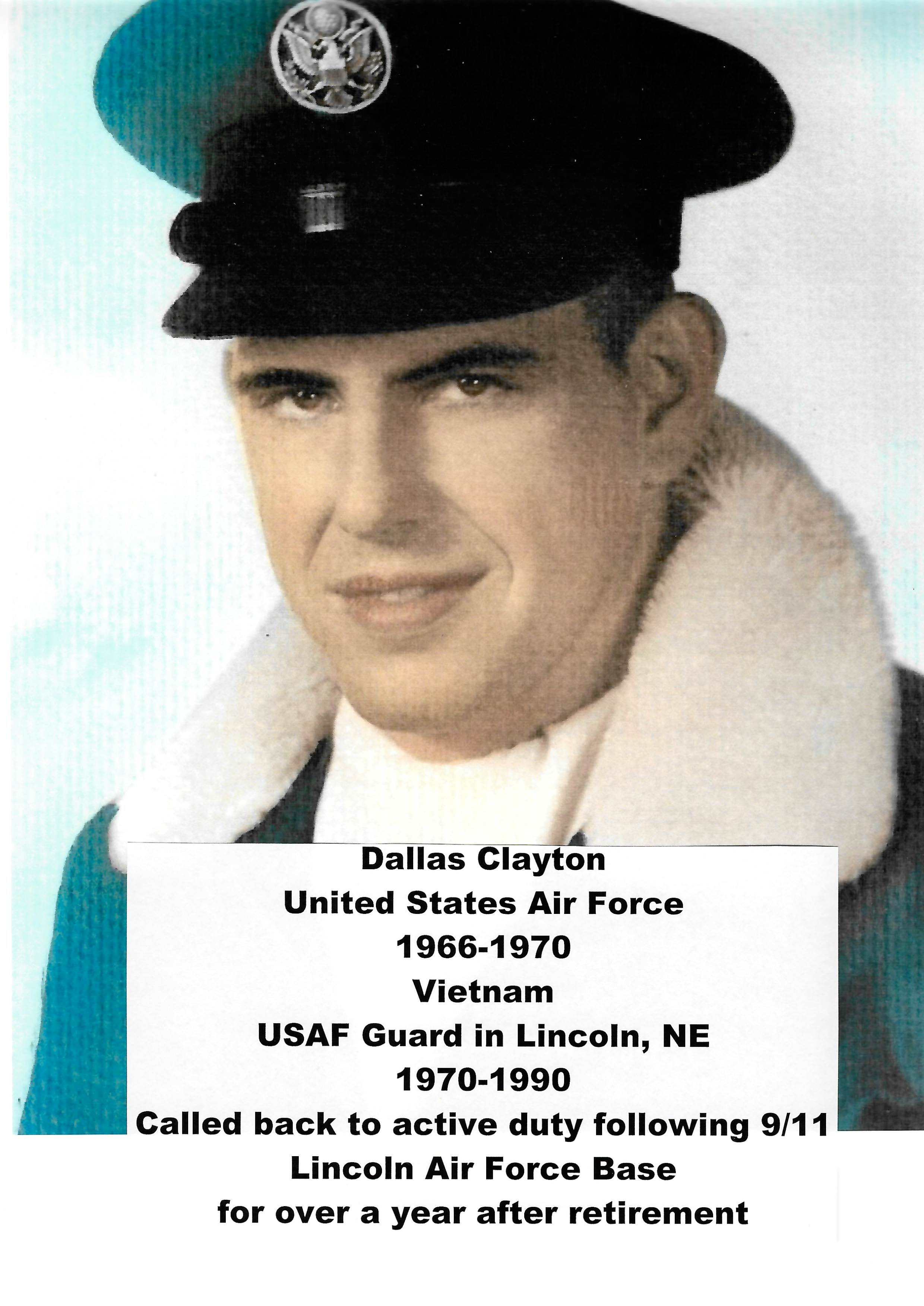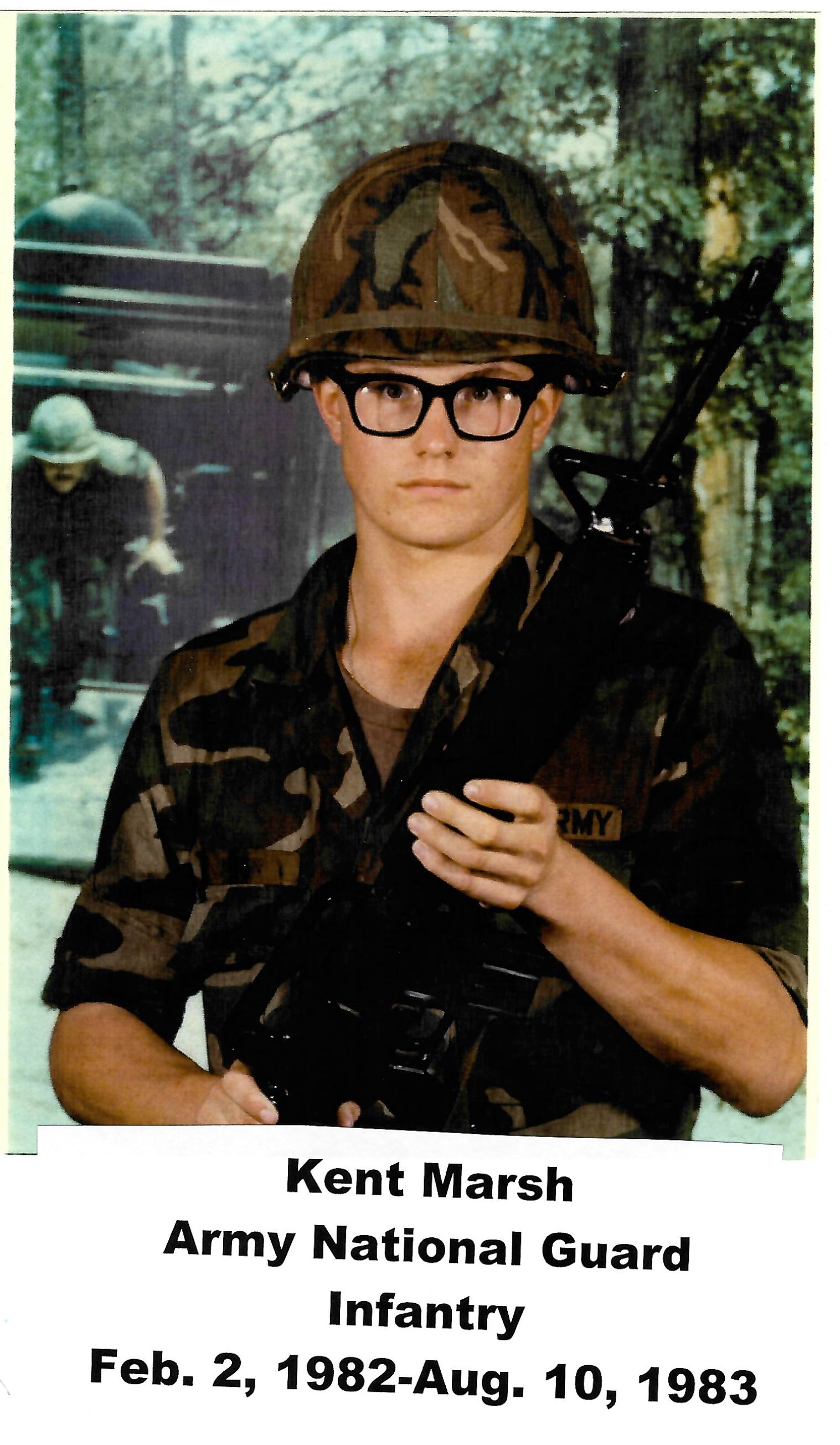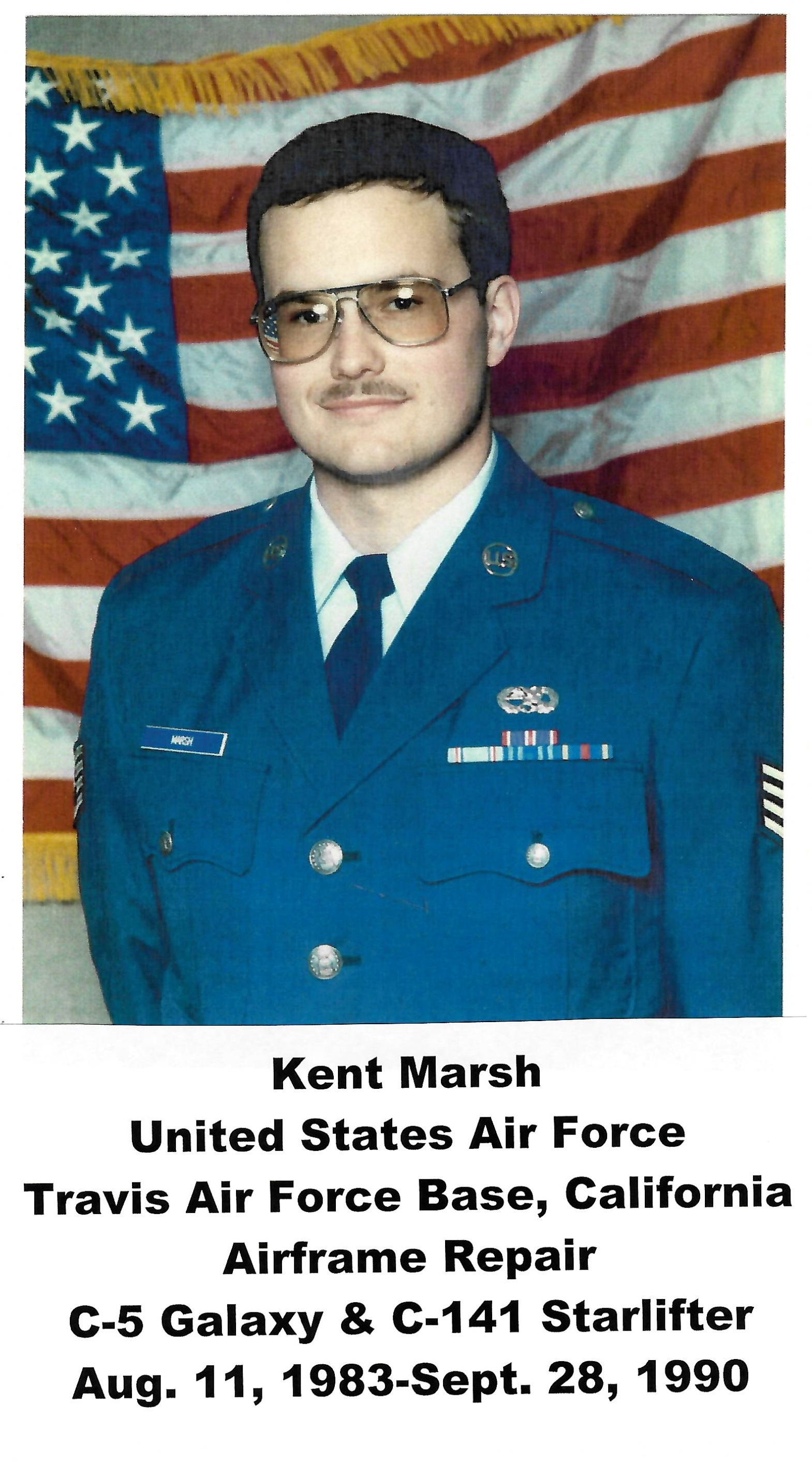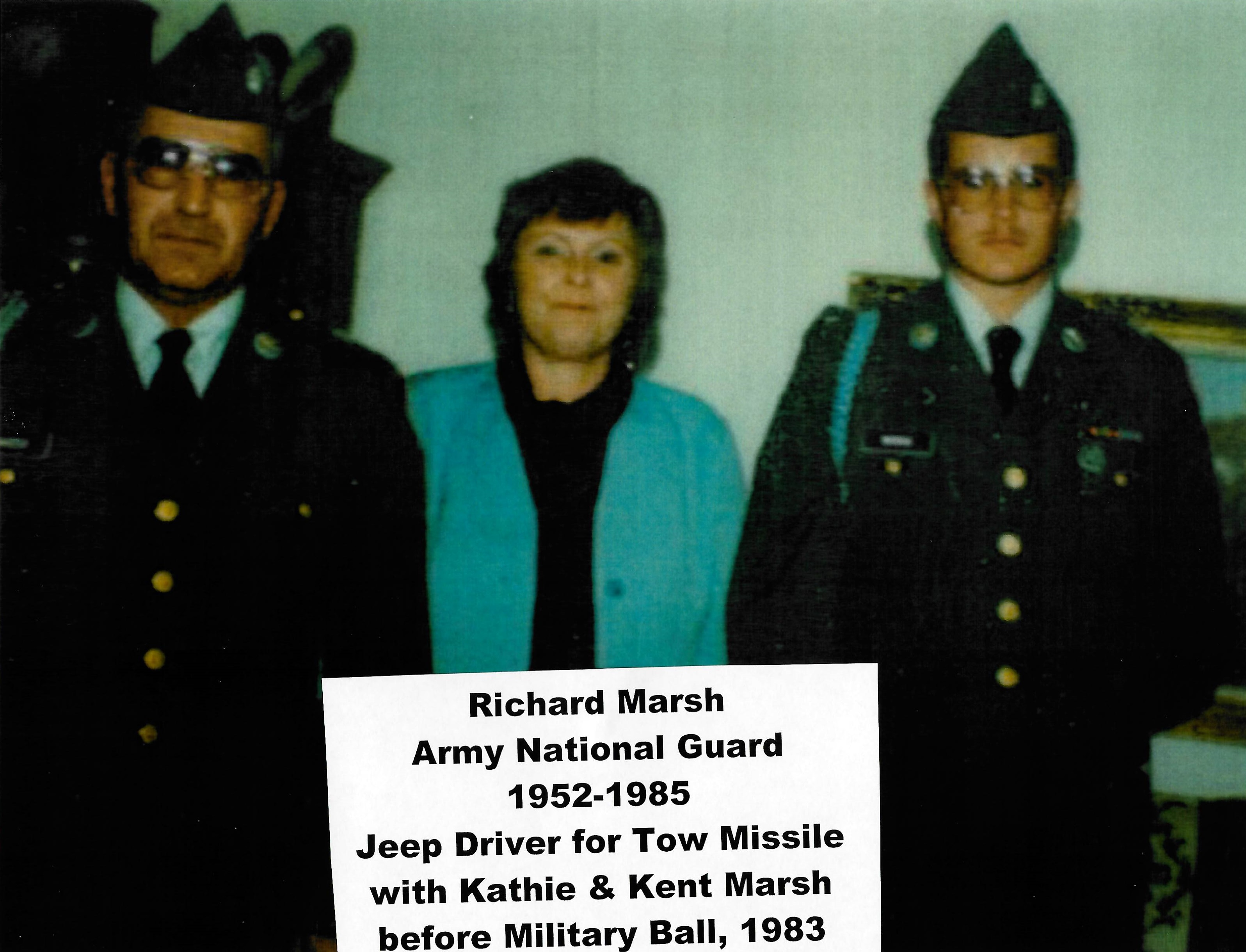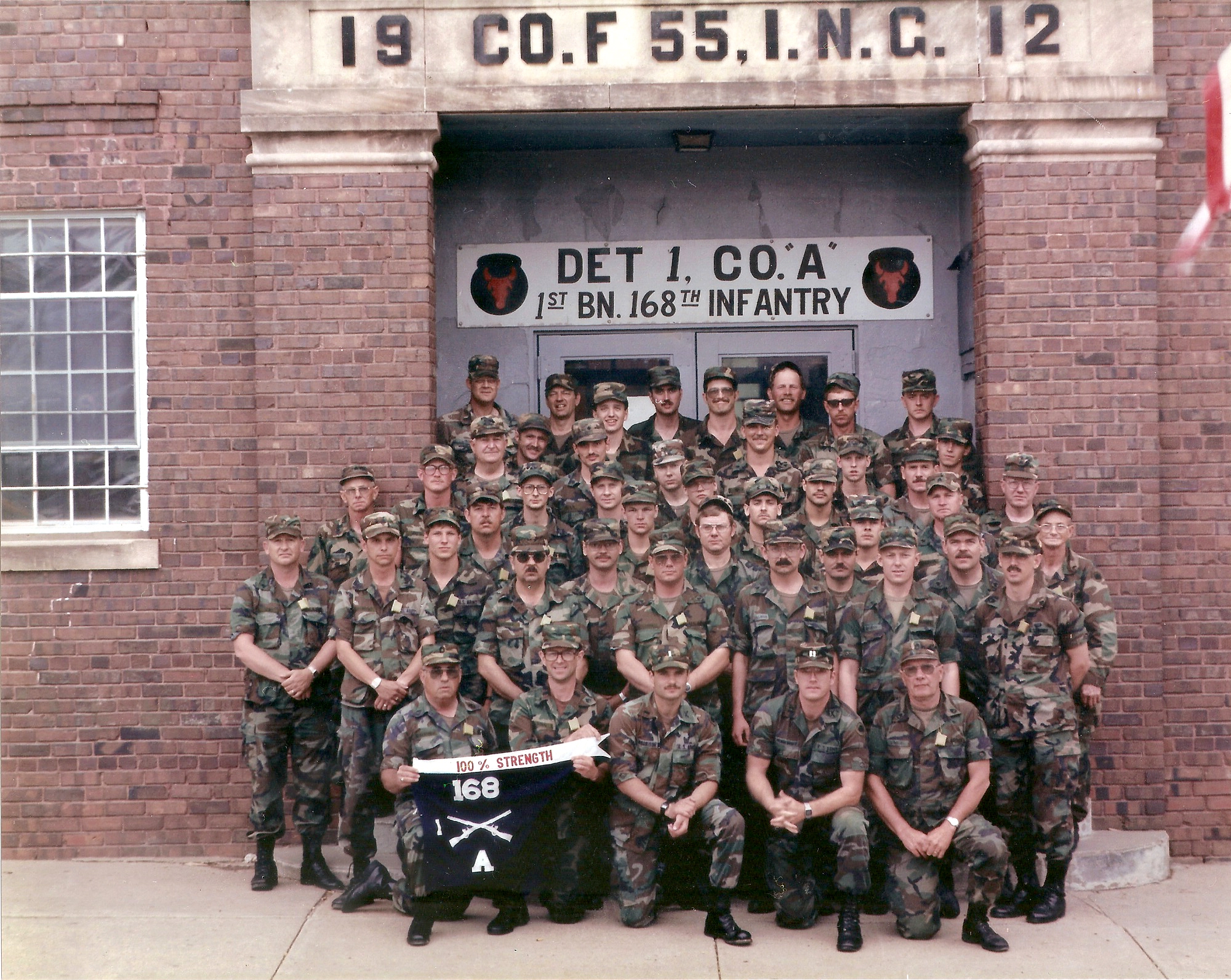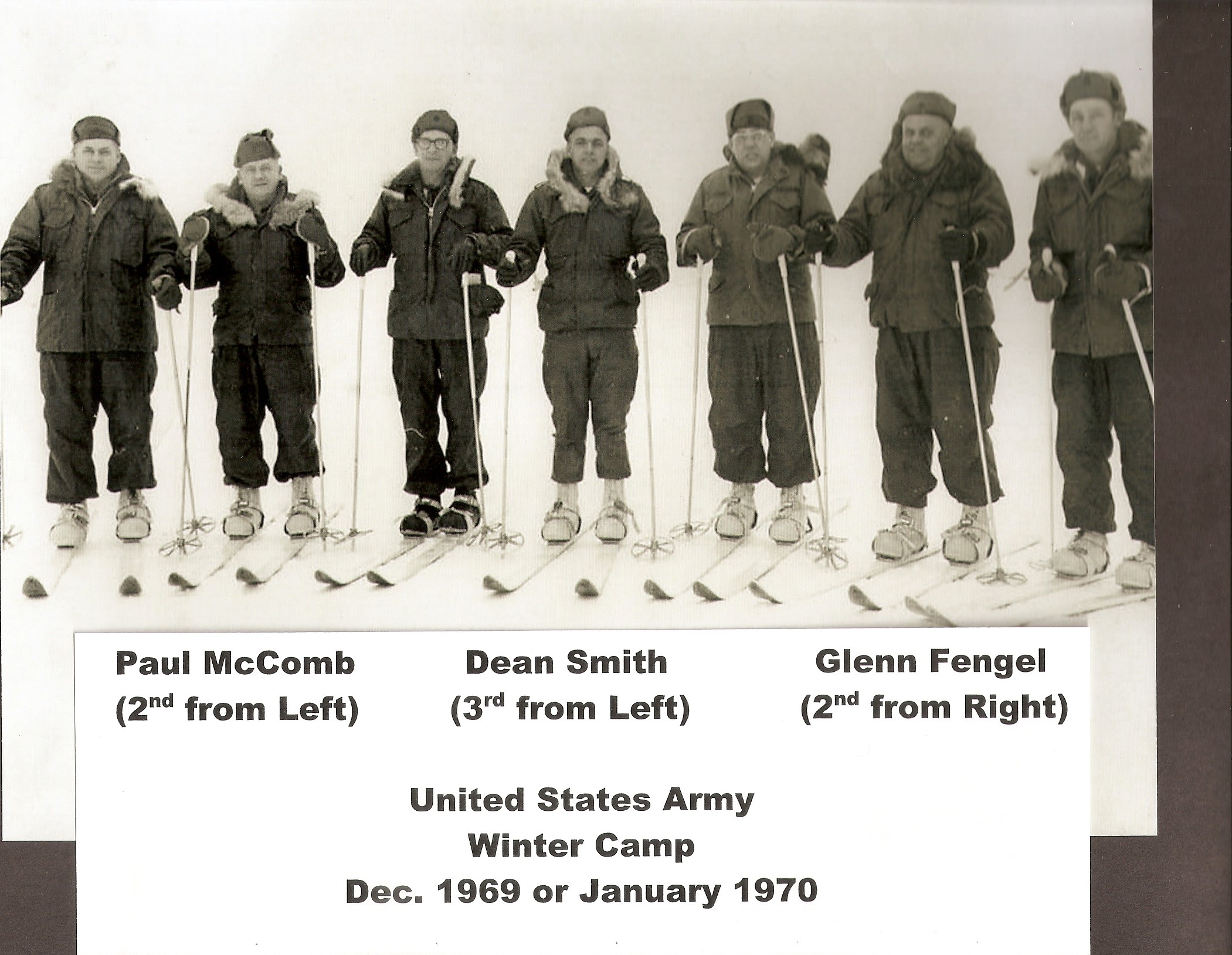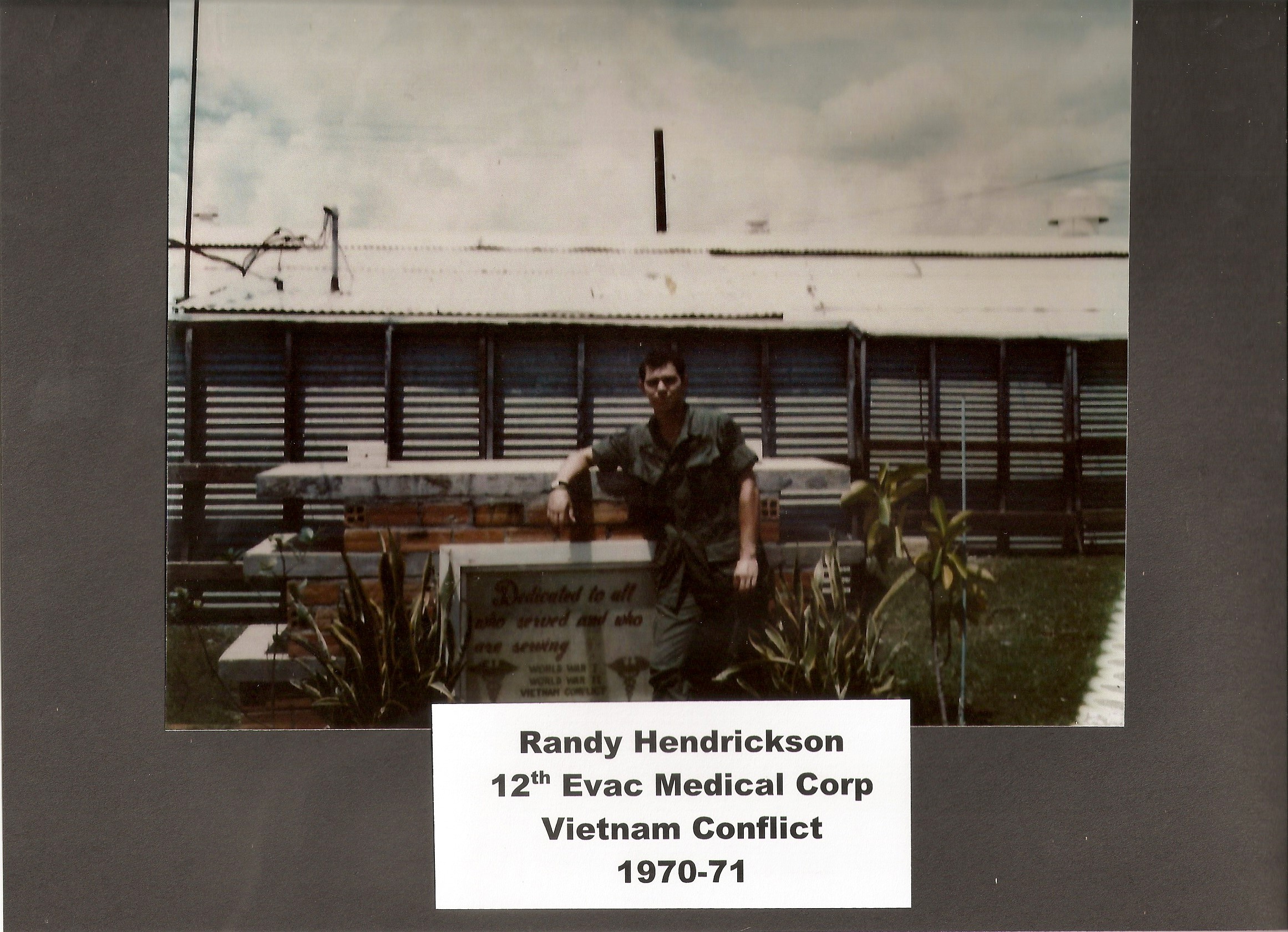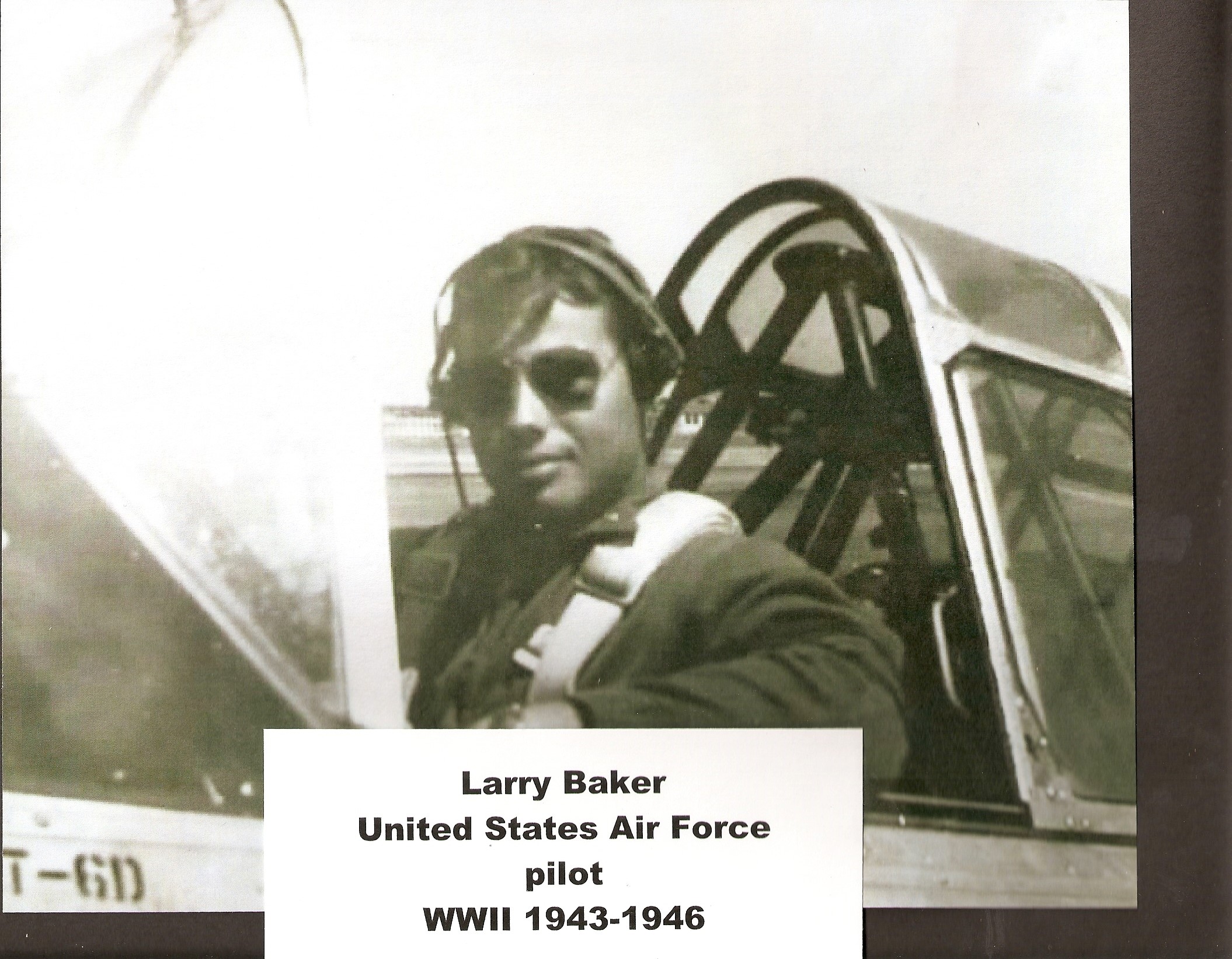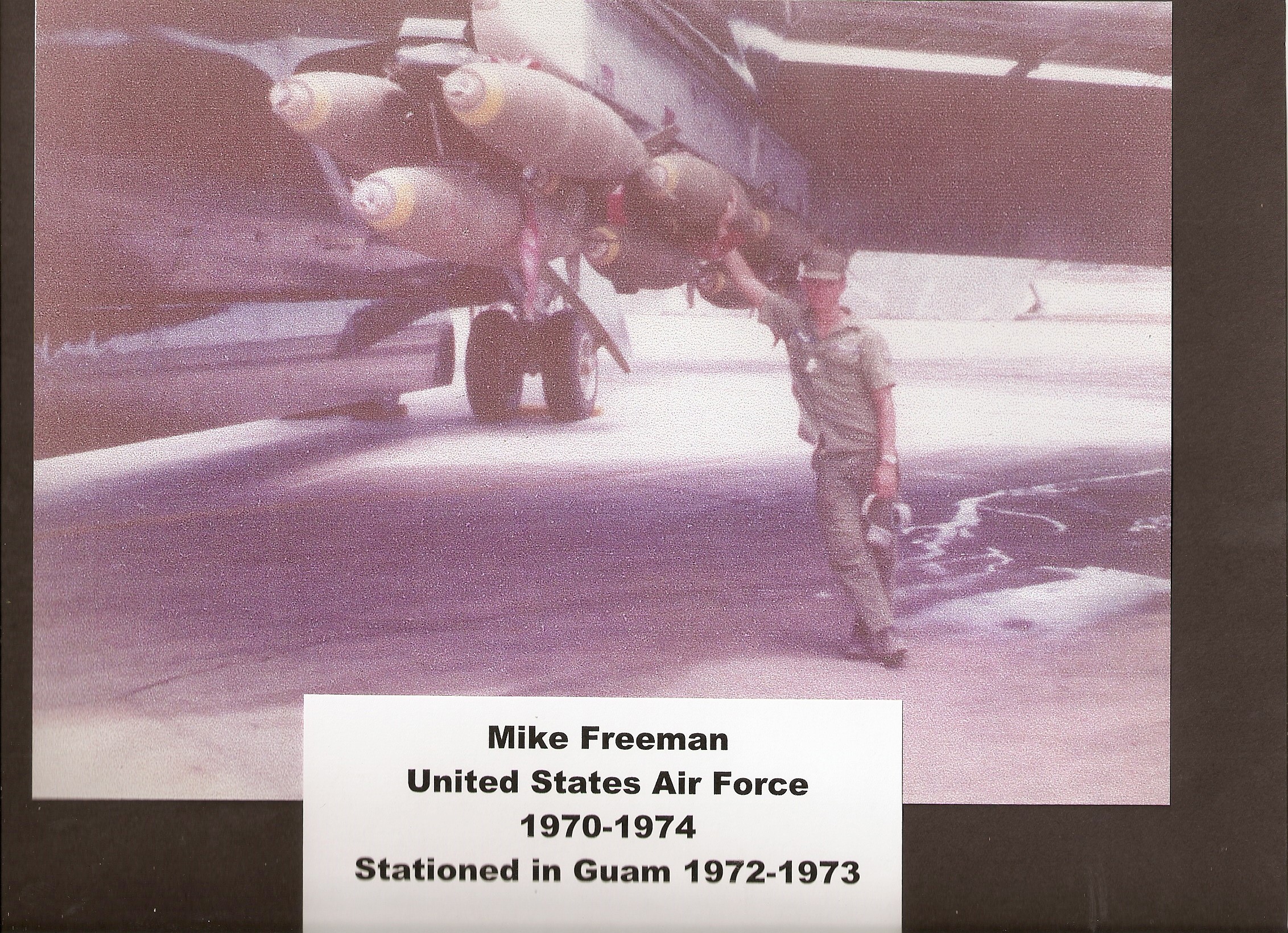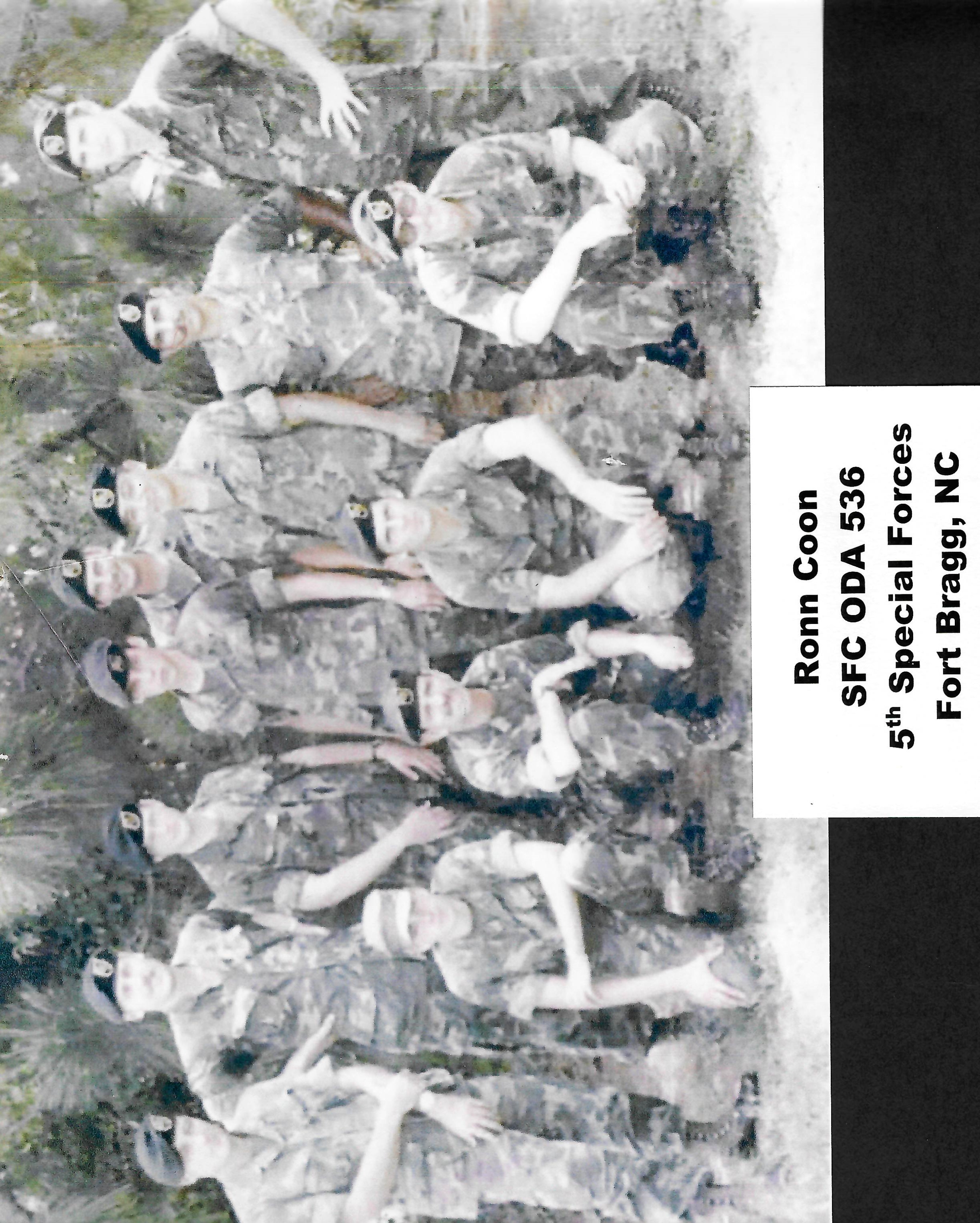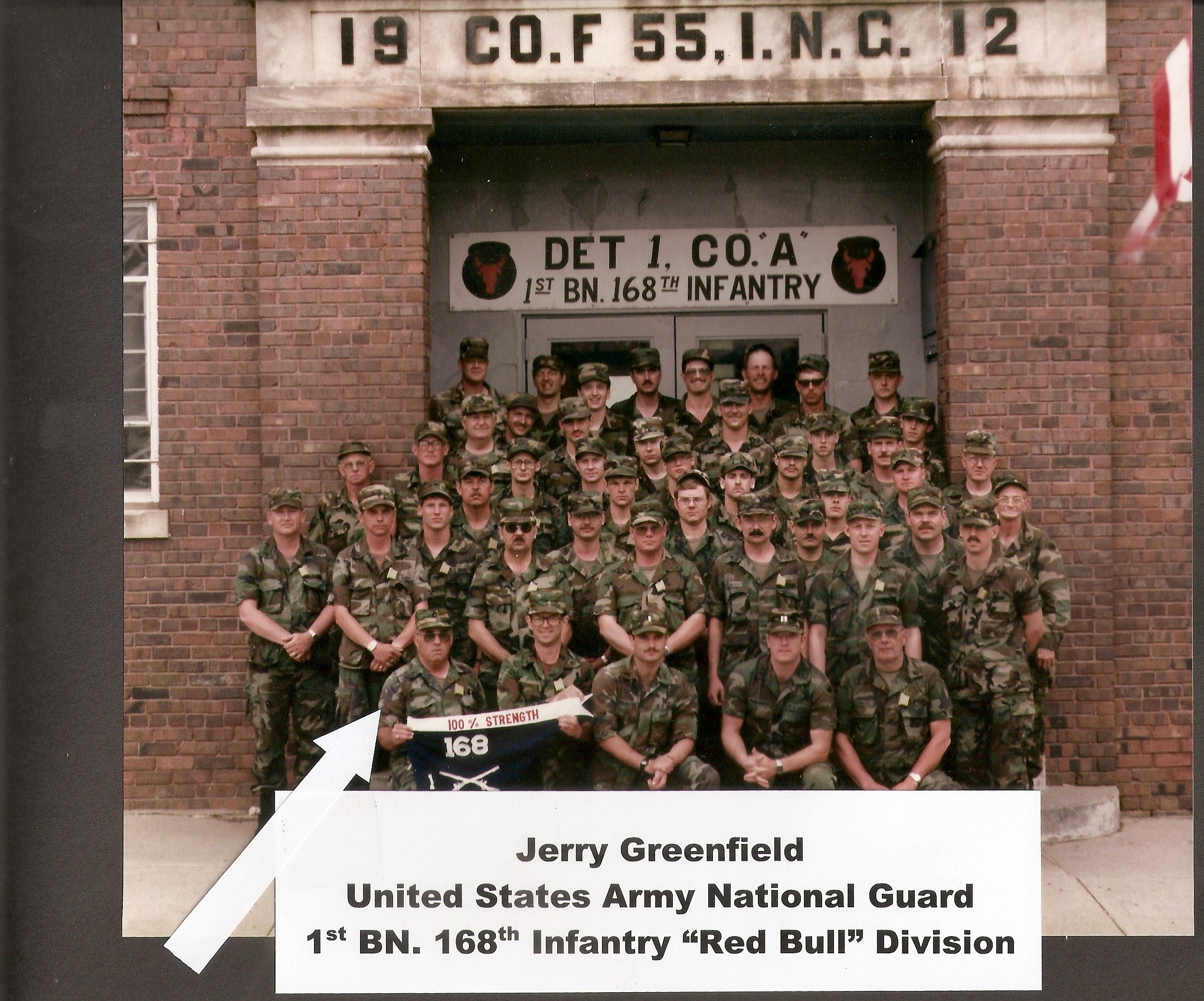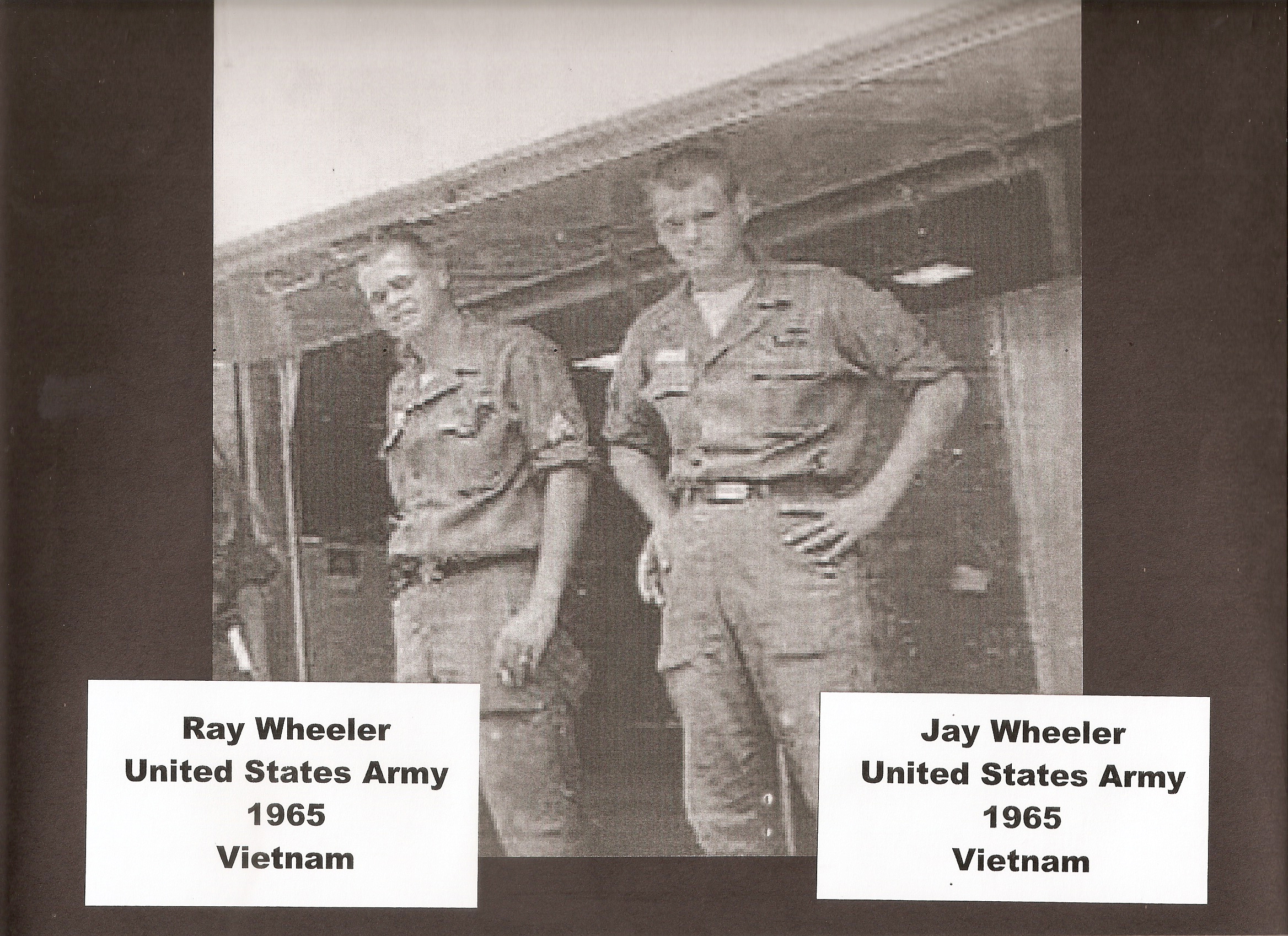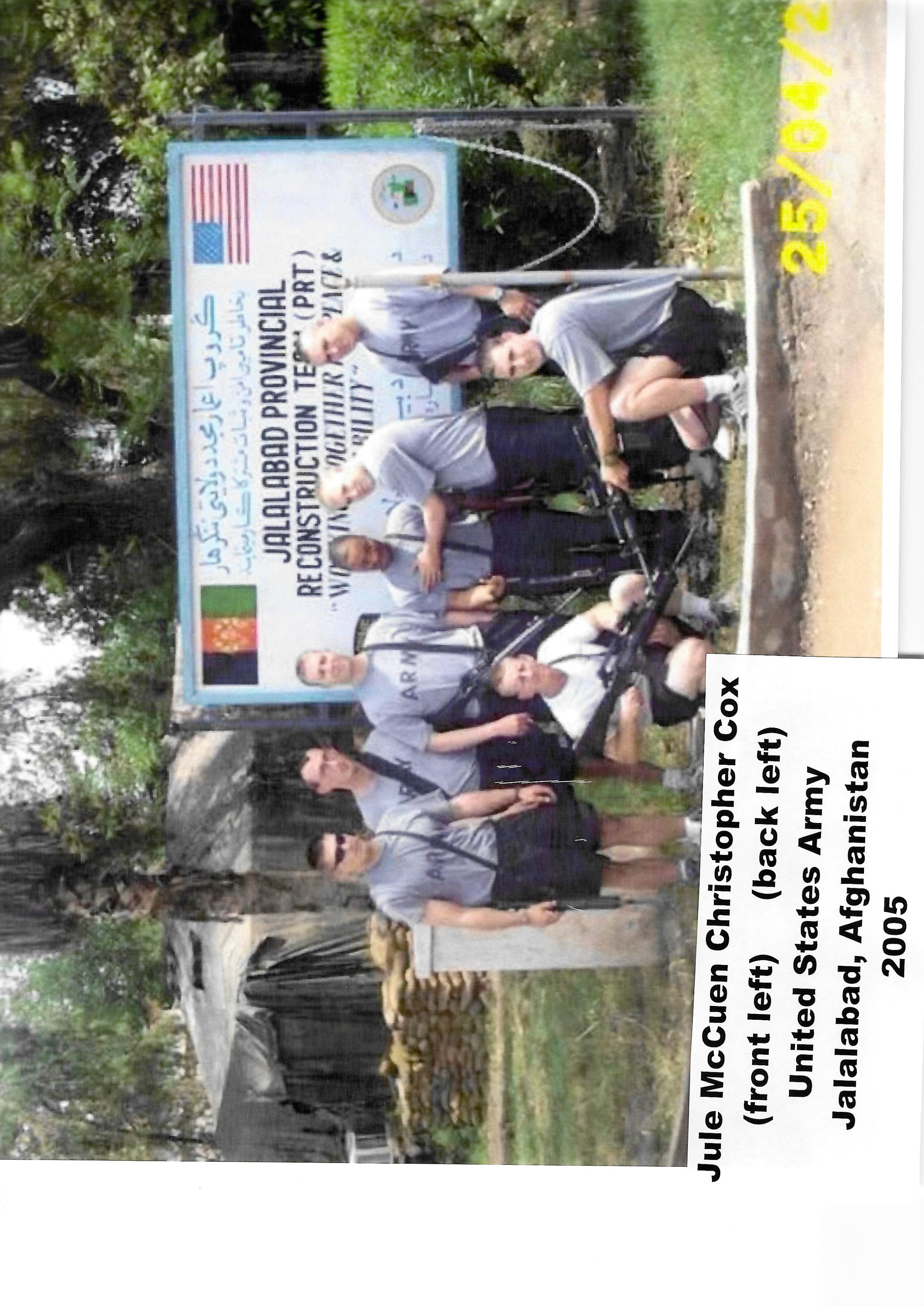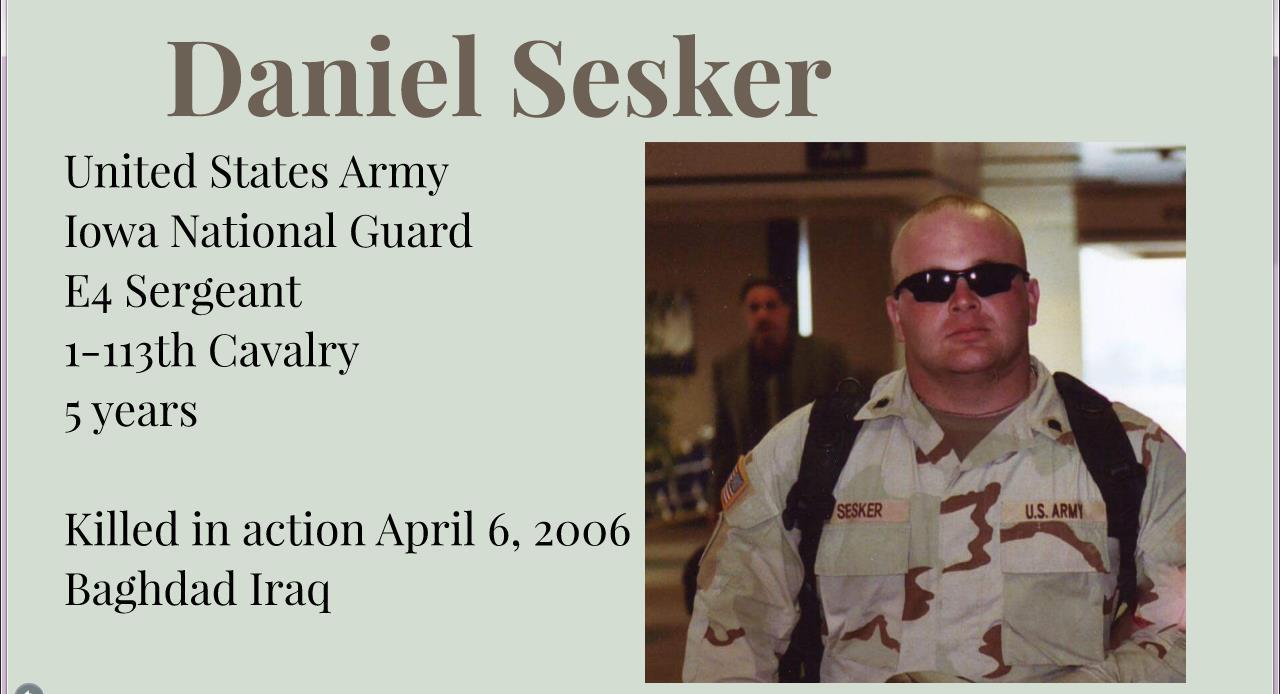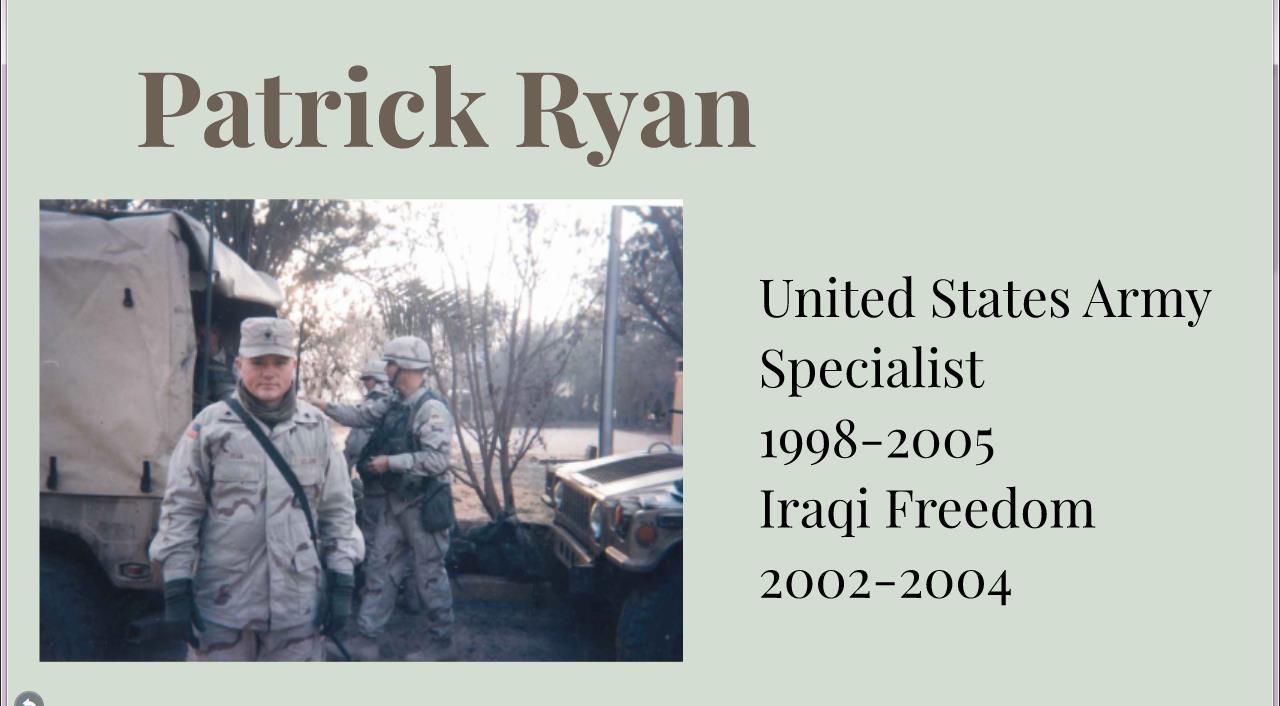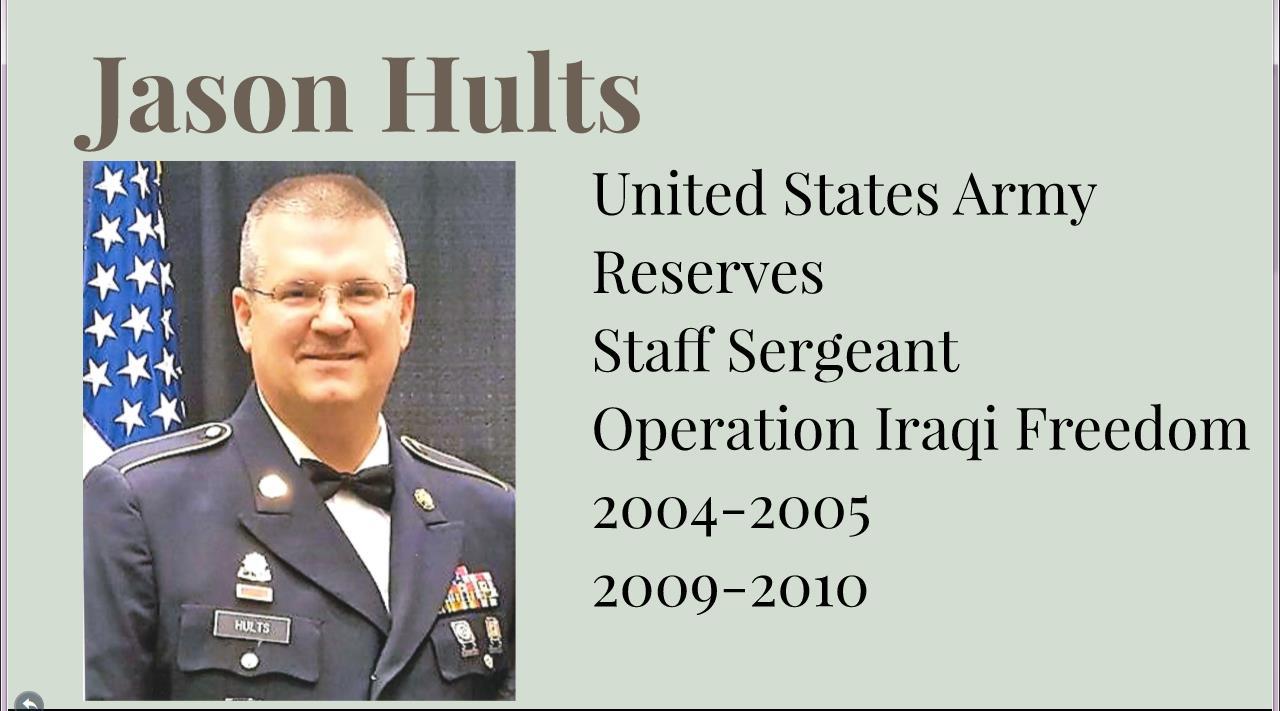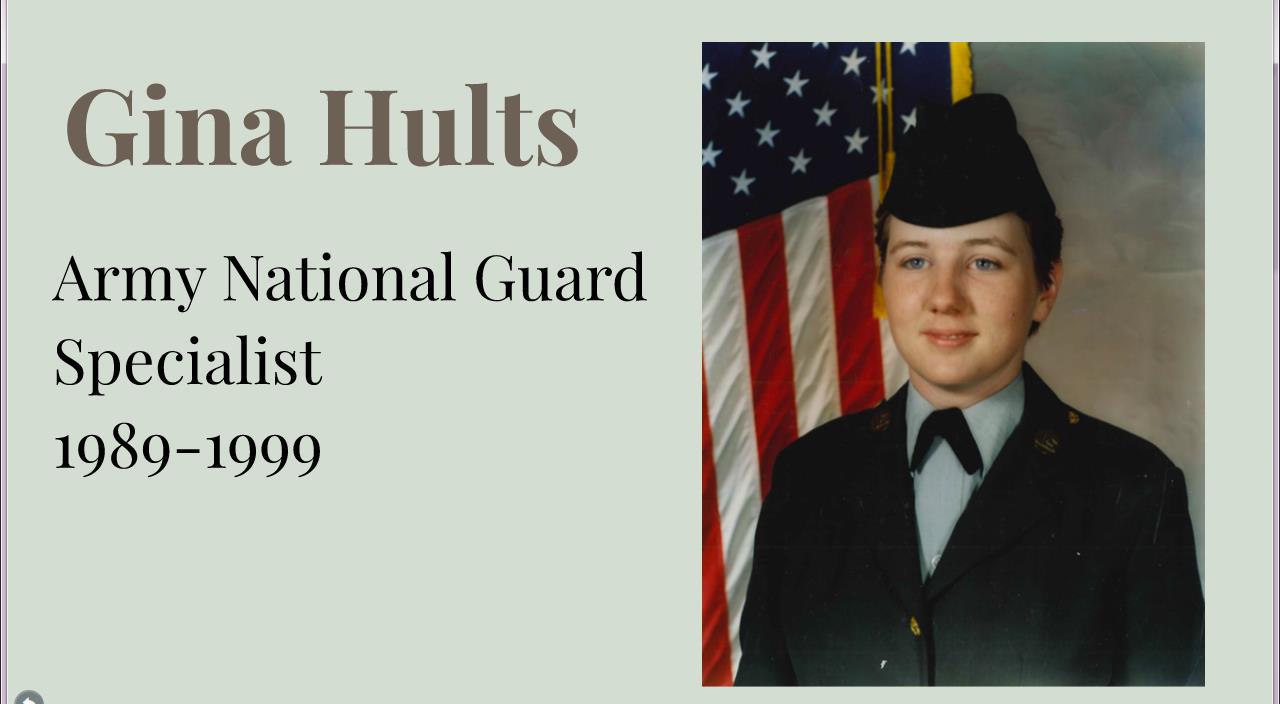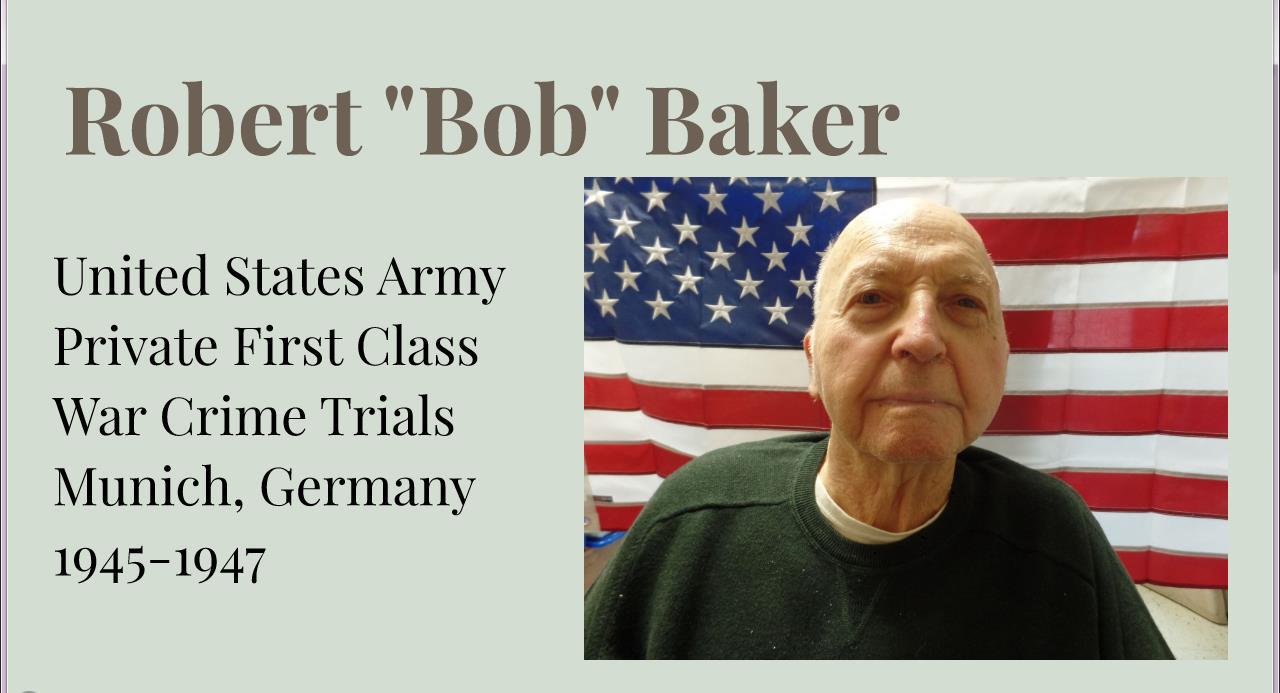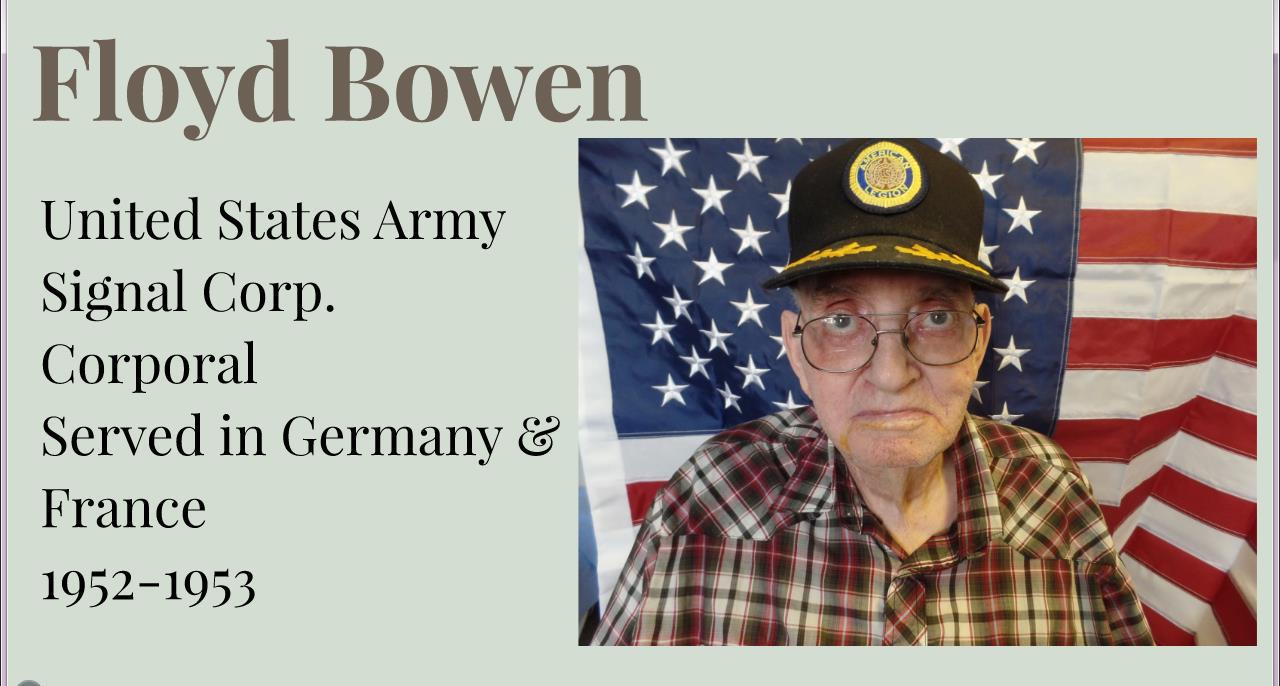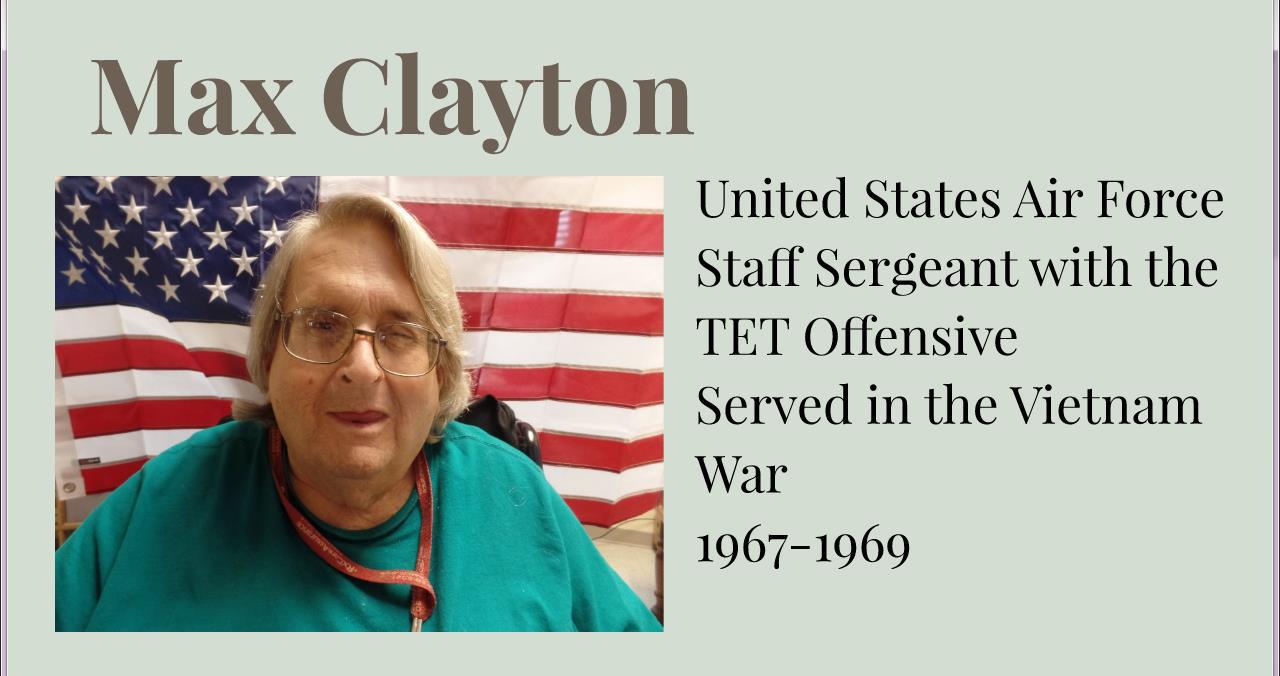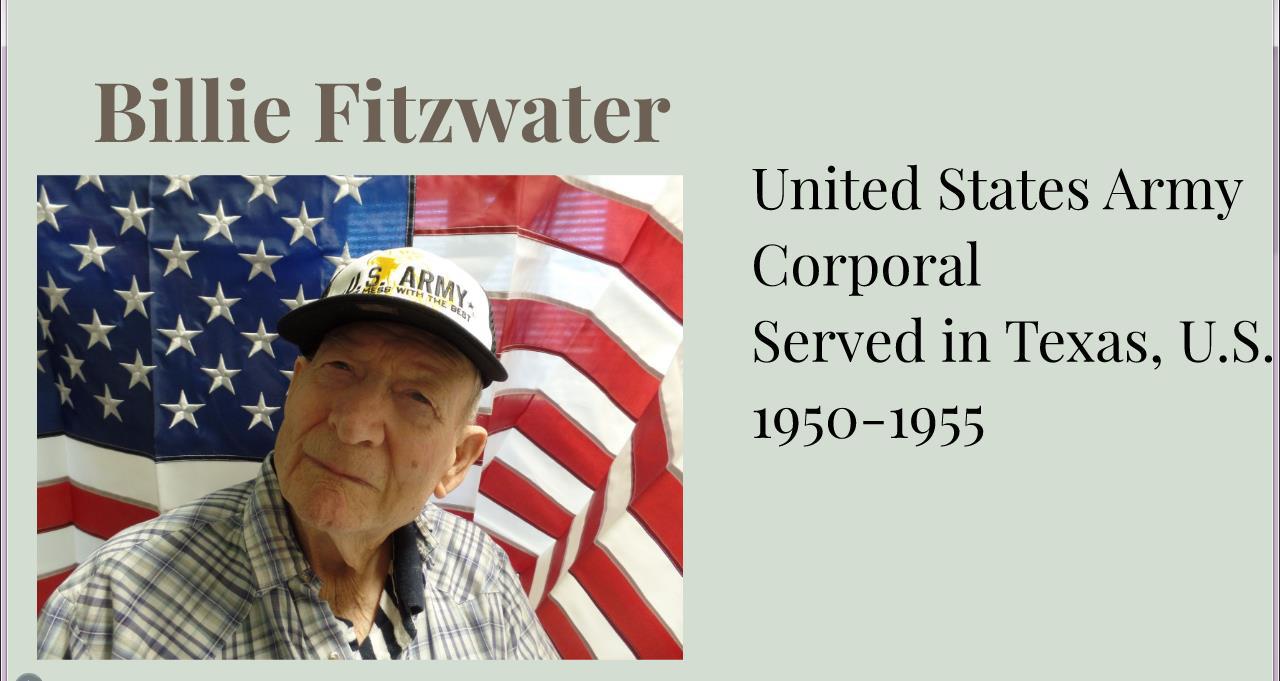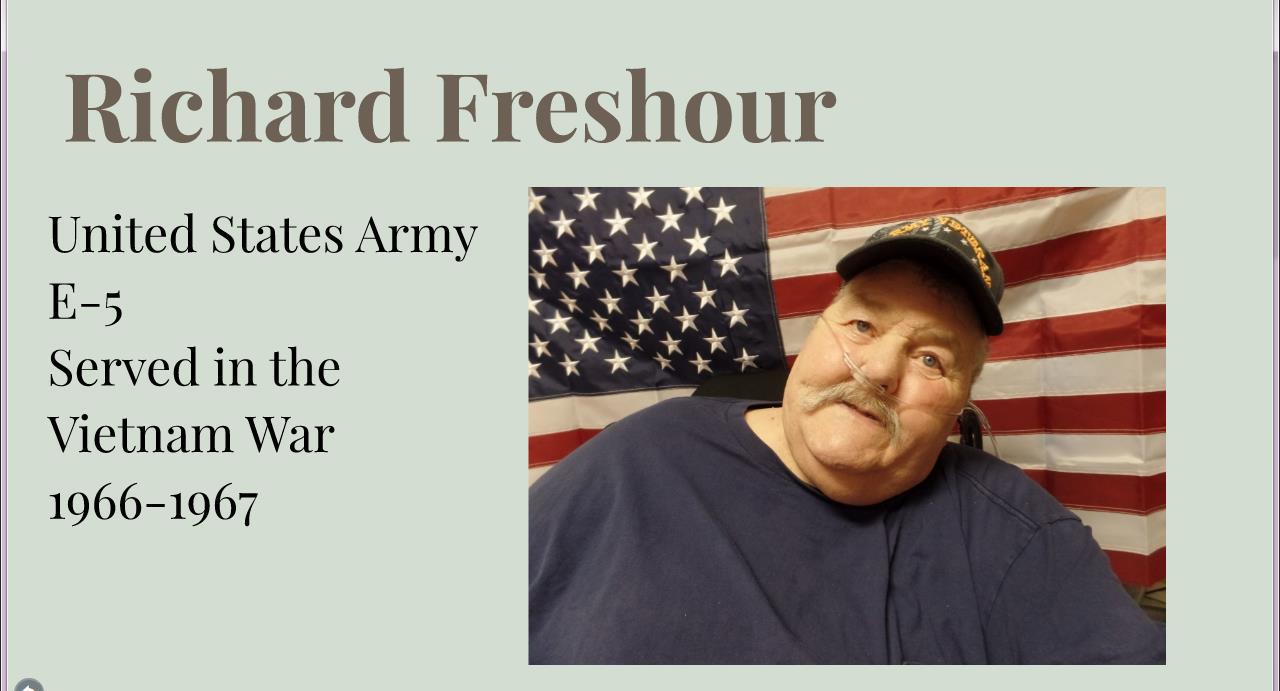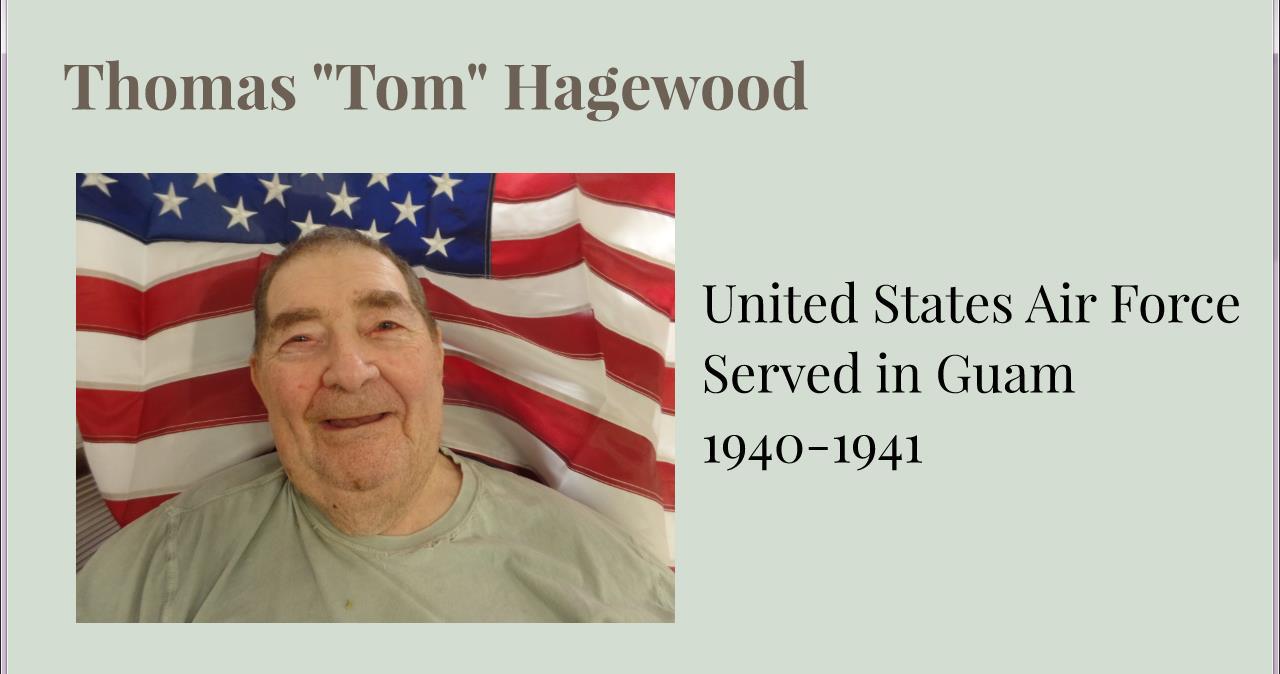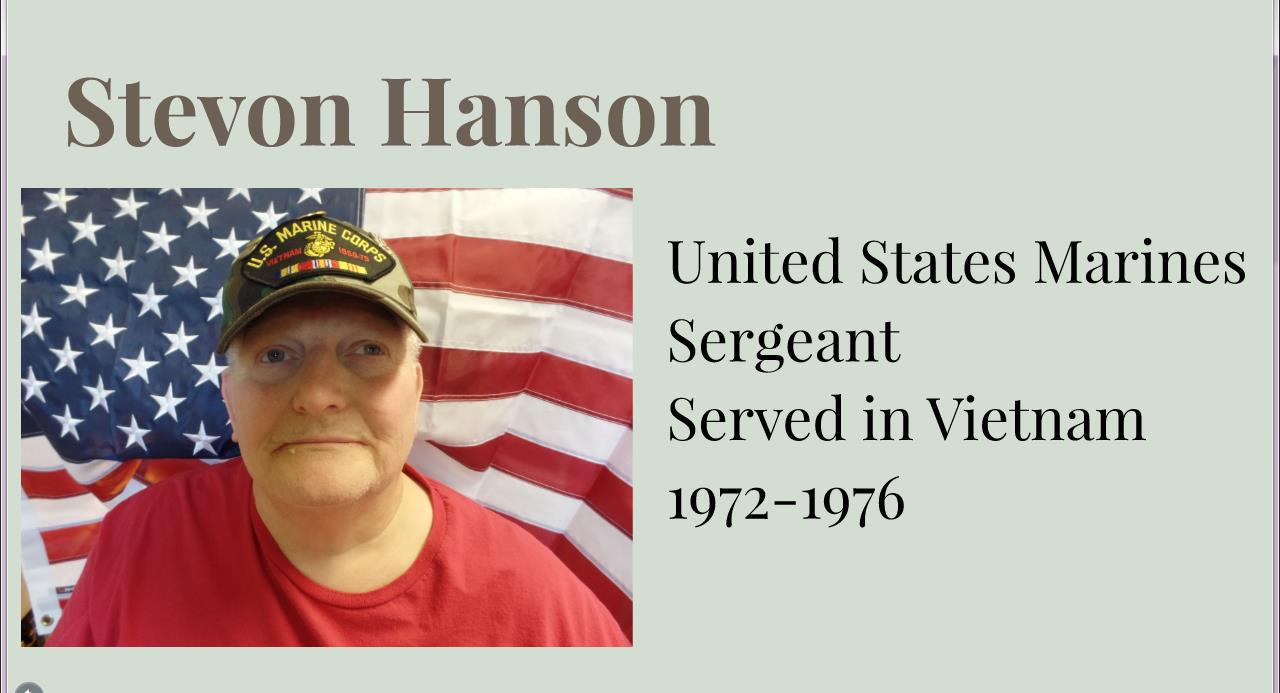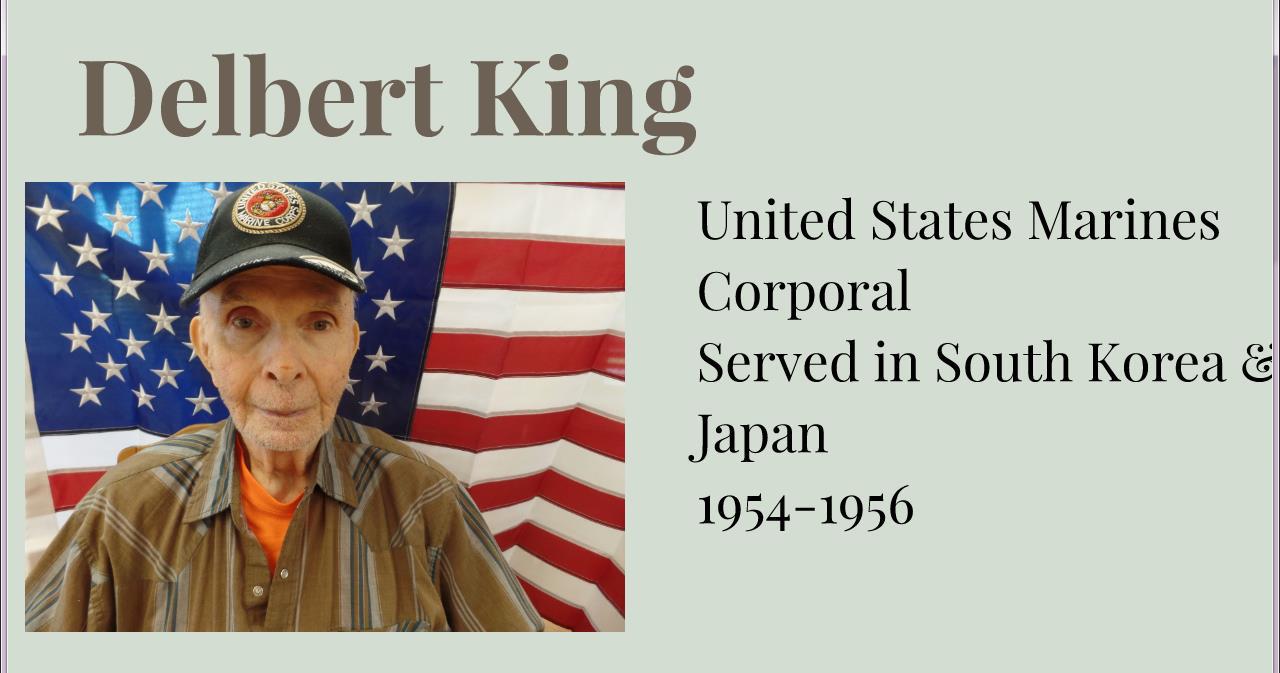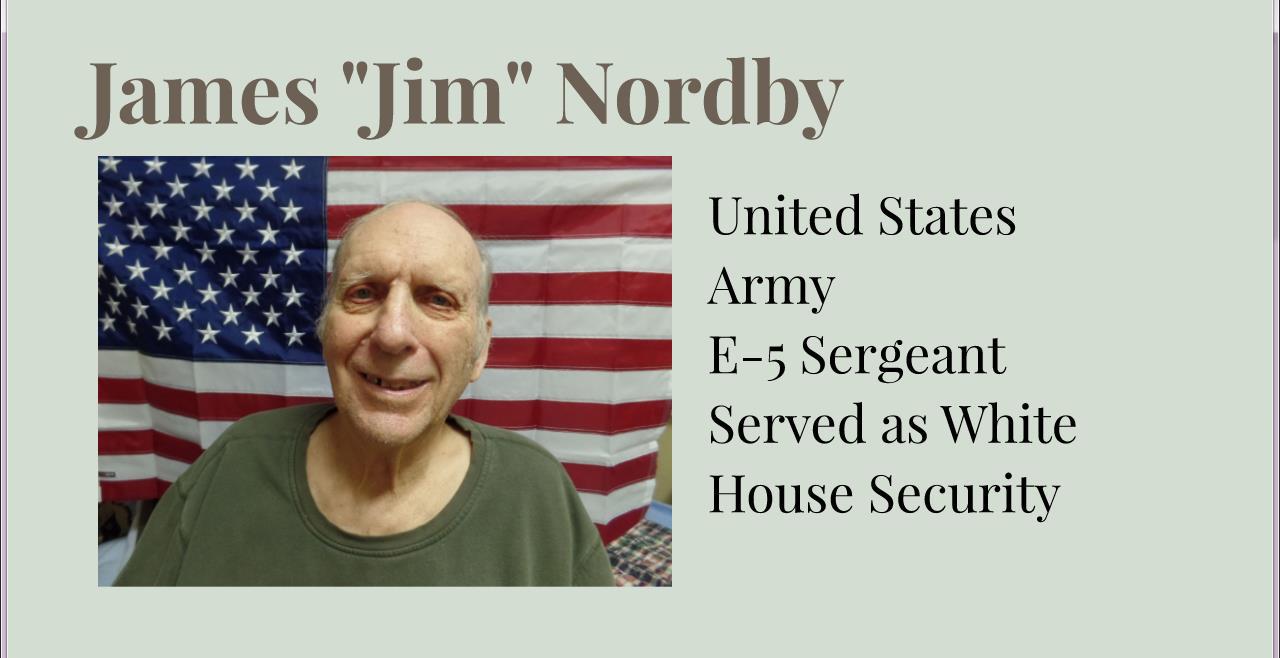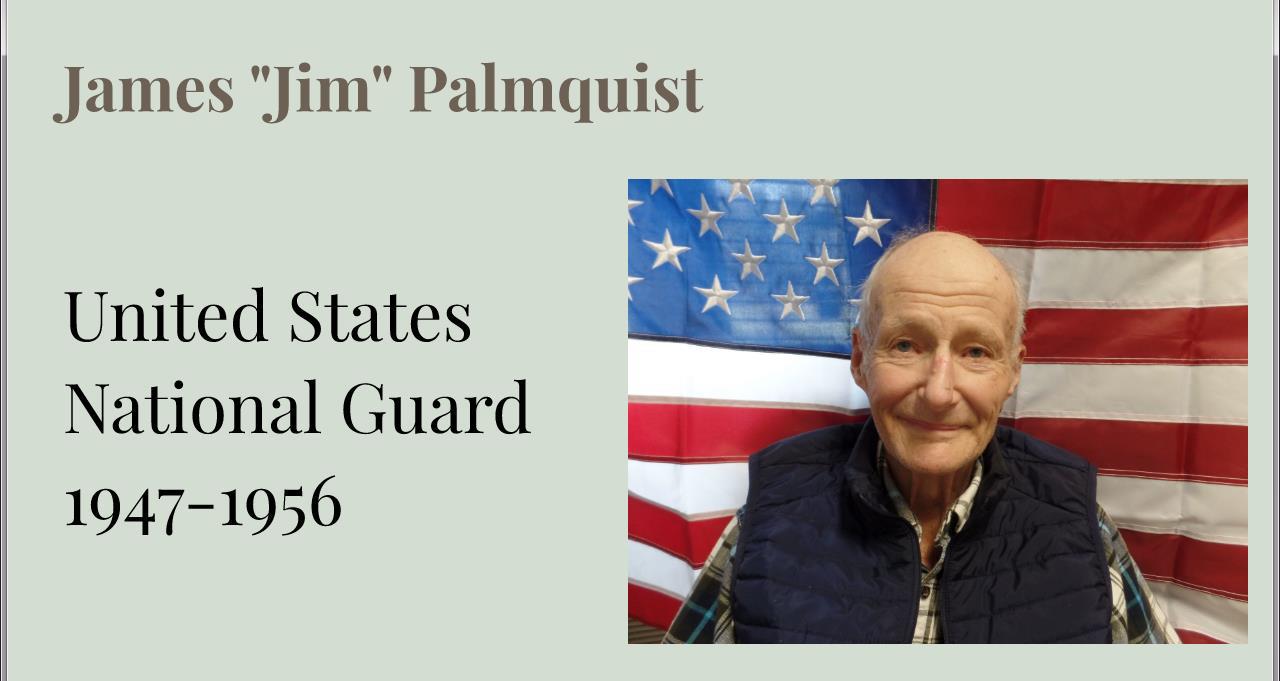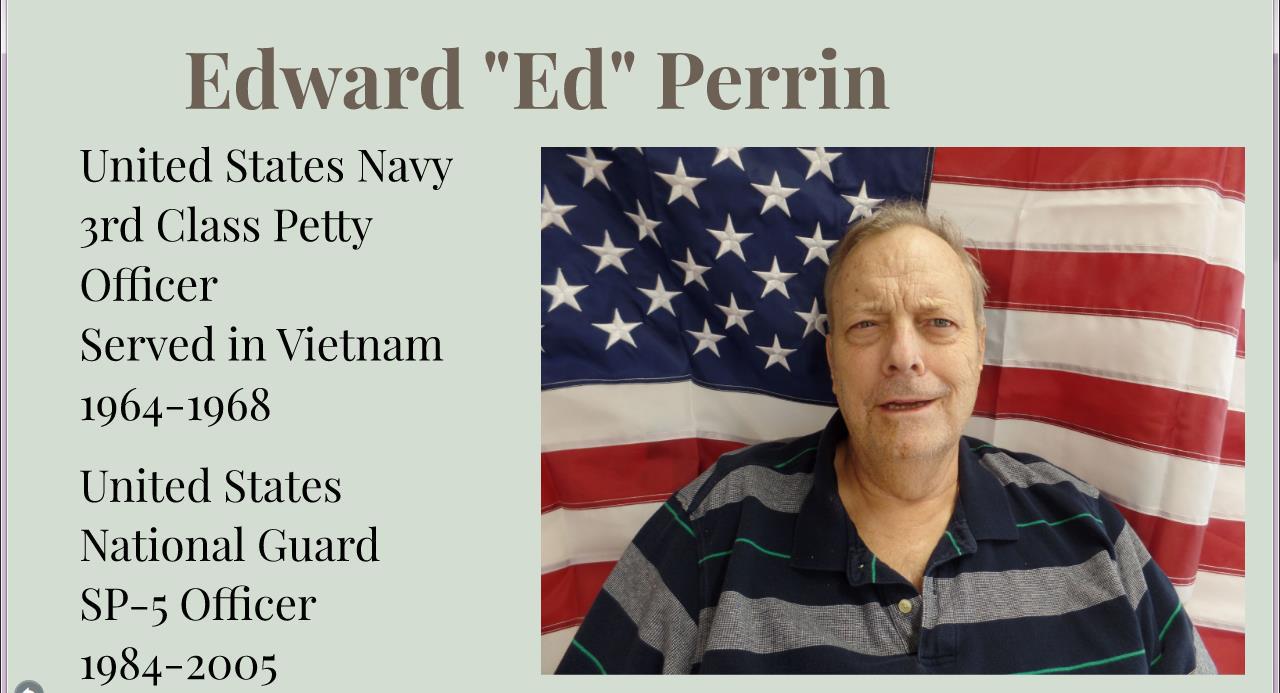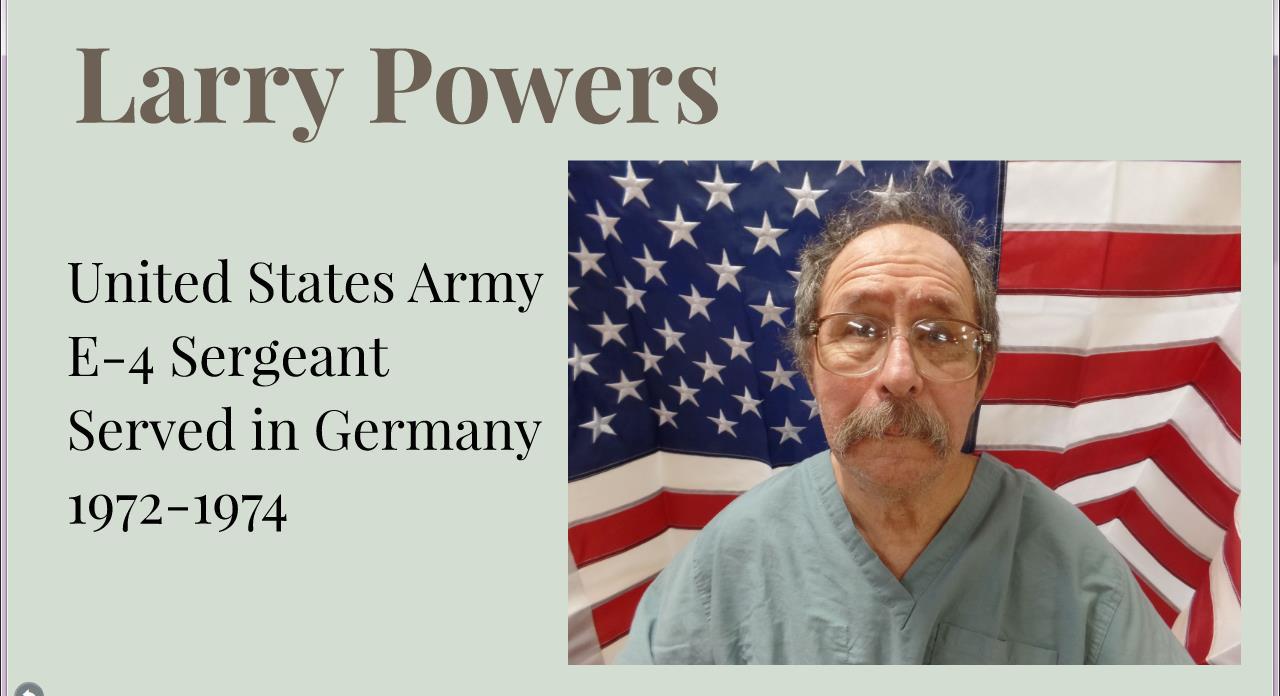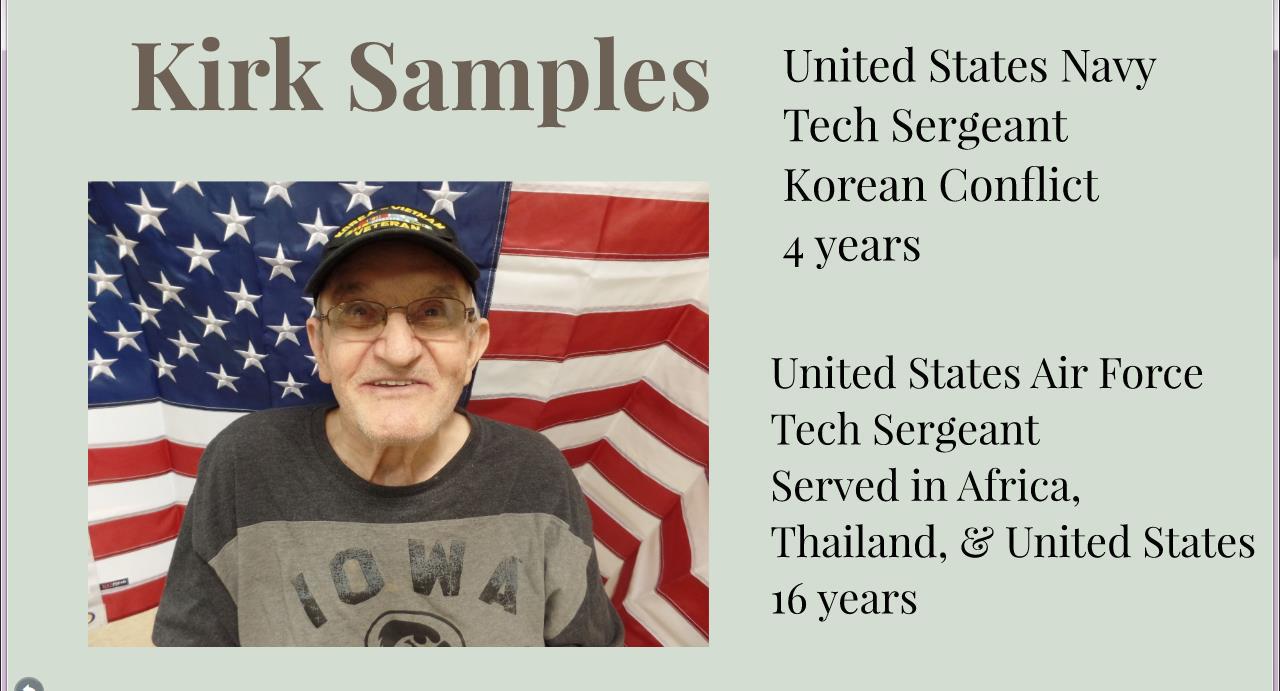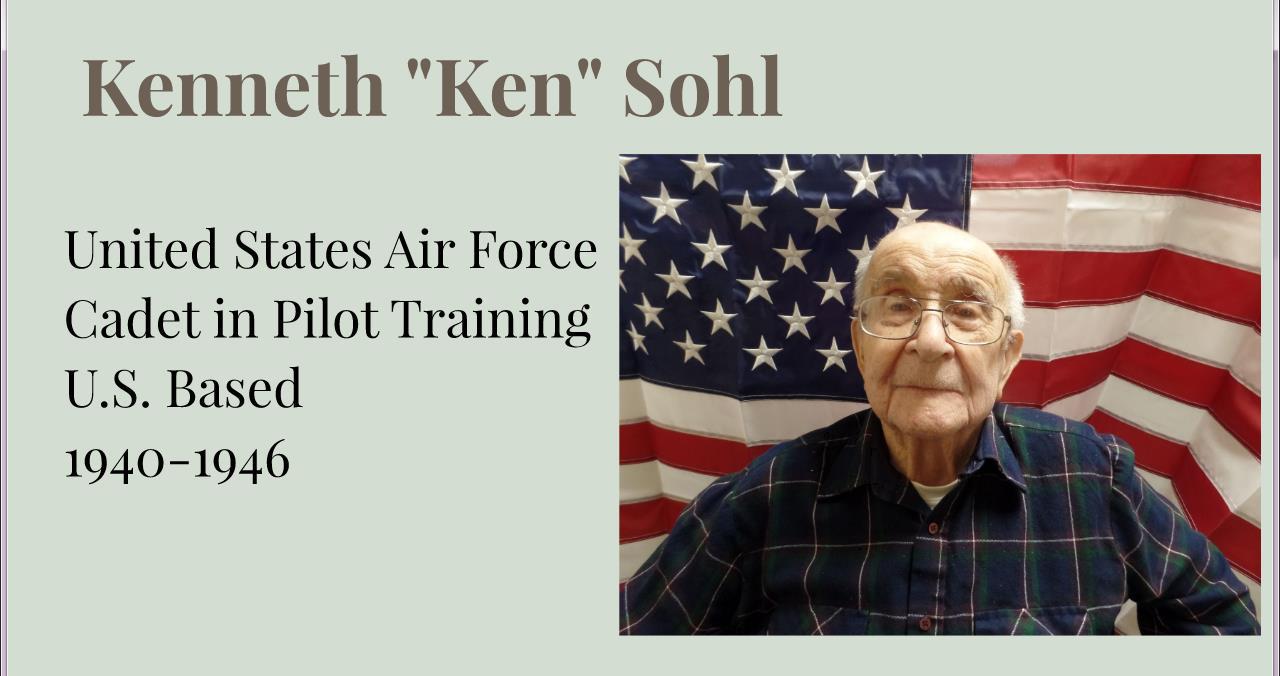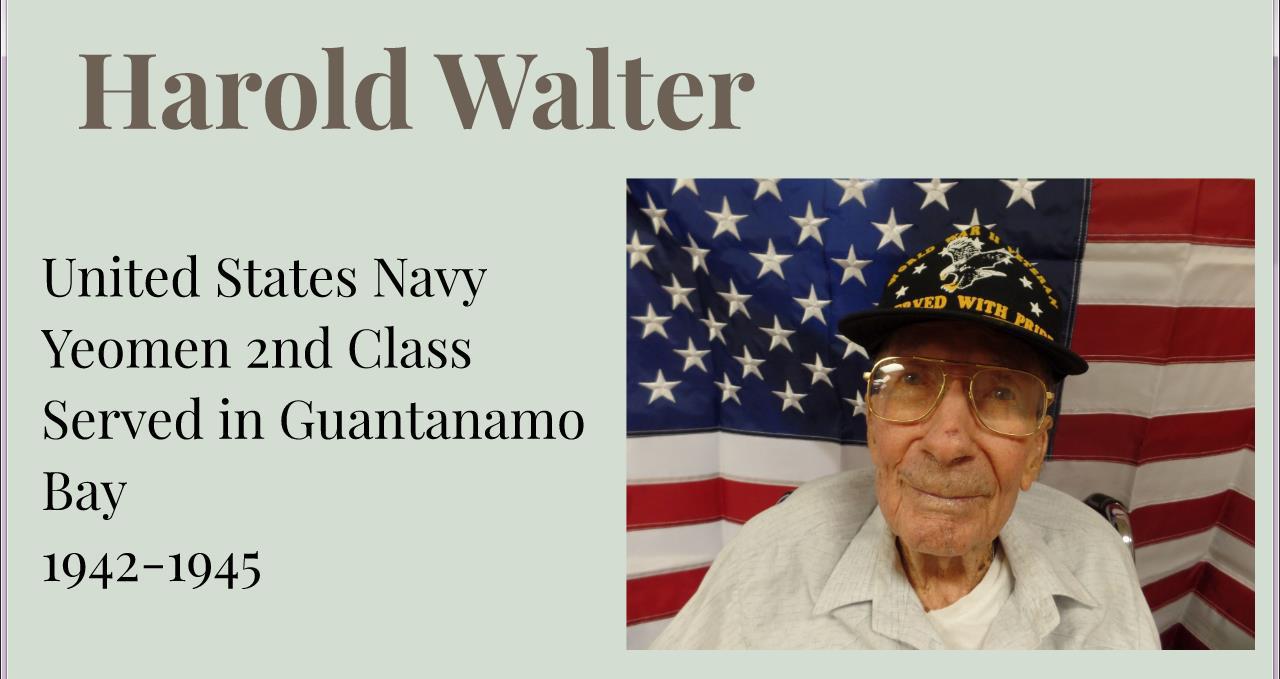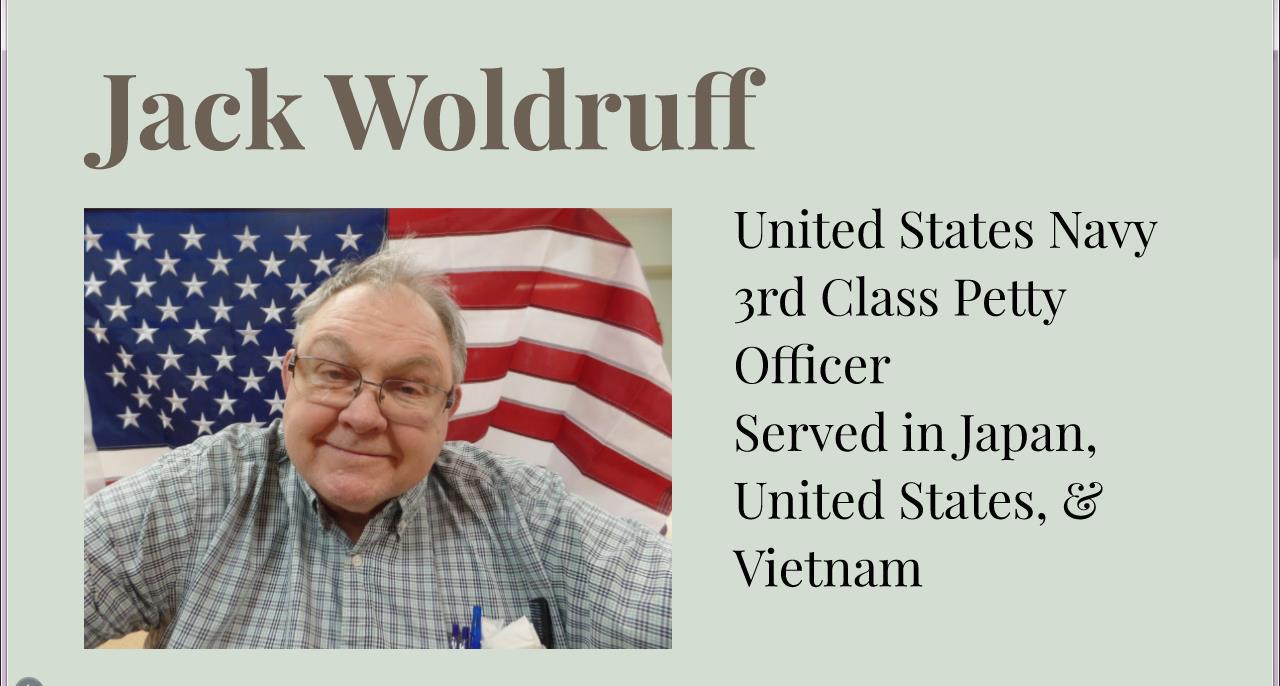 This Veteran display is not an original idea. We shamelessly stole the idea from another library, who got the idea from Midwest Living Magazine. This continues to be a work in progress, and can only grow from year to year as more photos of area veterans are shared. Thank you to the veterans and their families that have shared photos.
The photos are placed in no particular order of importance: Father and son, son-in-law with father-in-law, grandfather and grandson, brothers together, and three generations of service are displayed side by side. There are photos of veterans from World War I, World War II, Korean War, Vietnam War, and more recent military conflicts. Those who served during peace time, those who served during war and conflict, some who are still serving, and some that gave the ultimate sacrifice. All branches of the military are represented: the United States Army, Army National Guard and Reserves, Navy, Air Force, Marine Corps, Coast Guard, and Merchant Marines.
The Library continues to accept new additions to our Veterans Salute. Photos can be brought to the Library to be scanned, or your can email a photo jpg to the Library: webmaster@villisca.lib.ia.us. Thank you.